30 Nights of Camping in 2012
Camped or slept under the stars at least once a month for 11 month's straight (Feb-Dec). Drove ~8,500 miles during this time over 13 different trips. Spent 30 nights in places as far as Zion National Park in Utah and Chaco Canyon in New Mexico to as near as Devil's Head, one hour from Denver. To say the least, 2012 was a great year.
Initially, this wasn't a planned goal; it just happened that after a few consecutive months it was decided to maintain this good momentum and continue to explore a small chunk of this world. 30 nights just ended up being a lucky number that was hit during this adventure.
The below are pictures of almost every campground or a picture signifying something major near that campground. These are not meant to represent my best photography skills, but to just document a small achievement in 2012.
#1 and #2: Moab, Utah. Feb 25th and 26th. Goal: Climb at the Big Bend Boulders. Trip Report Link.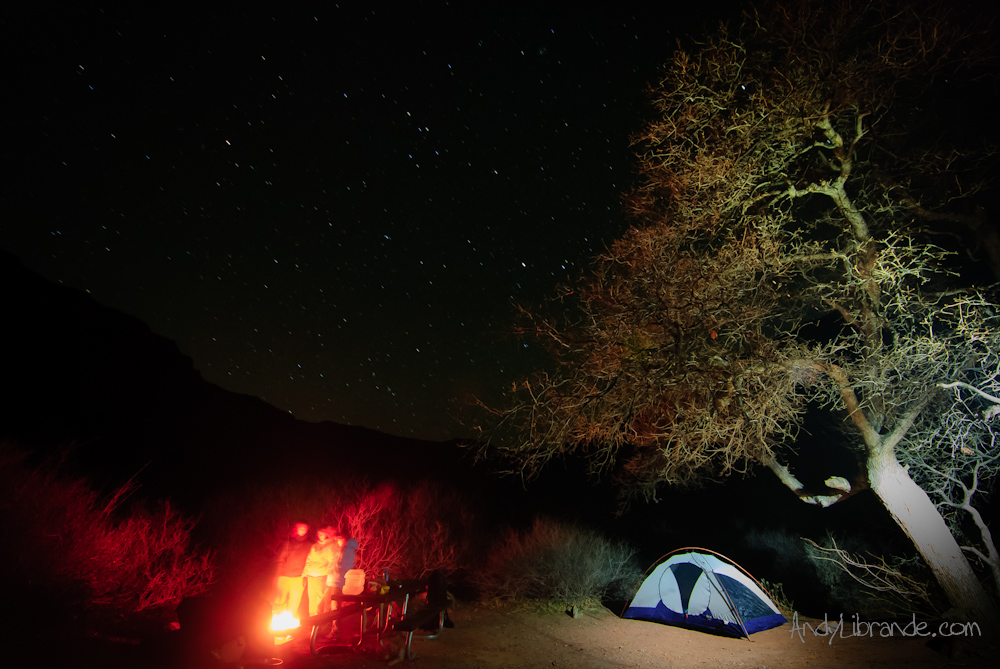 #3 and #4: Zion National Park, Utah. March 28th-29th. Goal: Angel's Landing and The Narrows. Trip Report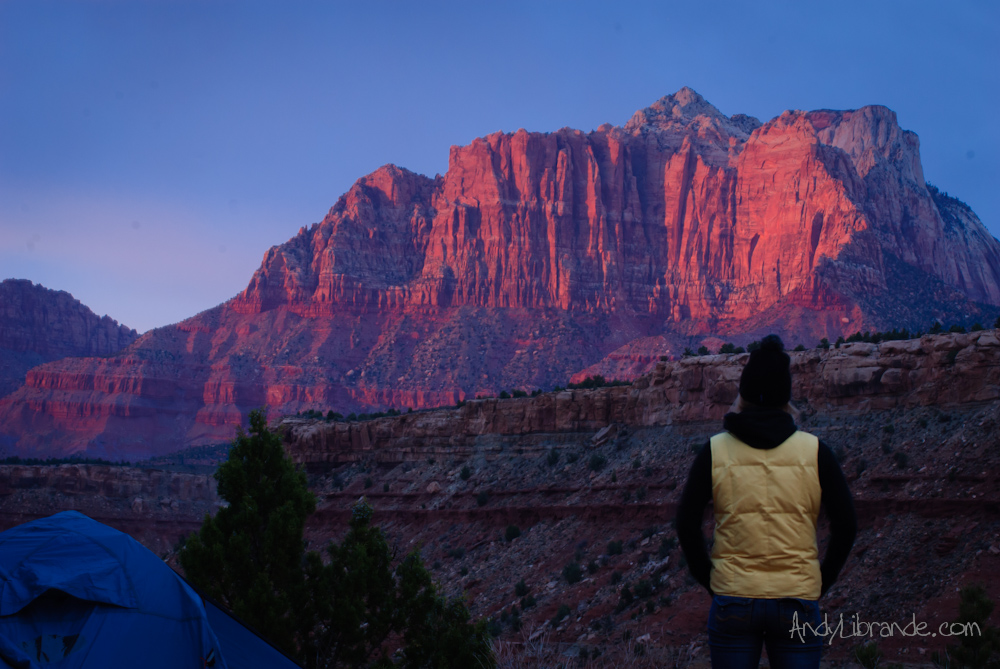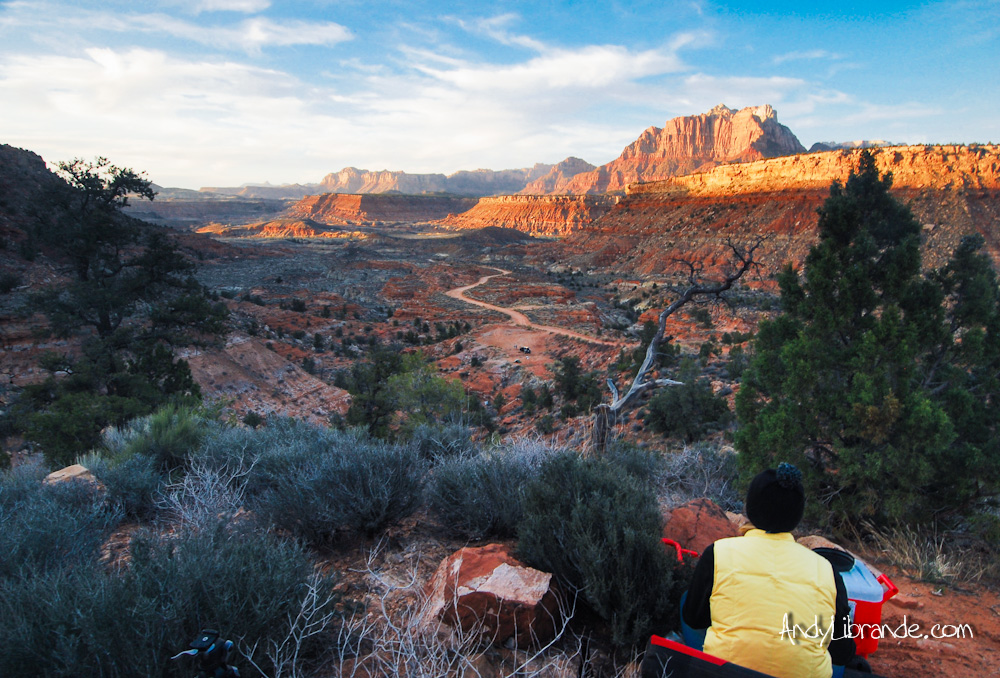 #5: Bryce Canyon National Park, Utah. March 30th. (part of Zion trip above). (Tent just behind camera)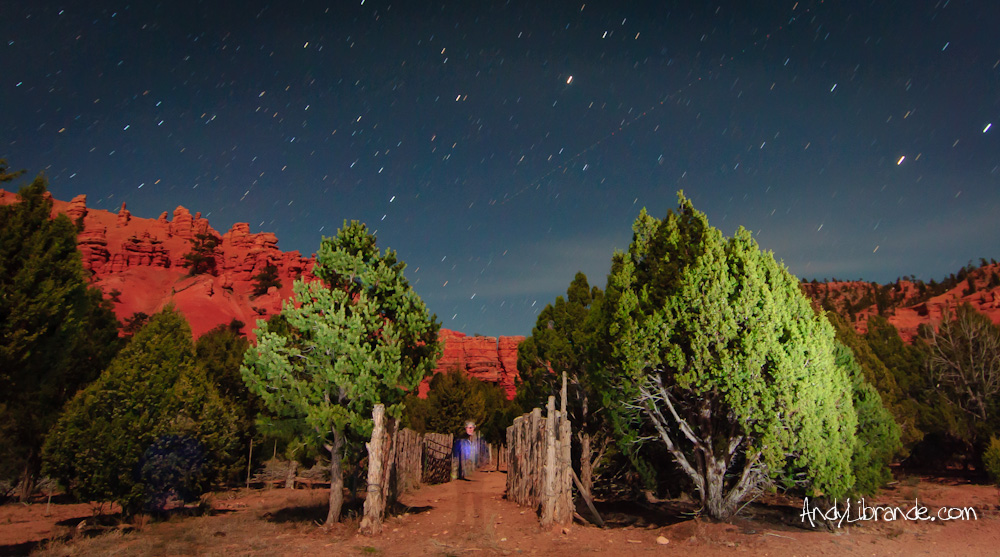 #6 and #7: Moab, Utah. April 27th-28th. Goal: Climb Fisher Towers, Party. Trip Report.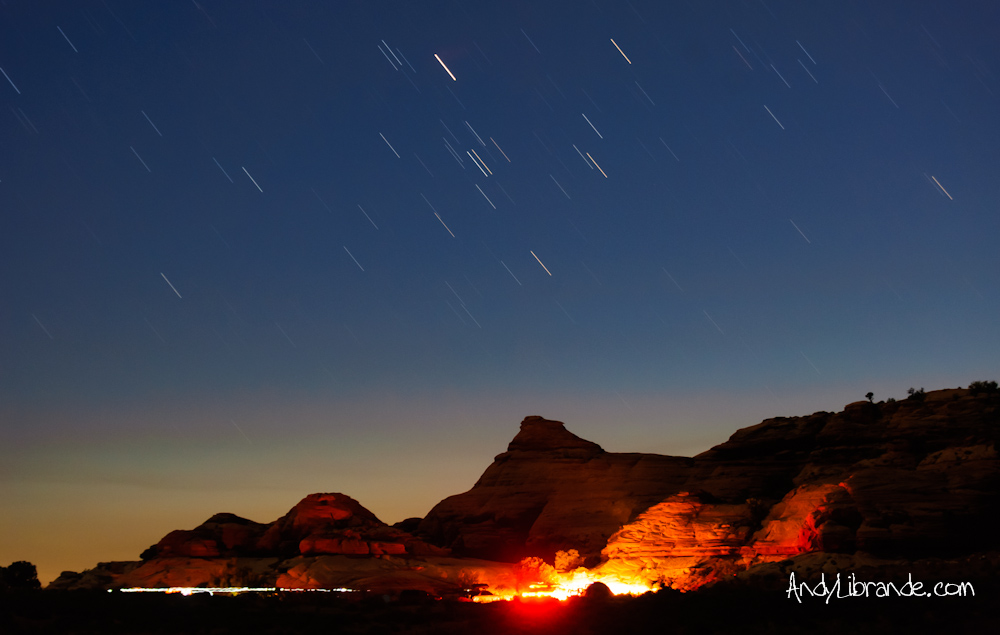 #8: Black Canyon of the Gunnison National Park, Colorado. May 12th. Goal: S.O.B. Gully Hike. (Tent 15 yards away) Trip Report.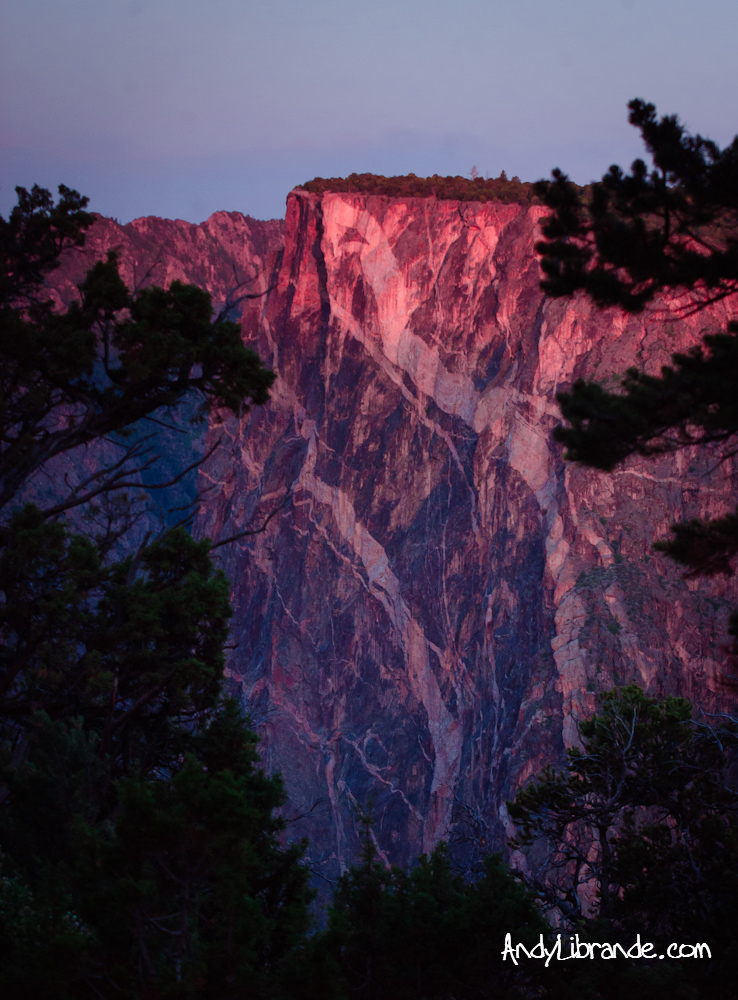 #9: Moab, Utah; #10 and #11: Lake Powell, Utah. May 18th-20th. Goal: Kayak into Campsite to Watch Annular Eclipse. Trip Report.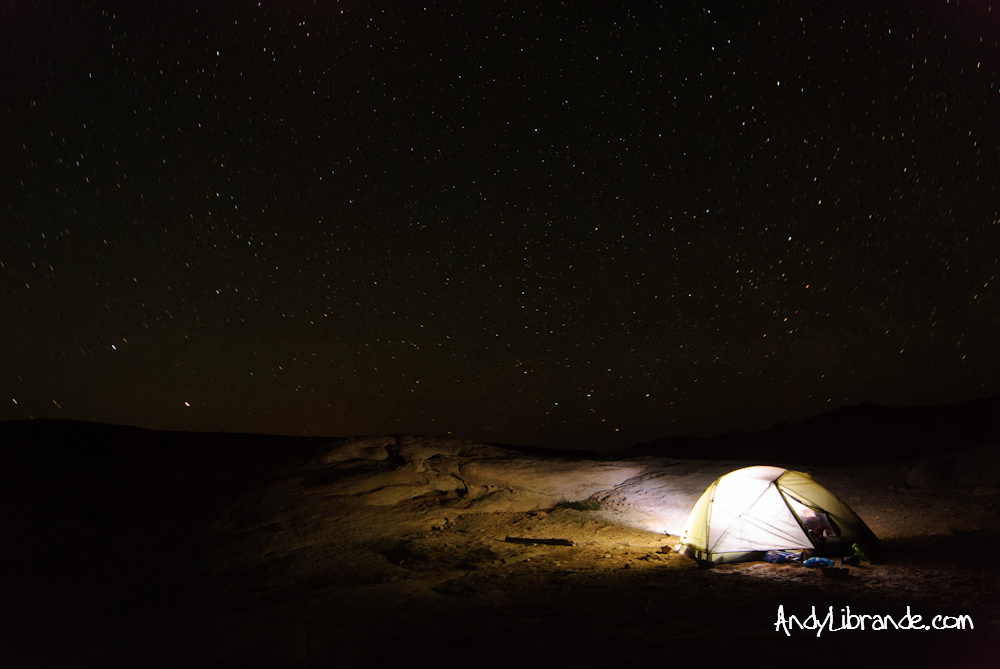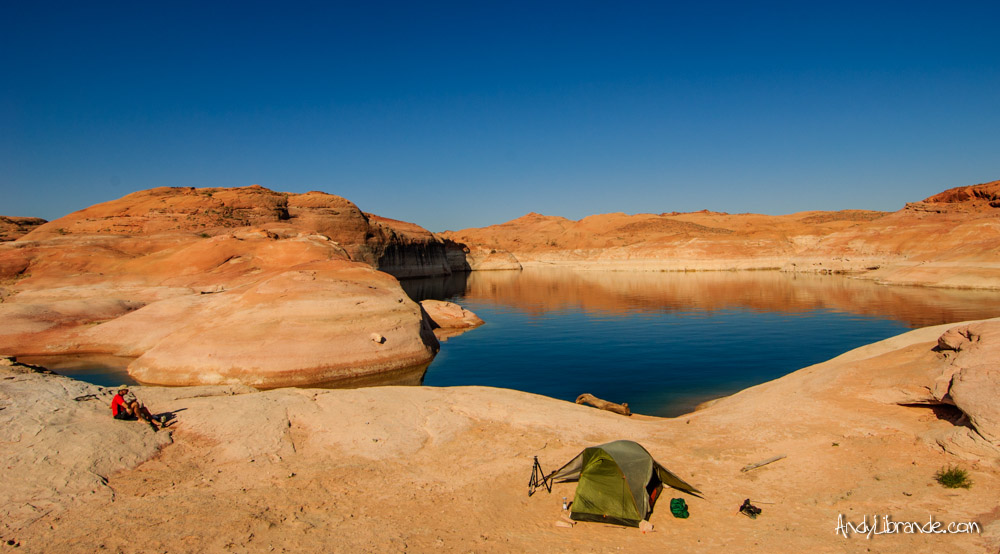 #12 and #13: Colorado River, Colorado. July 9th-10th. Goal: Raft from Fruita into Utah. Trip Report.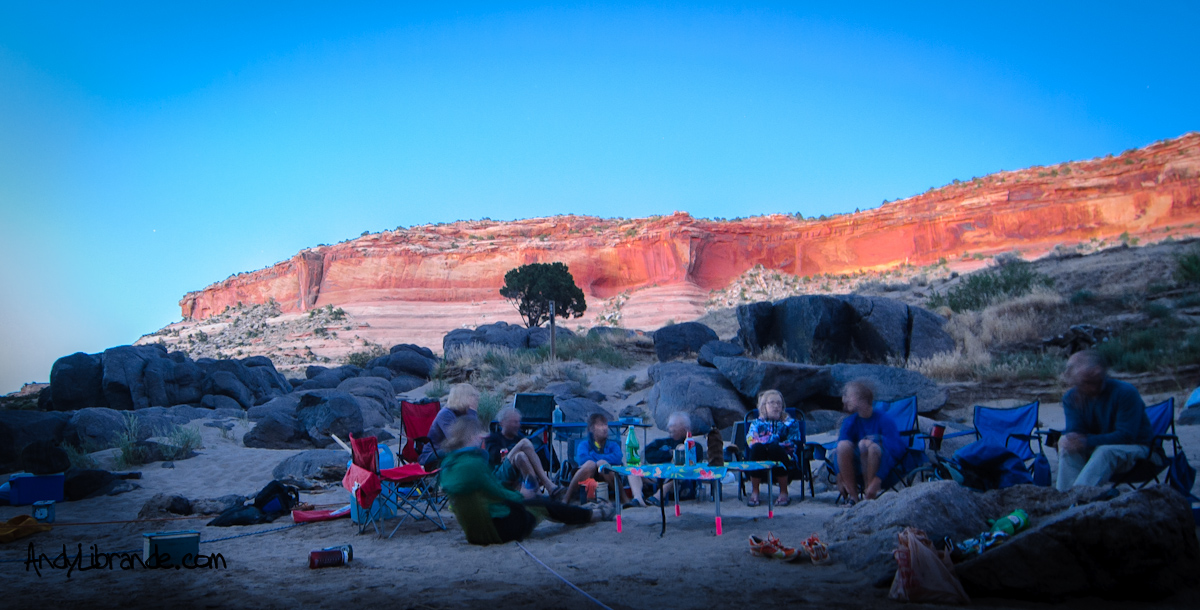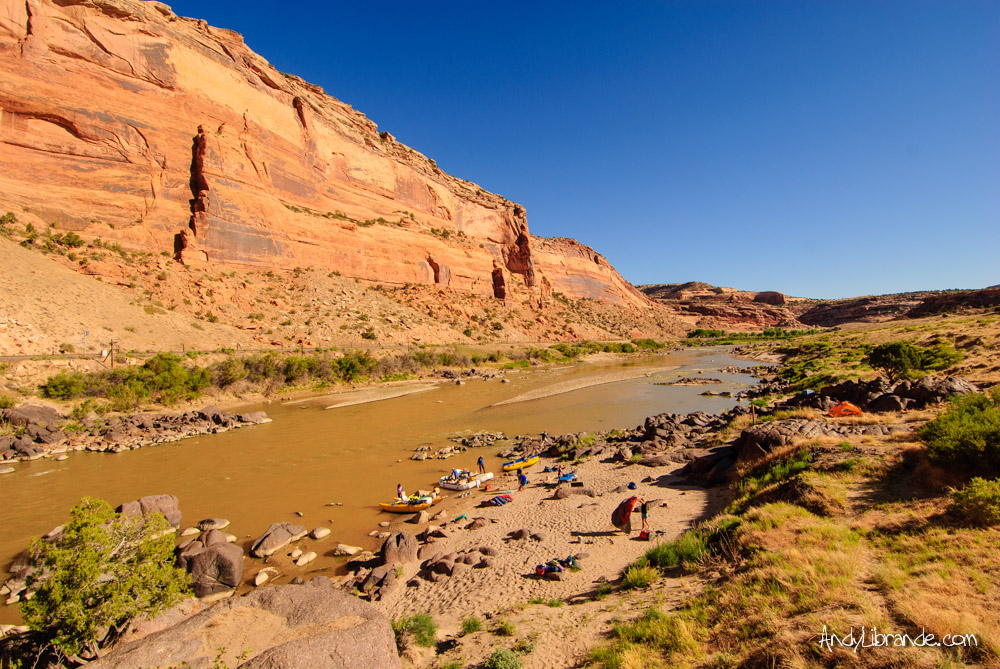 #14: Elevenmile Canyon, Colorado. July 14th. Goal: Bouldering, escaping Denver heat. Trip Report.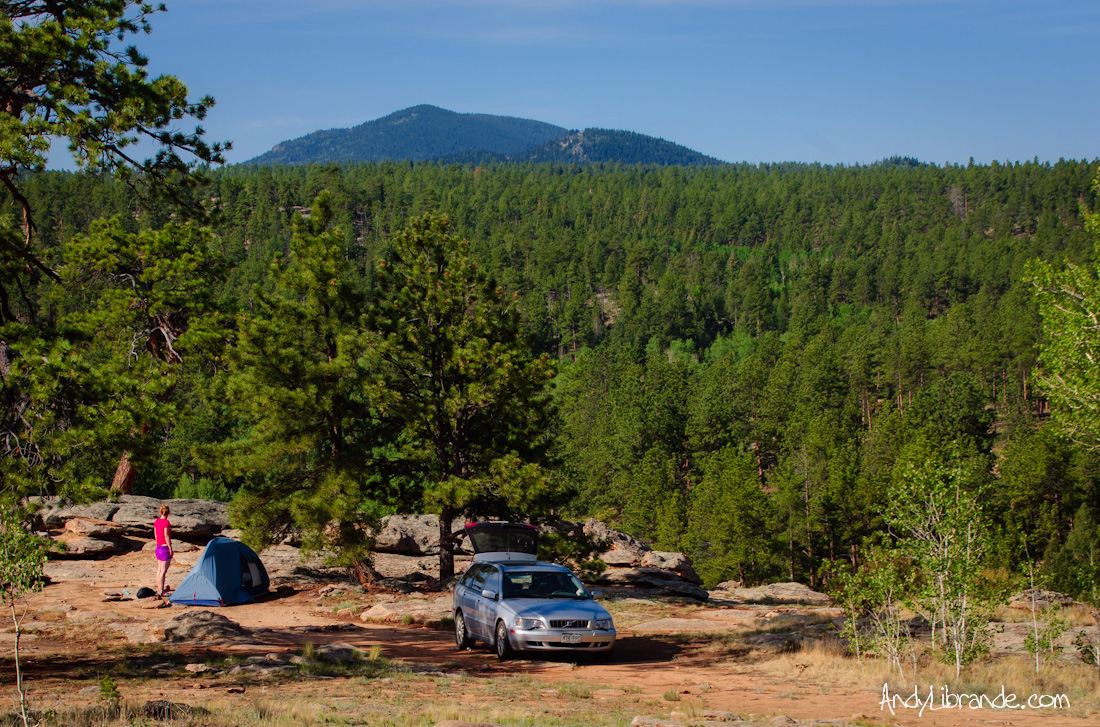 #15, #16, #17, #18, #19, #20, #21, #22: Lake Powell, Utah. August 3rd-10th. Goal: Waterskiing, Wakeboarding and sleeping under the stars every night. Trip Report.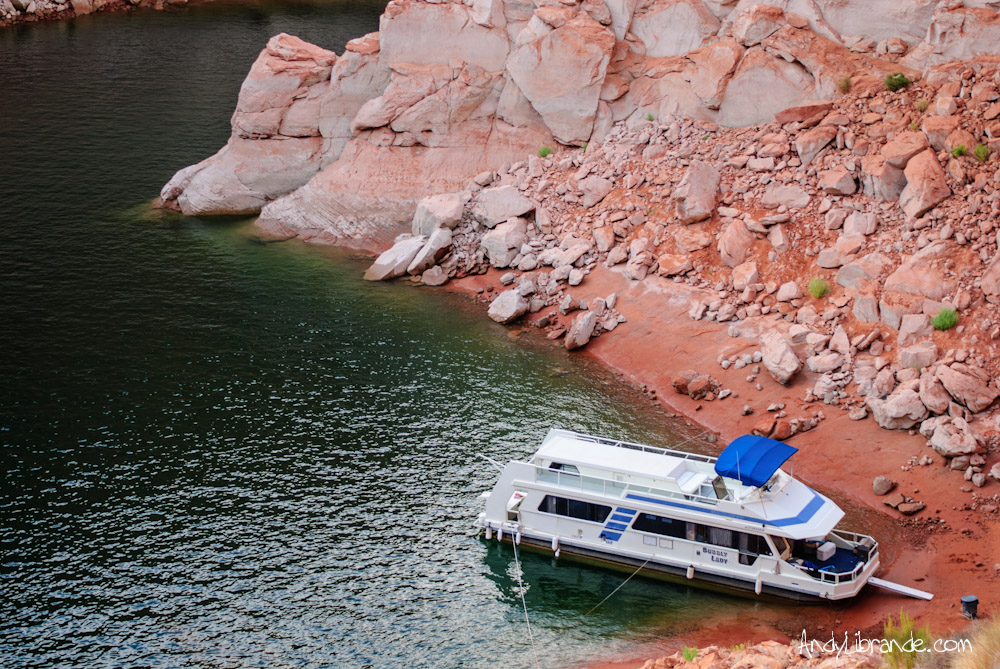 #23: Breckenridge, Colorado. Goal: Attend a wedding and save $100 by camping in the woods just outside town.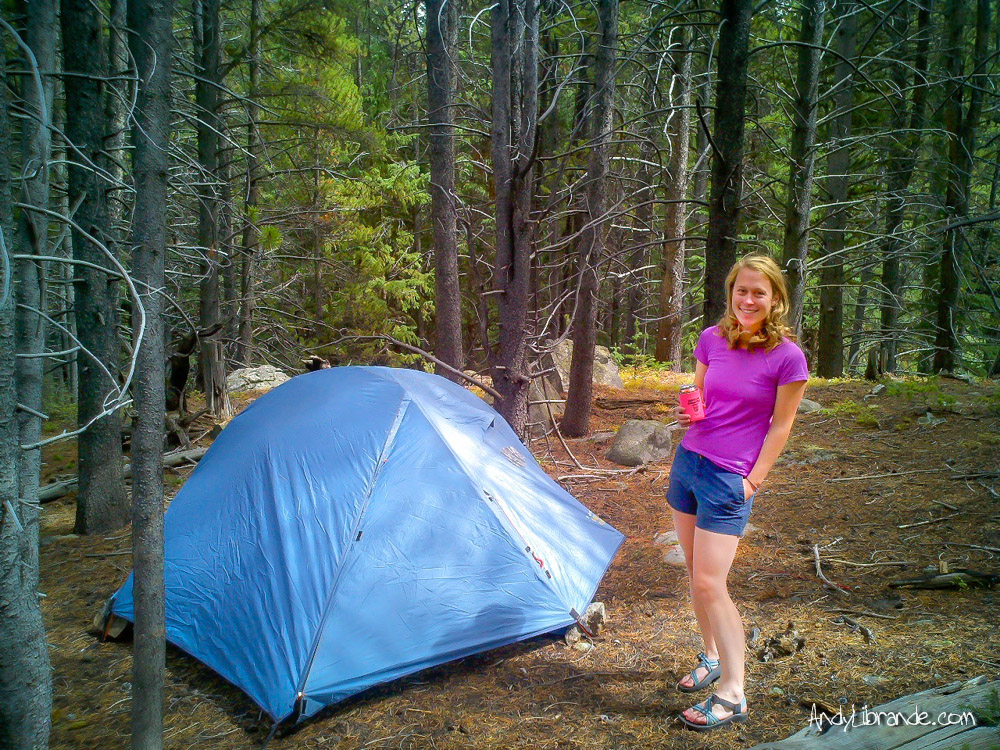 #24: Red Cliff, Colorado. Sept 22nd. Goal: Bouldering at the Klettergarden. Trip Report.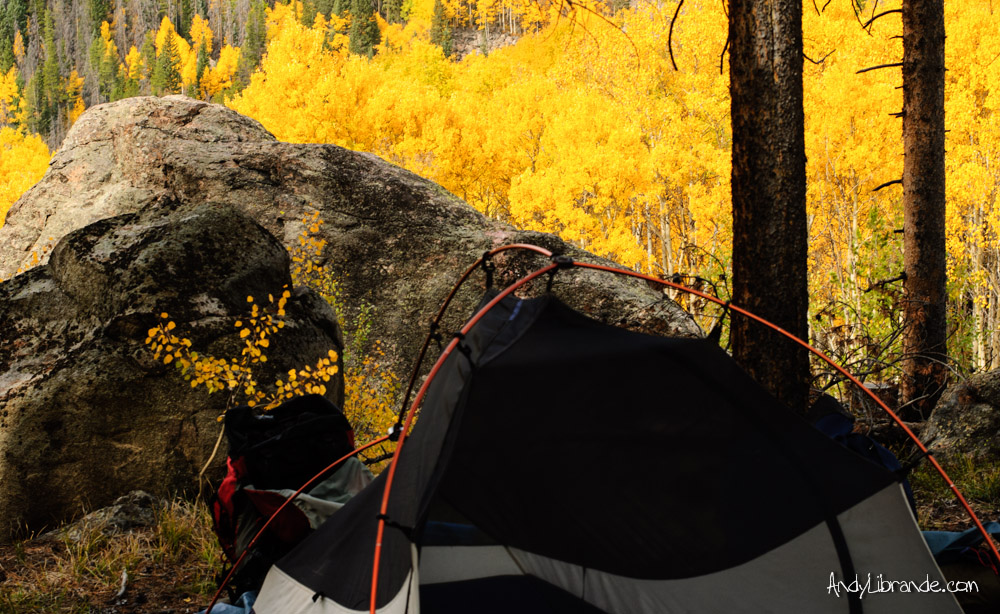 #25: Devil's Head, Colorado. Sept 29th. Goal: Climbing and camping with friends while seeing the yellow Aspens.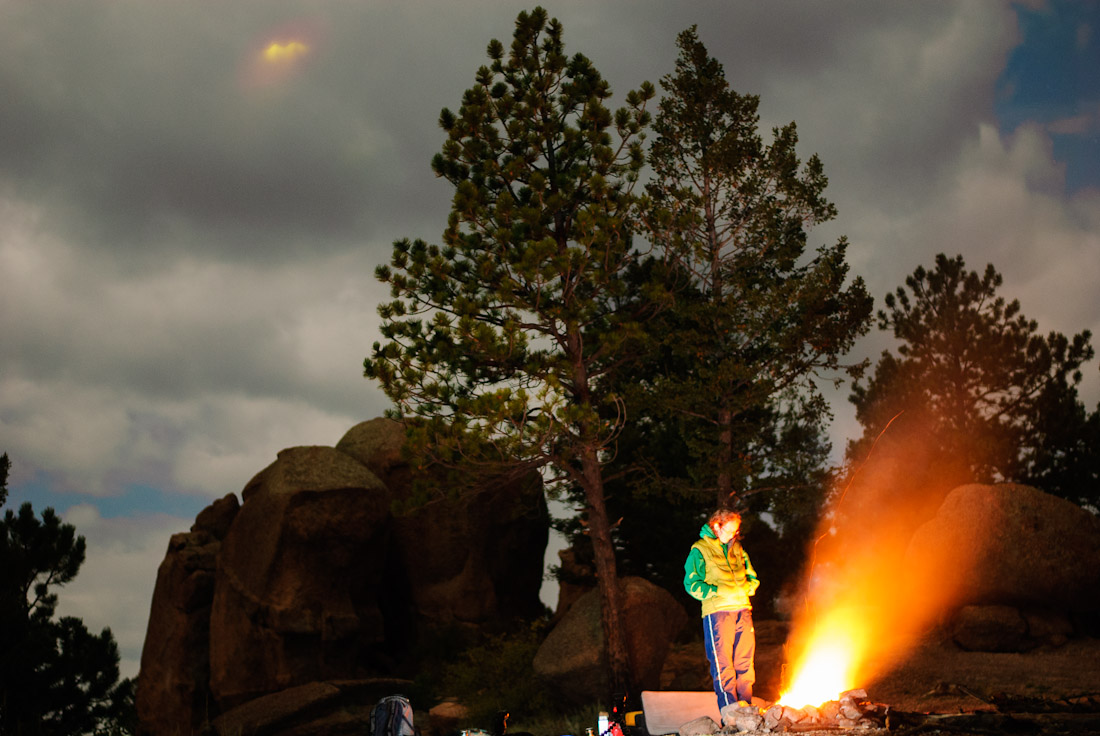 #26 (Penitente Canyon, CO), #27 (Chaco Canyon, NM), #28 (Durango, CO). Oct 5th-7th. Goal: Chaco Canyon Roadtrip. Trip Report.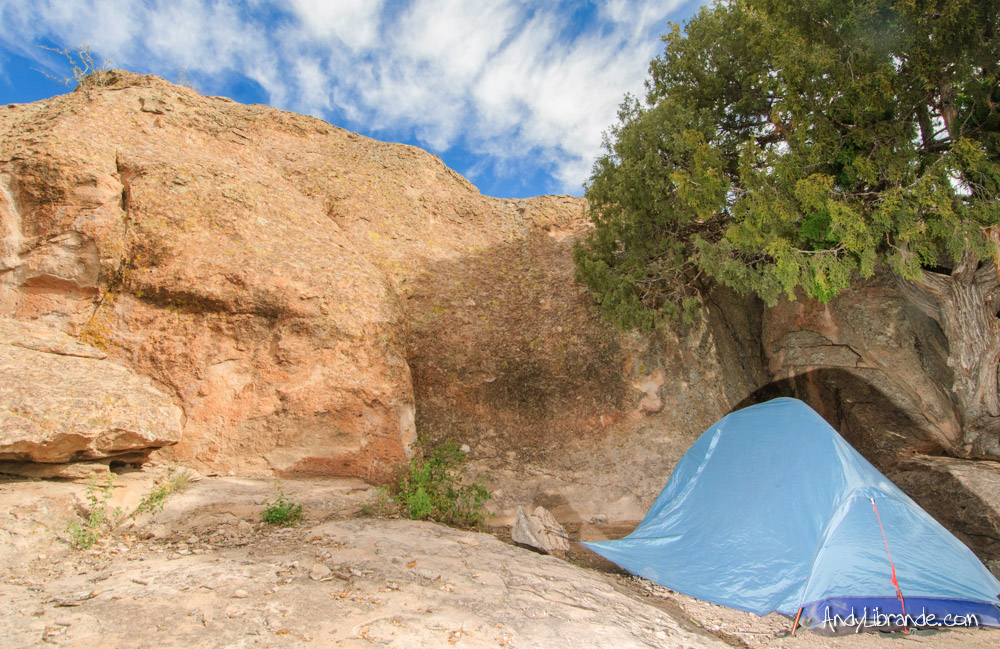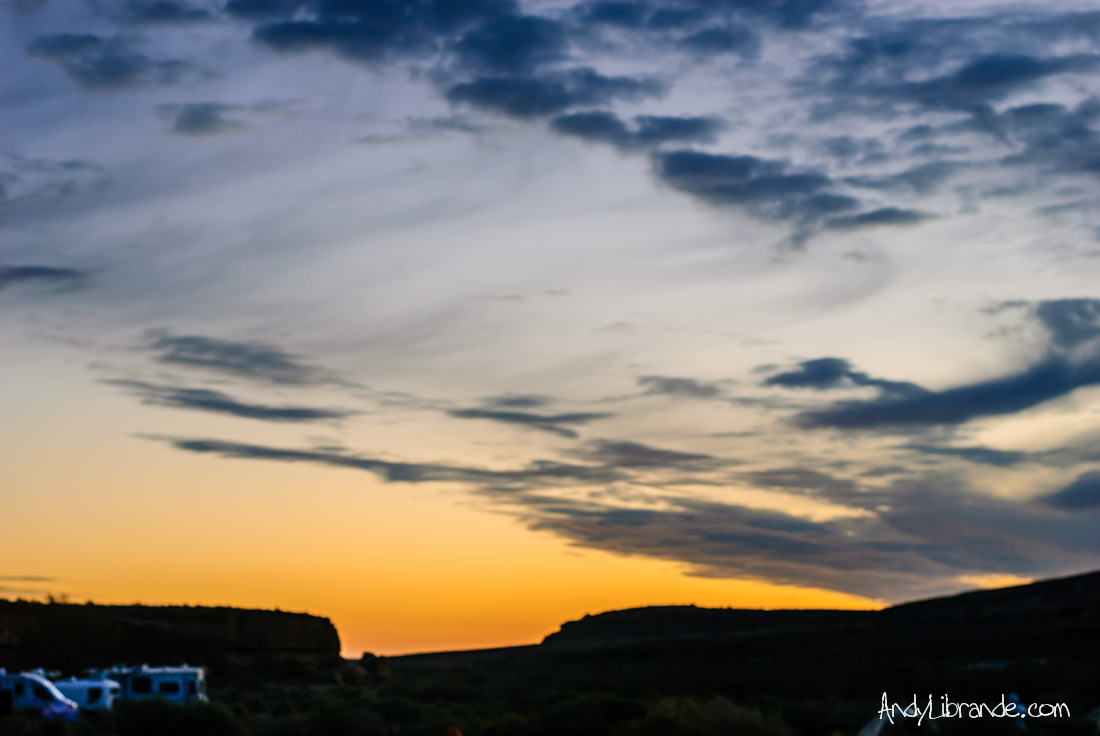 #29 and #30: Canon City, Colorado. Nov 31st and Dec 1st (yes we cheated on this one to get one night in each month!). Goal: Climbing at Shelf Road and Newlin Creek.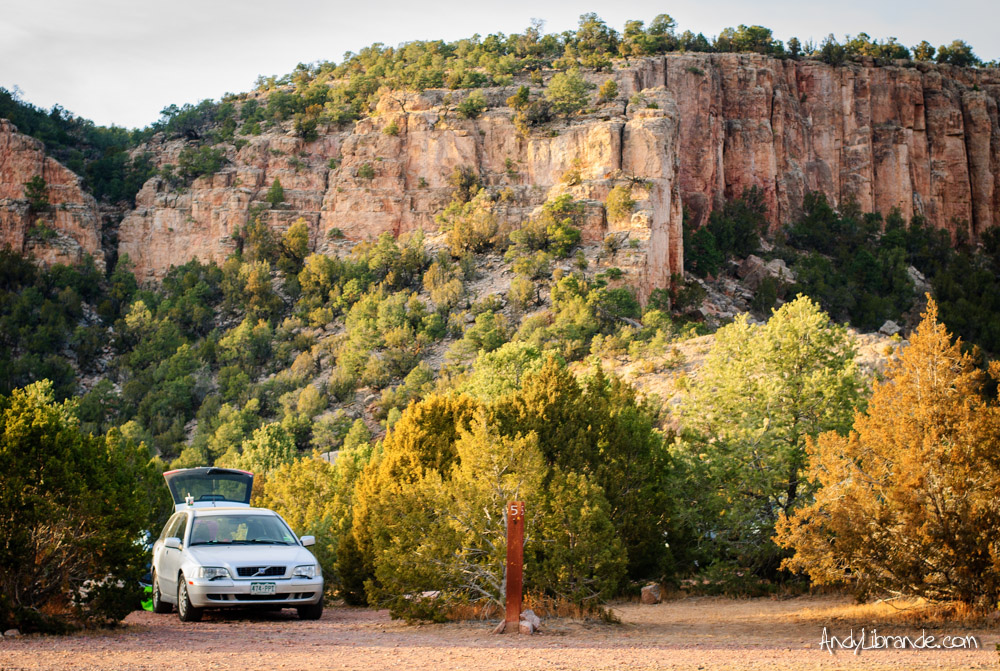 After 30 nights of camping we barely scratched the surface of the local trip destinations. The many friends and people met along the way always add to the adventure, but nothing beats being out there experiencing something new and coming back with tales of the journey. Lots more to look forward to in 2013 and the idea-book just keeps growing (plus we were complete slackers when it came to backpacking!).