Andrew and Whitney's Wedding in Wisconsin
Where: Chetek, Wisconsin at the Enchanted Barn
When: Oct 4th, 2014
Andrew and Whitney had an awesome wedding in a perfect country barn made more even more rustic as it was in the middle of nowhere Wisconsin. The location was beautiful, the weather cleared for their wedding day, and luckily they brought the party with them! In preparation for this day I took the engagement photos earlier in the year and then we also held a waterski bachelor party at Lake Granby.
Larger Album of Photos can be Found Here!
Keeping it short and simple but below are a few of my favorite pictures that I took from the evening. The Enchanted Barn looking pretty under the late-fall cold, clear sky: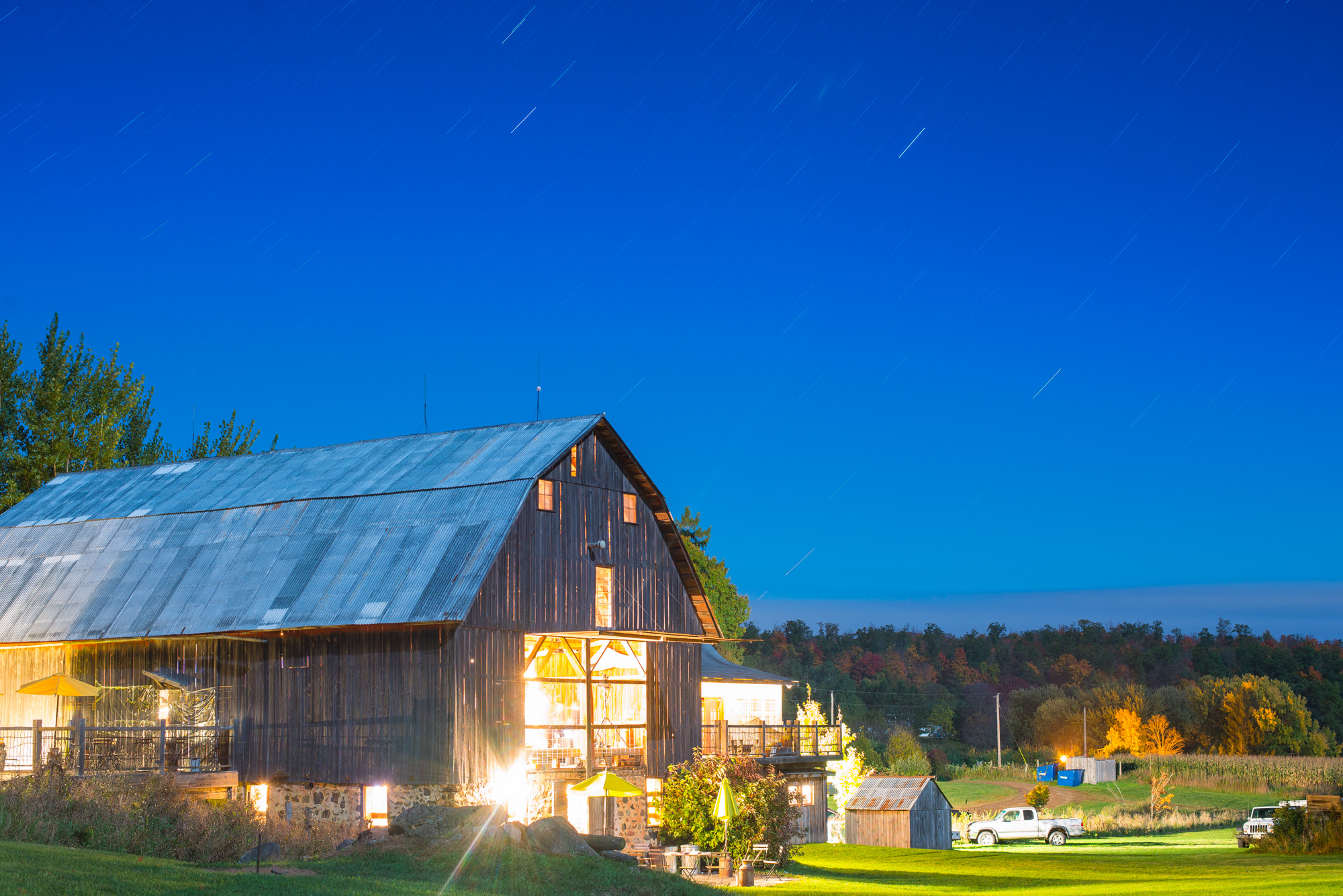 The Bus Ride from our cabins in Chetek, WI to the Enchanted Barn was a good distance, luckily we all came prepared: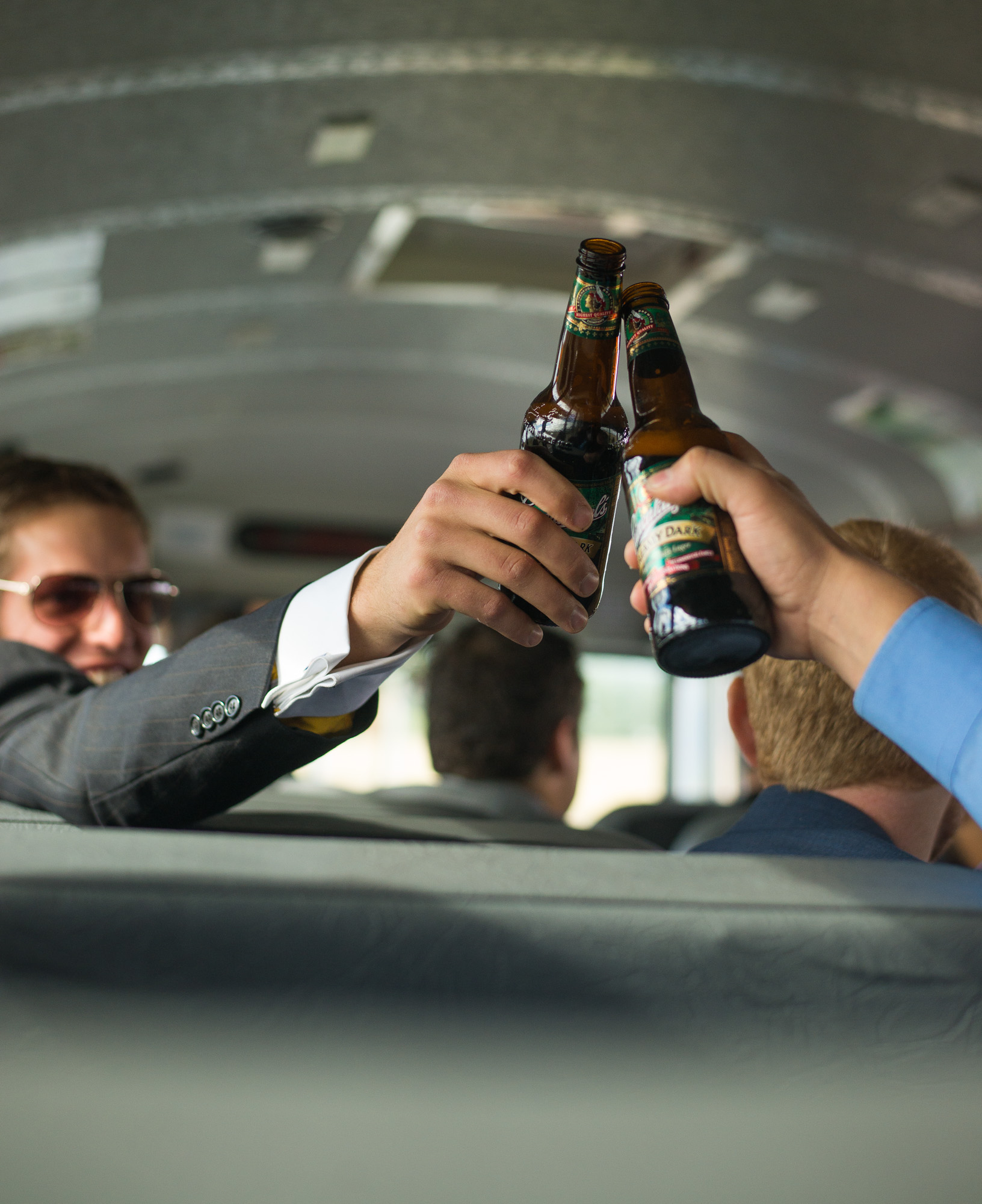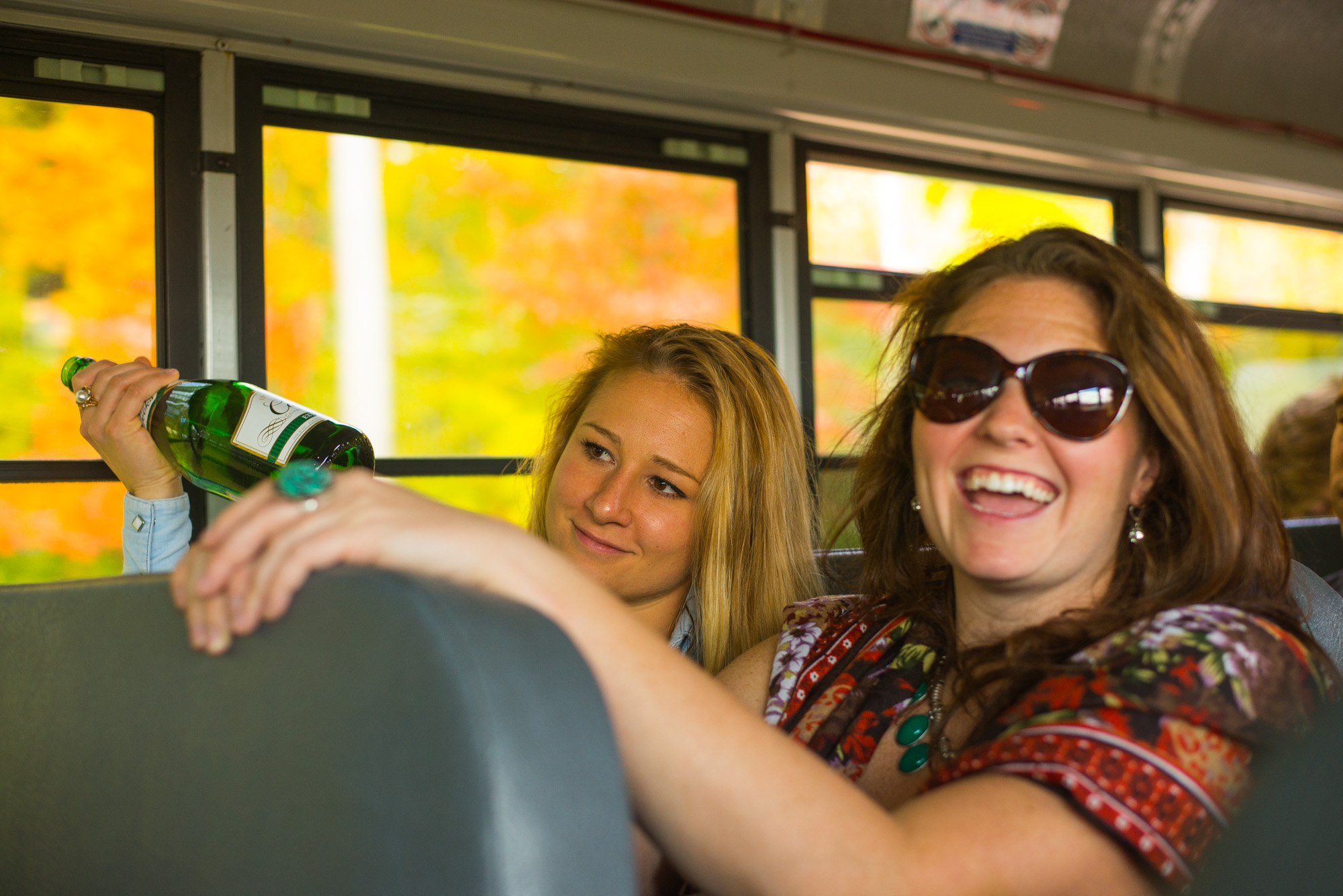 Andrew and Whitney getting married in the barn!!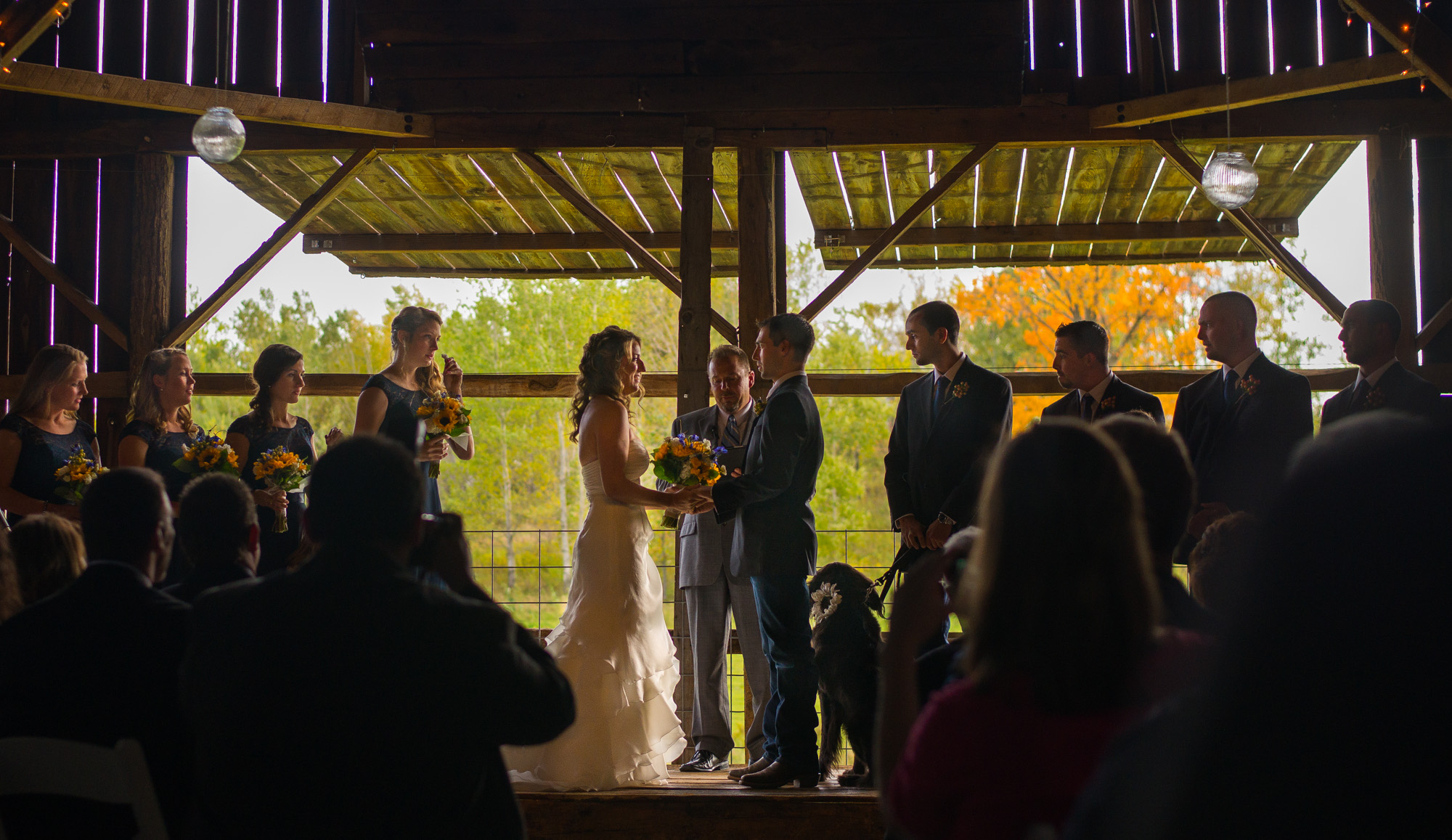 A beautiful country-farm backdrop provided some perfect photos of friends.
Paige and Bobby: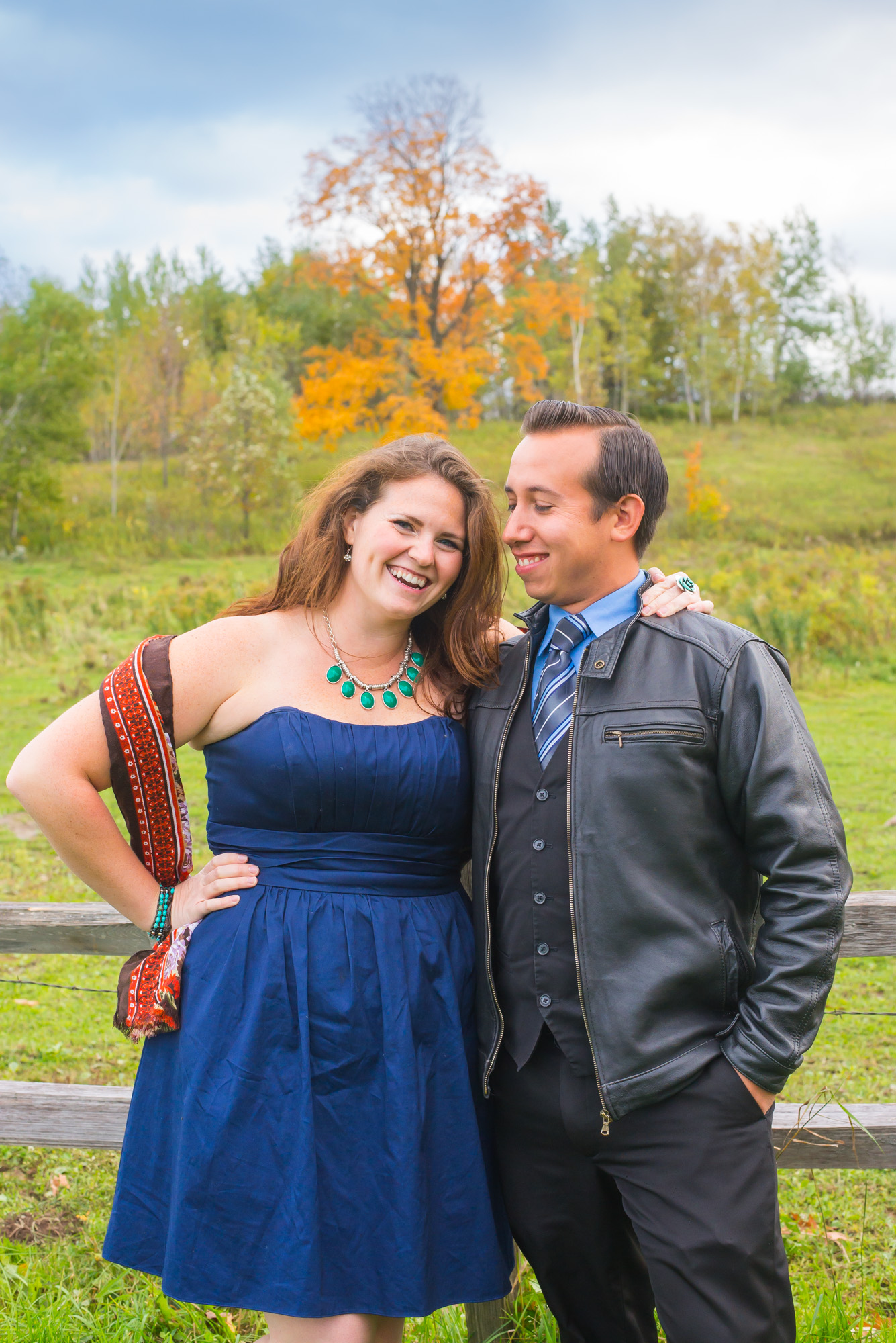 Tyler and Alisha: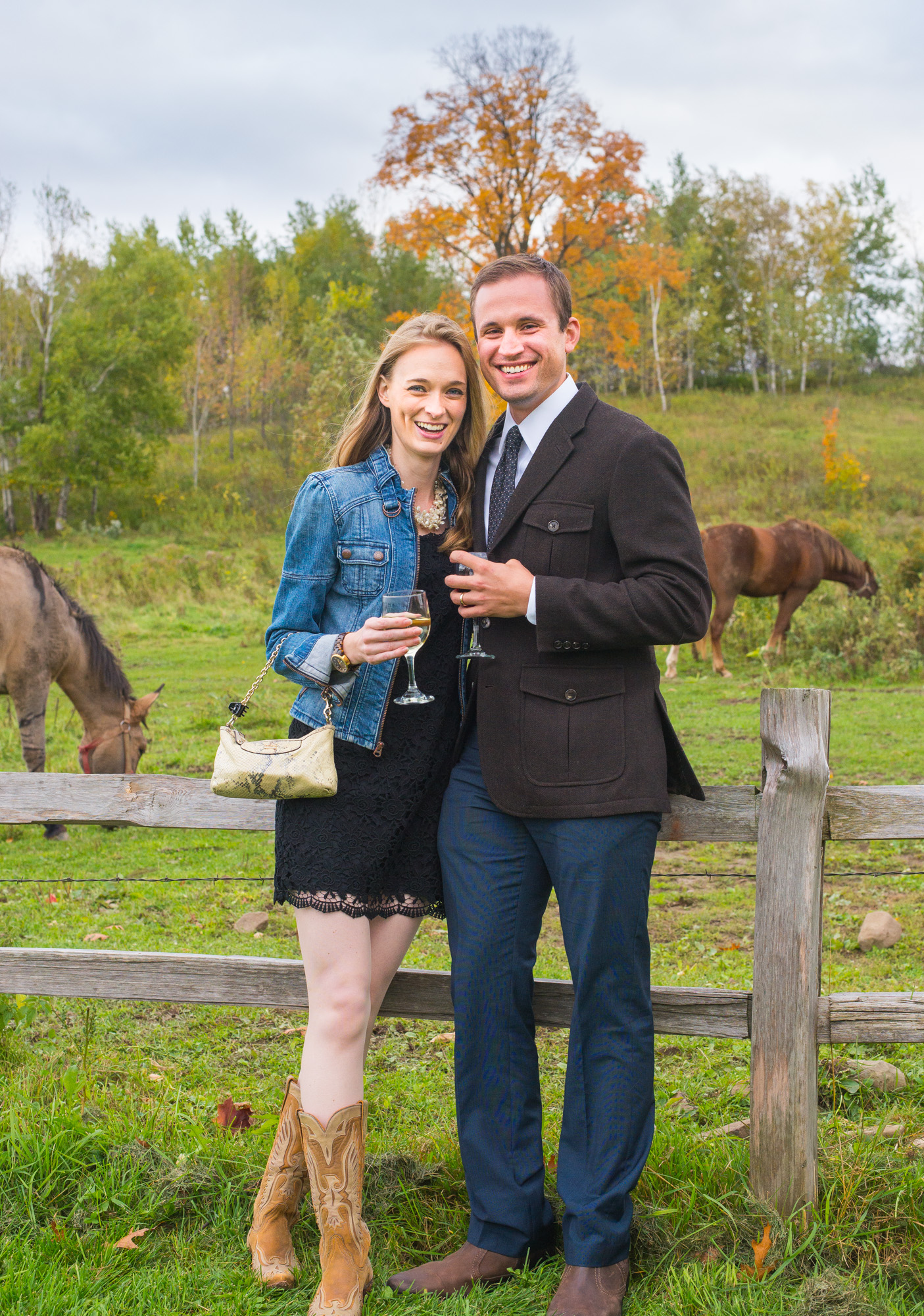 The Maid of Honor (Whitney's sister), delivering a perfect speech: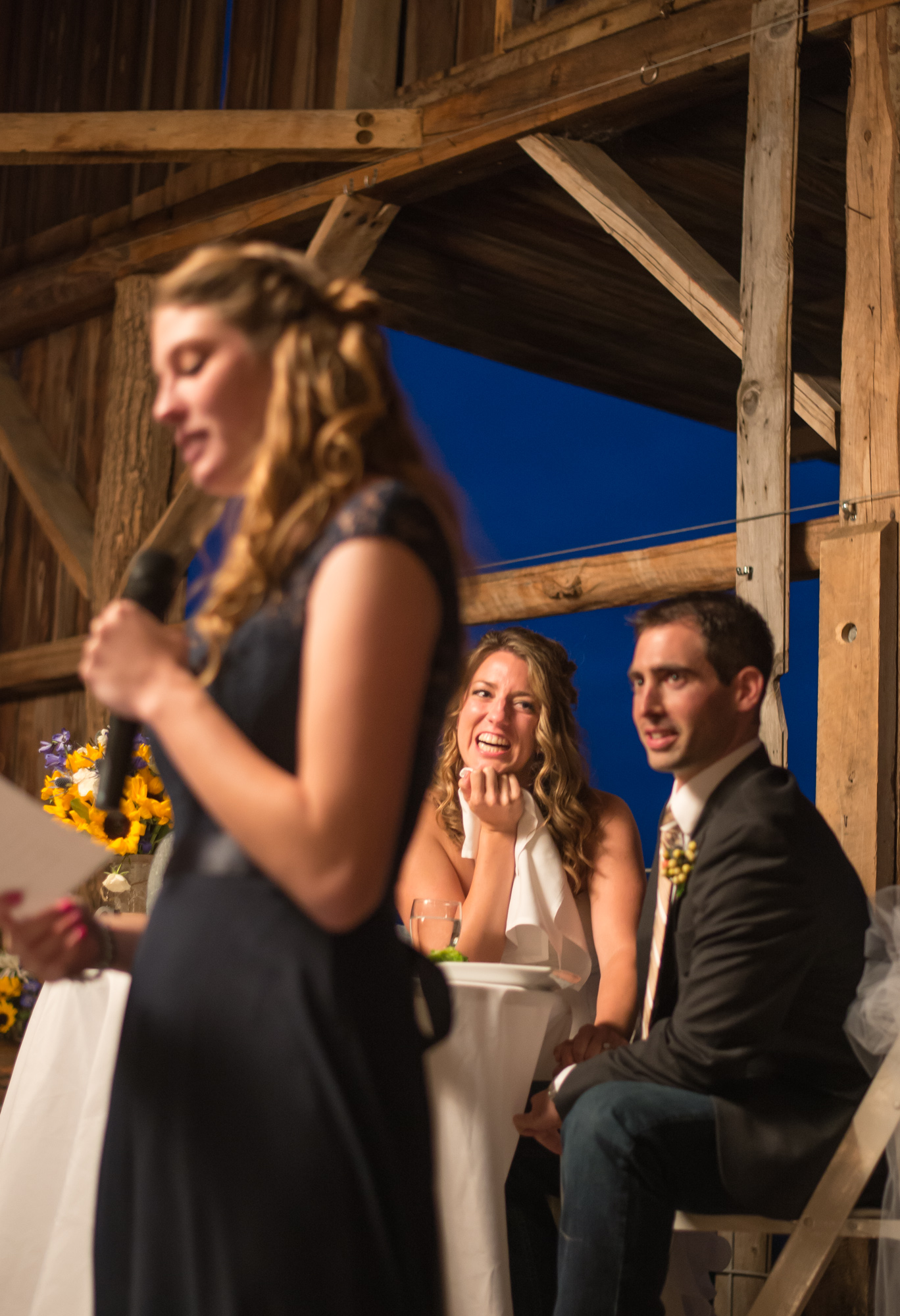 Andrew digging for something down there: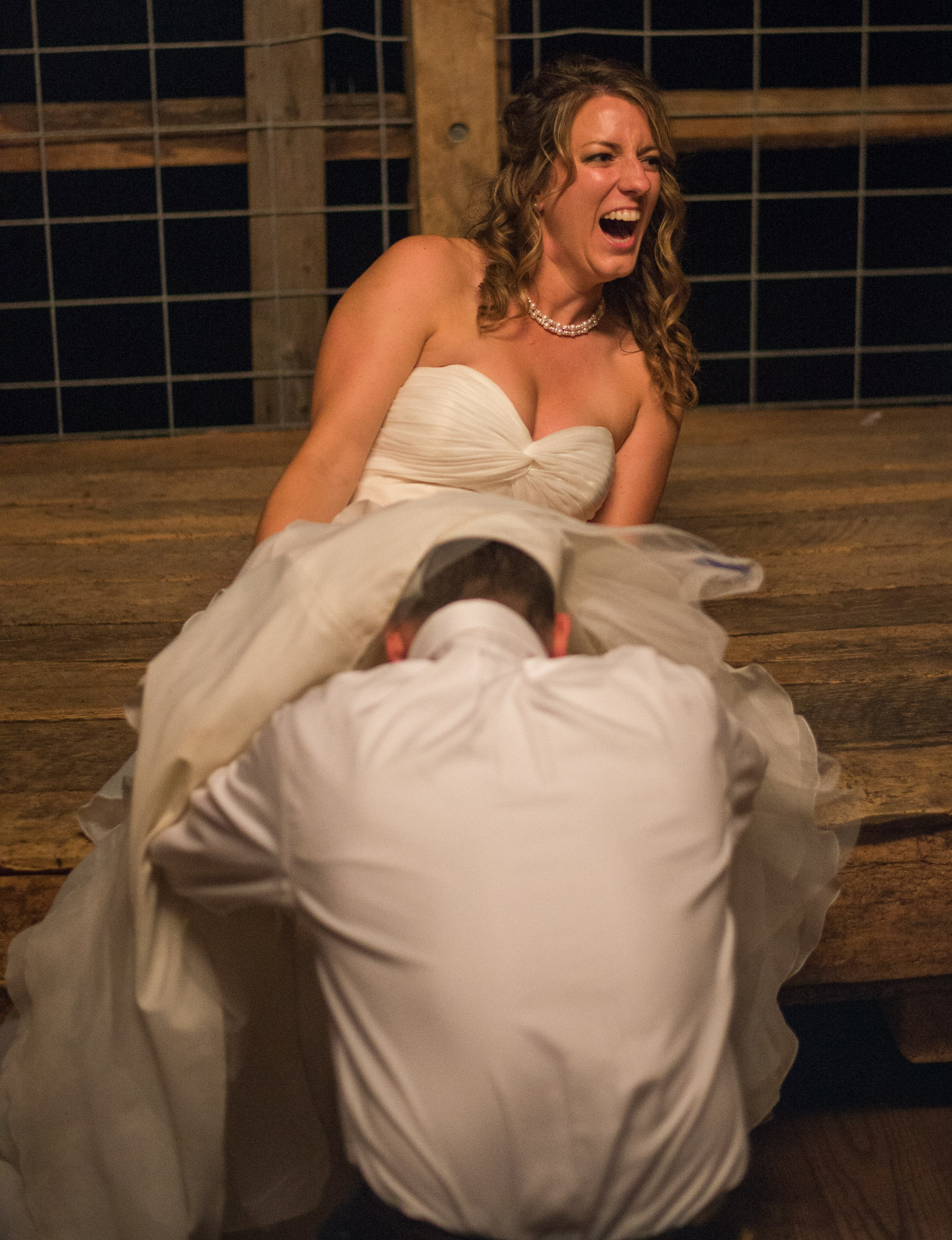 Kid-friendly fireworks: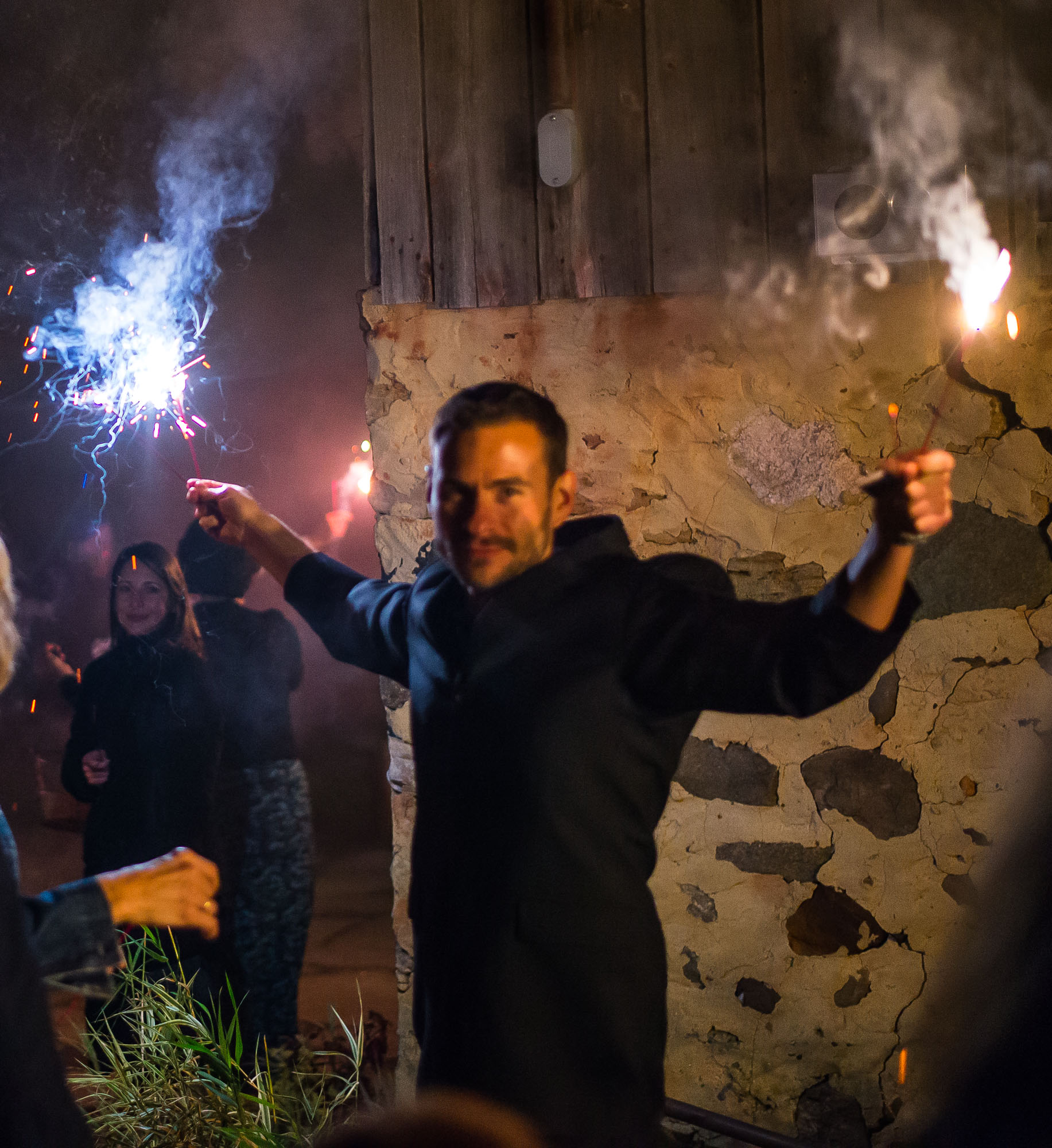 Awesome wedding in a perfect barn setting. Check out the full-album for more photos!
Congrats Andrew and Whitney!!!!!