Vedauwoo Night Bouldering and Trad Climbing
Who: Andy, Caitlin, Jake, Rambo, and Tweak
When: Saturday Night July 12th thru July 13th, 2014
What: Camped at the base of the "The Acres" /Citadel bouldering area on 700L (have climbed here before). Arrived late Sat night and night bouldered until 1AM. Woke up and did trad climbing at the Nautilus all day.
A late Saturday start as we had to work around Caitlin's new nursing schedule, however it worked out perfectly. We arrived in Vedauwoo right as the sunset started to dip behind the horizon and luckily were able to locate a campsite without issue within walking distance of the Acres Boulders. After quickly establishing our campsite we headed up the trail to the boulders.
Jake about to send this problem under the light of the lantern (please note Caitlin is completely passed out in this photo!):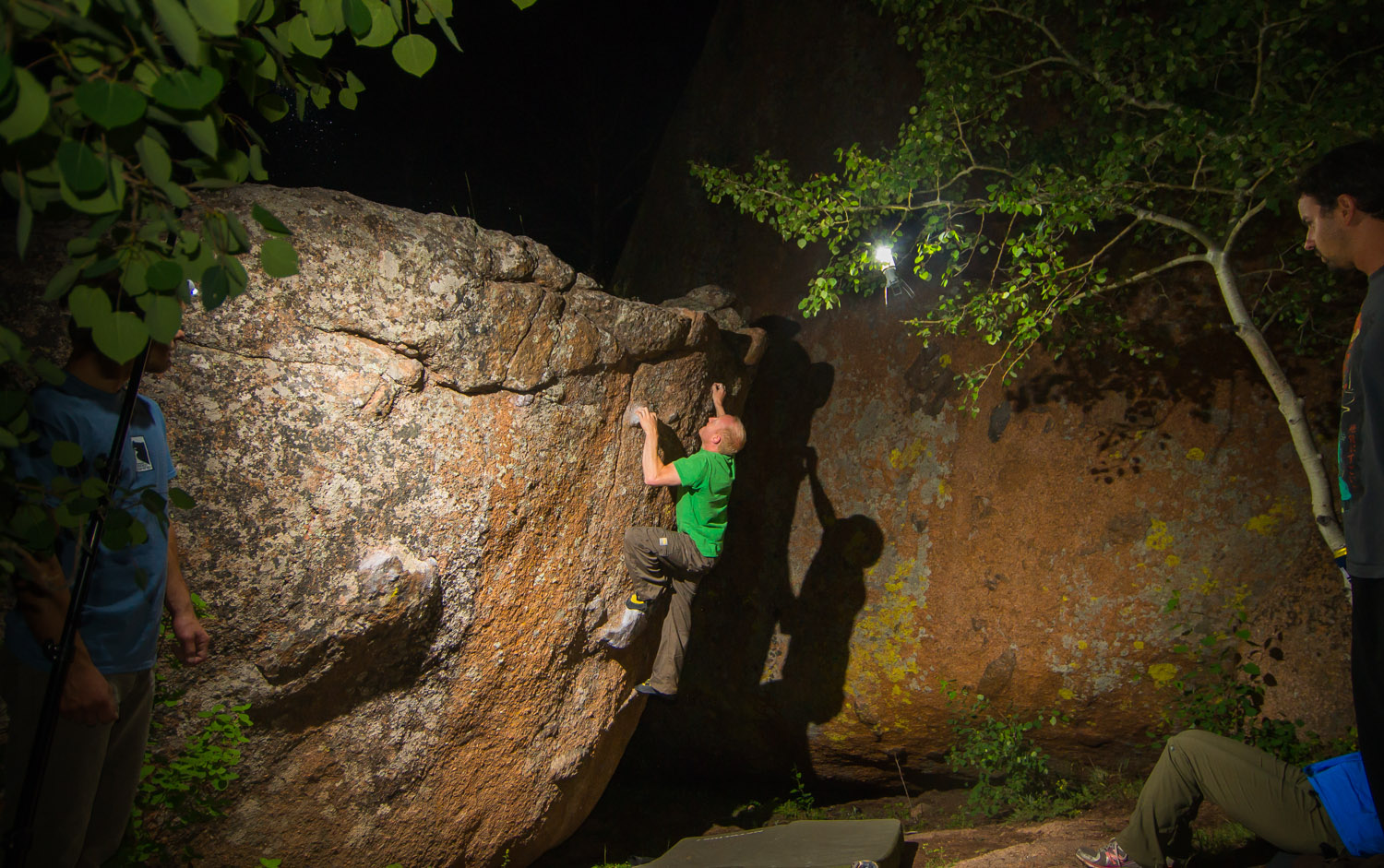 Rambo sending this large slab problem called "Organic" under the cover of darkness (and I am sure my flashes were only hurting and not helping): (Link for full size)
In the dark I had a mishap taking photos an accidentally broke my lens: LINK HERE
Stars over the Citadel formation where we were climbing. Taken from our campsite: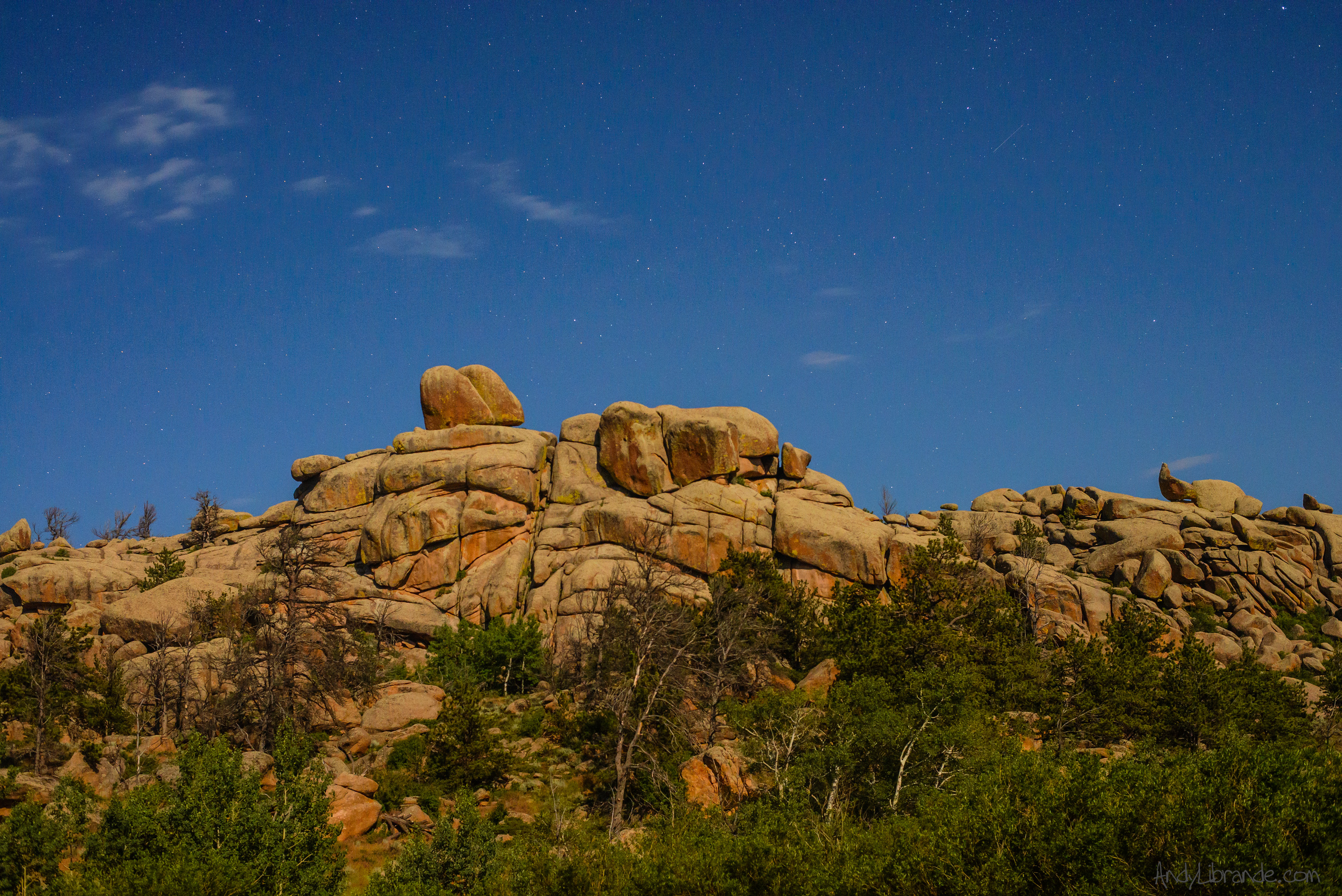 Next morning we cooked breakfast on the back of the truck and headed over to climb at the Nautilus. We were only relying on the Mountain Project app for directions and none of us had spent any time researching so figuring out where we were was not much fun for this vast area. But eventually we just started climbing some cracks where we had no idea of names/grades: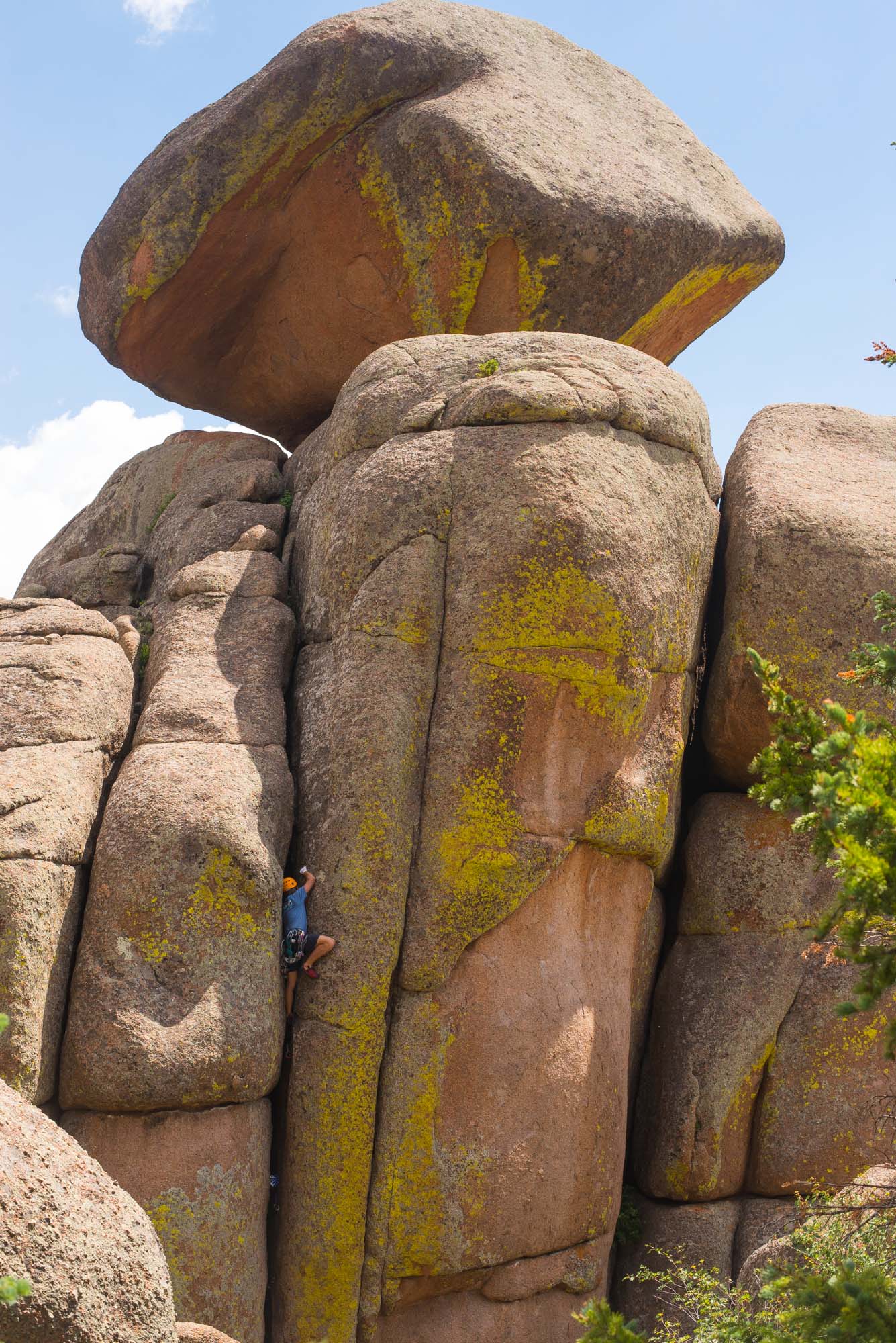 Tough climbing on beautiful rock: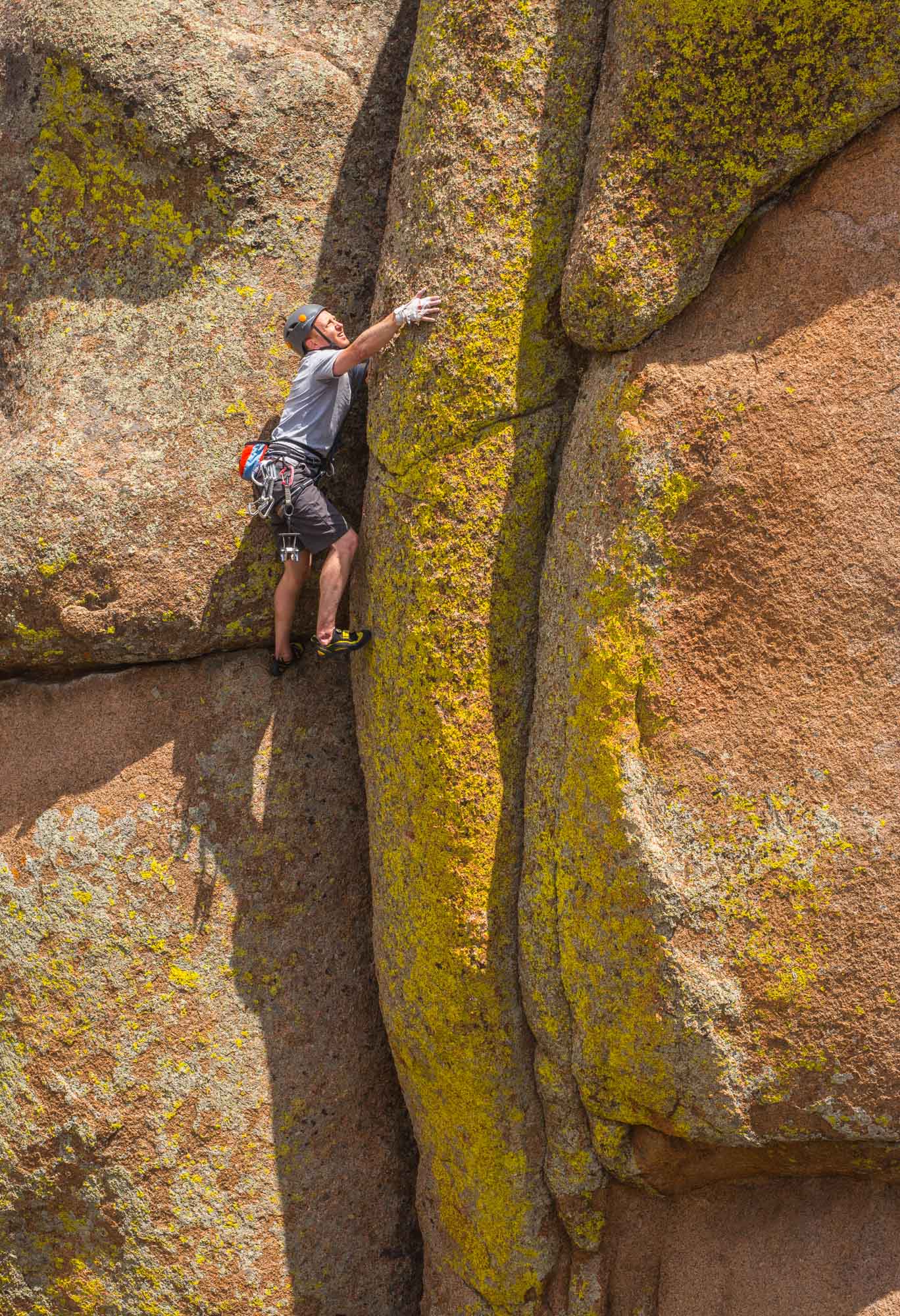 Then we wandered over to a striking crack on one of the faces. It took Rambo a bit to climb it but it was amazing. We all tried it and it kicked all of our asses with Rambo leading it and Jake sending but the rest of us struggled through the crux. It wasn't until some other guys wandered over that we realized we were on one of the area classics "Friday the 13th":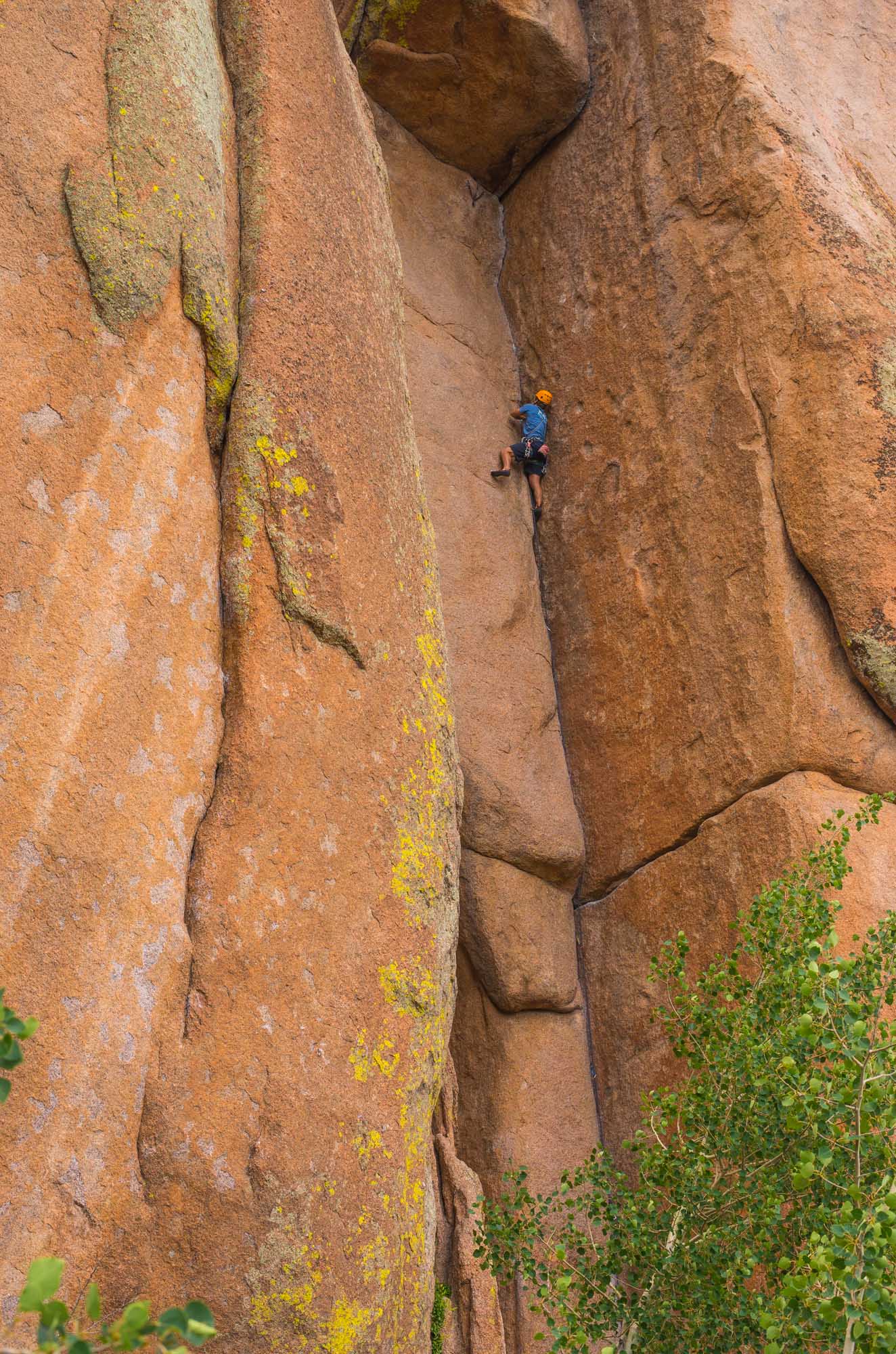 Beautiful quick weekend of climbing!