Bachelor Party at Lake Granby
What: Our good friend Andrew was getting hitched in 3 weeks…so we threw him a good-ole bachelor party
Where: Lake Granby, Colorado ; 8,300 ft elevation
When: September 13th-14th, 2014
Who: Andrew, Ben, Brian, Paul, Dan G.#1, Dan G.#2, Billy, Rob, Nick, Vinny, Tyler, Andy
An early morning we left Denver after it literally snowed 24 hours earlier. As we drove-up and over Berthoud Pass the weather was incredible and we were stoked to be on our way. A quick 2.5 hour drive from denver and we were at the lake! Due to the size of the crew we had to take two trips to everyone to the campsite. The 2nd trip was a bit rough as the wind was strong and we were crammed into the boat: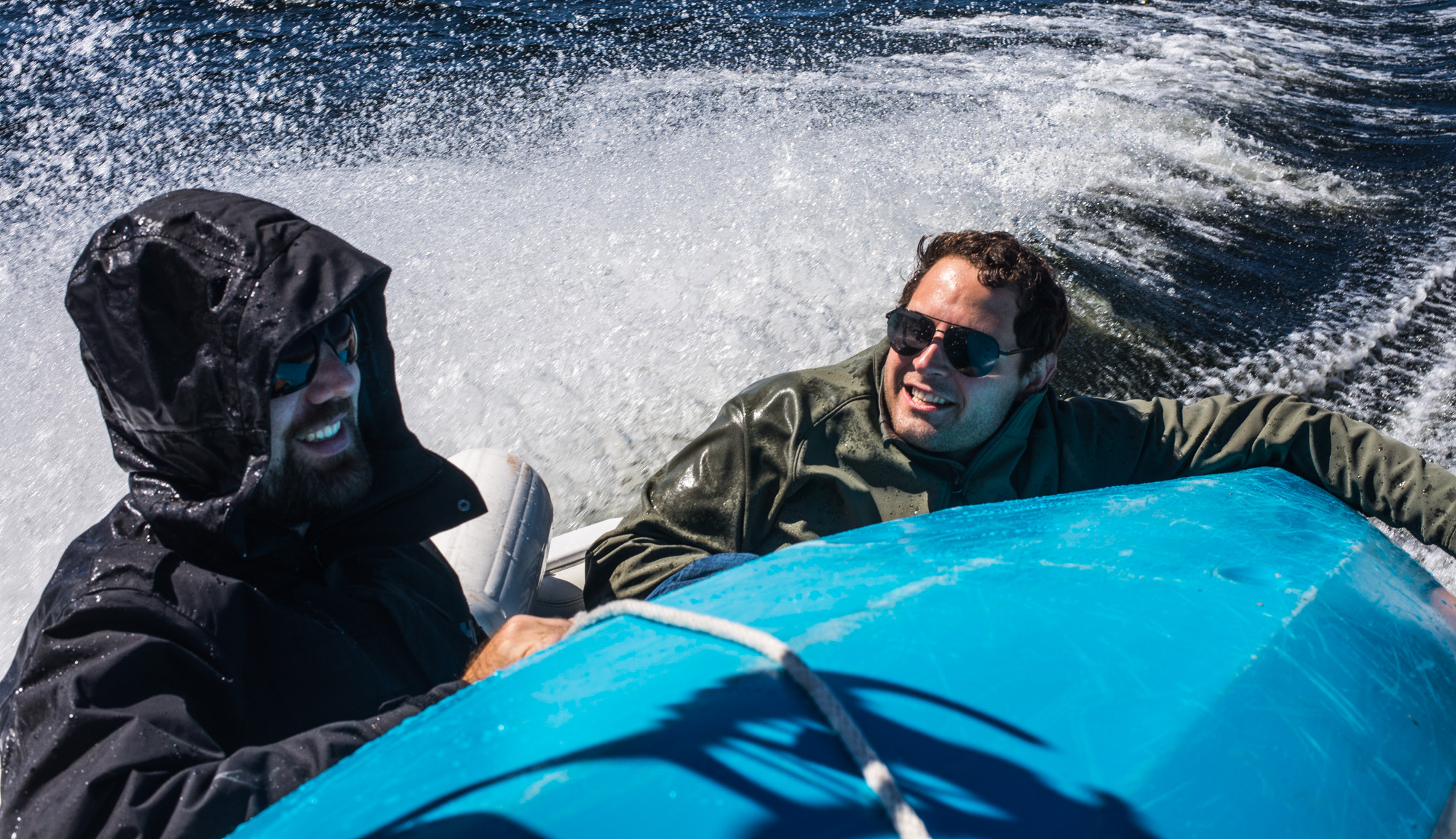 1st order of business at the campsite: Beer-Drinking group shot:
The wind calmed down and we spent the whole afternoon waterskiing some excellent water. The water temp was the same as the air temp so the transition was freezing cold (in or out) but once you were in there with a wet-suit it was worth it: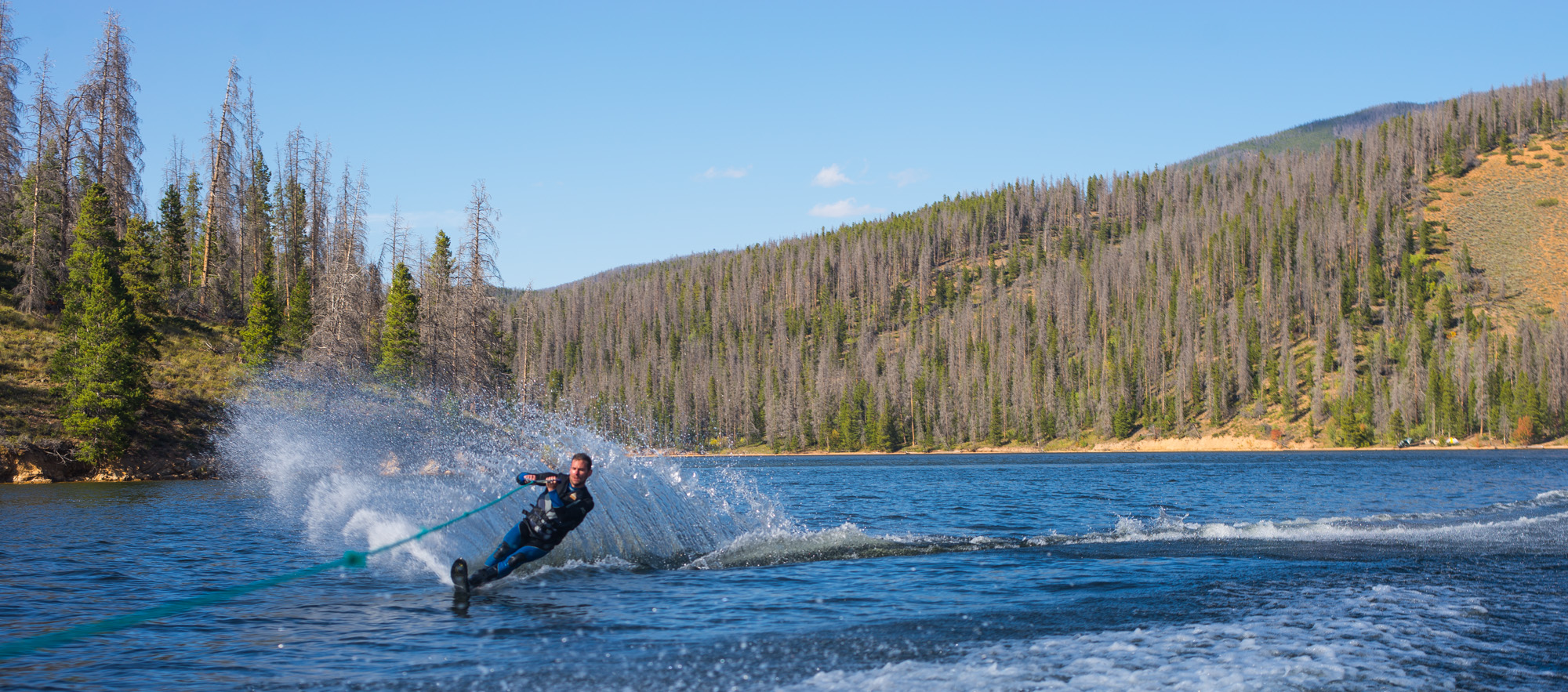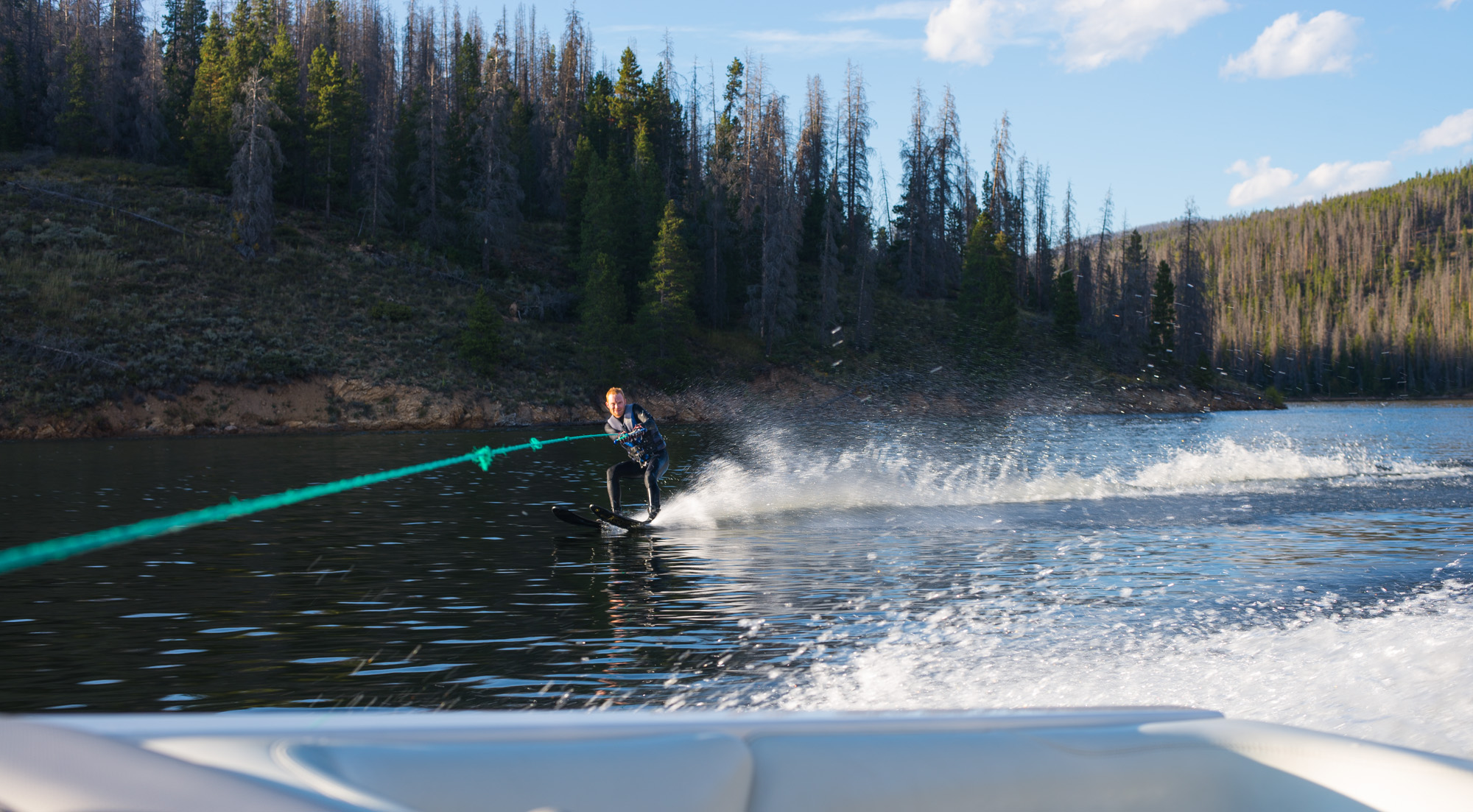 We cooked ribeyes on the campfire like men, watched a beautiful evening happen around us, and had some campfire fun: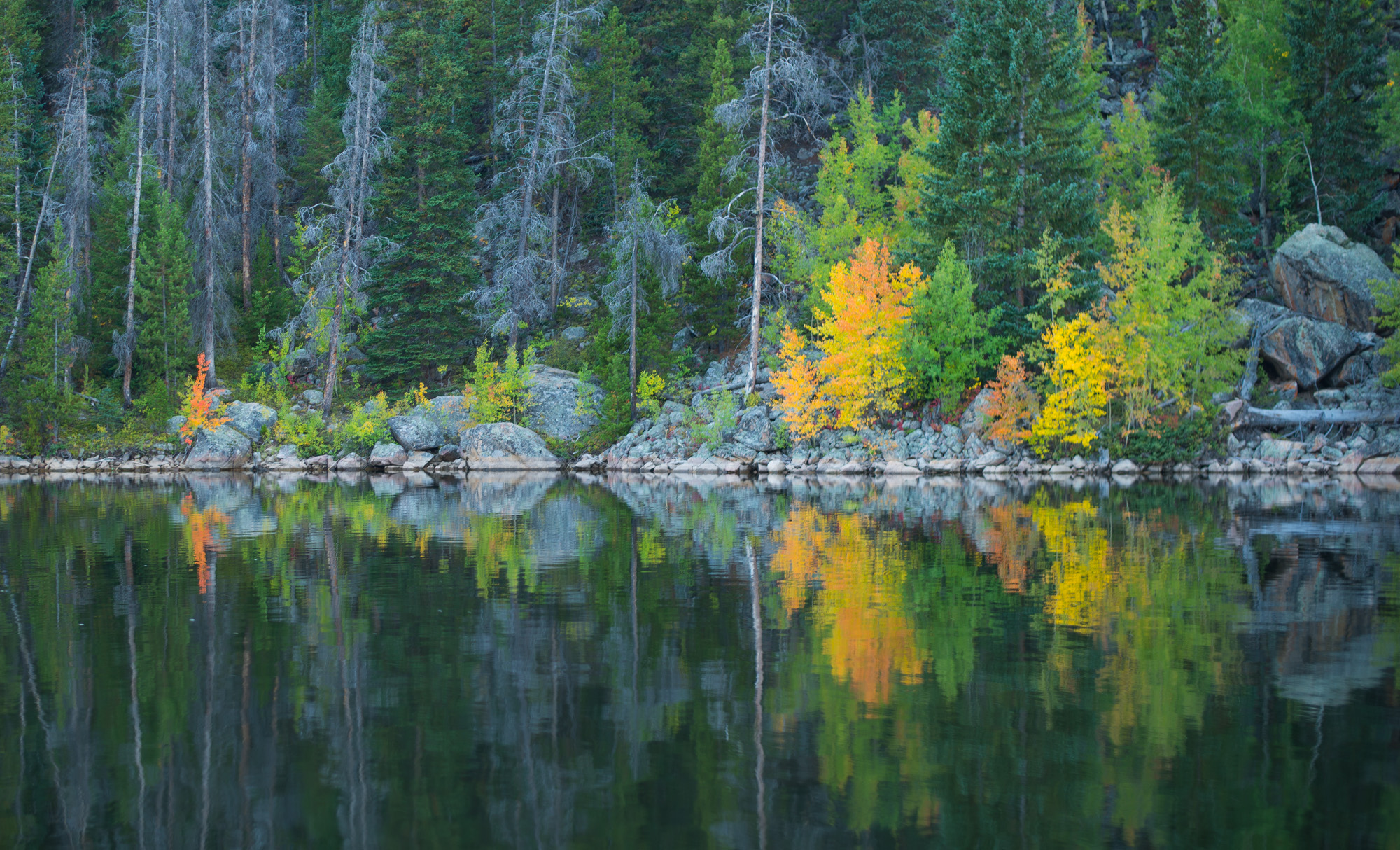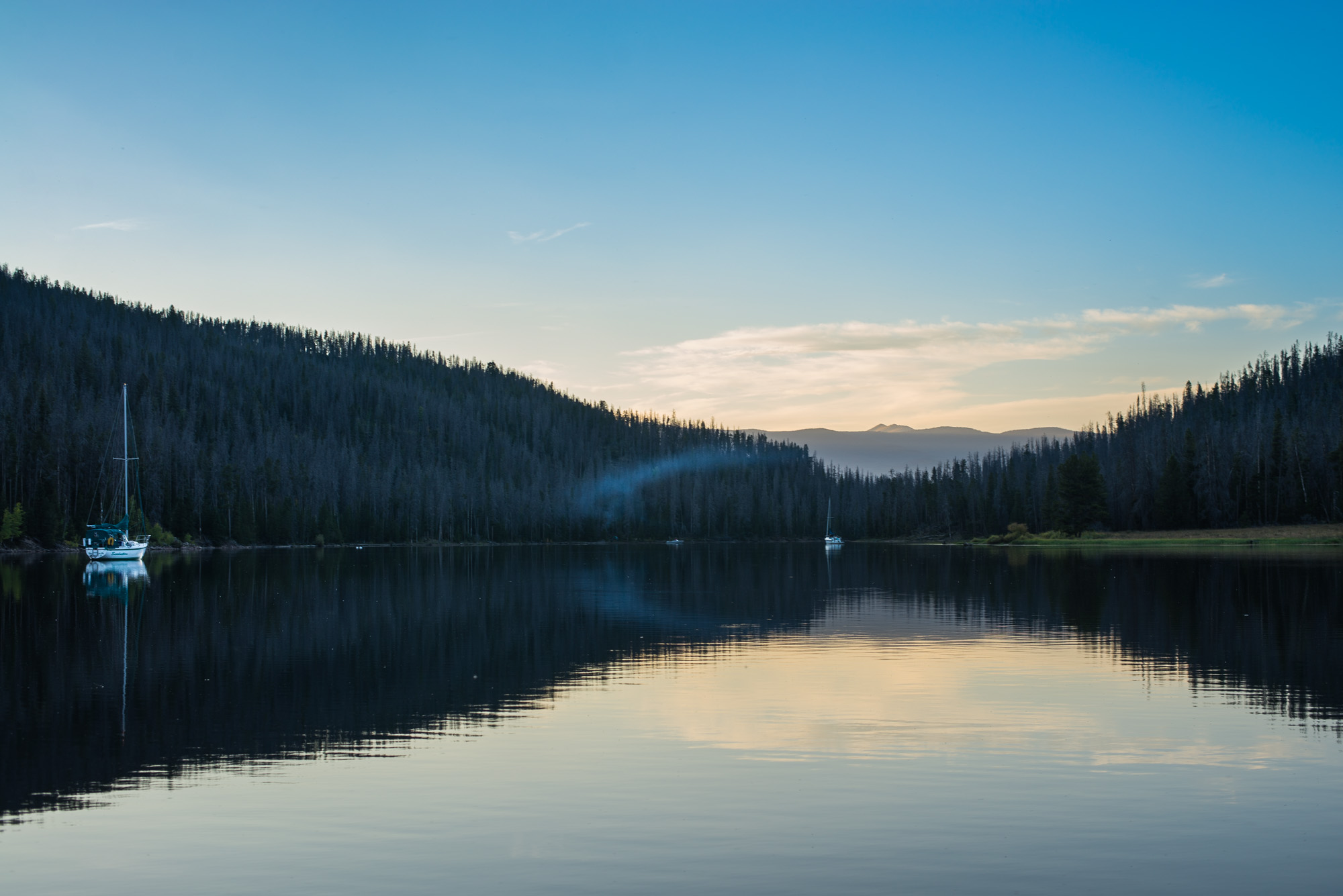 ——–>>>>—————>>>>
We decided that it would be fun to go water-skiing and camping in the fall, at 8,300 elevation, so it shouldn't be a surprise when it was frosty in the morning: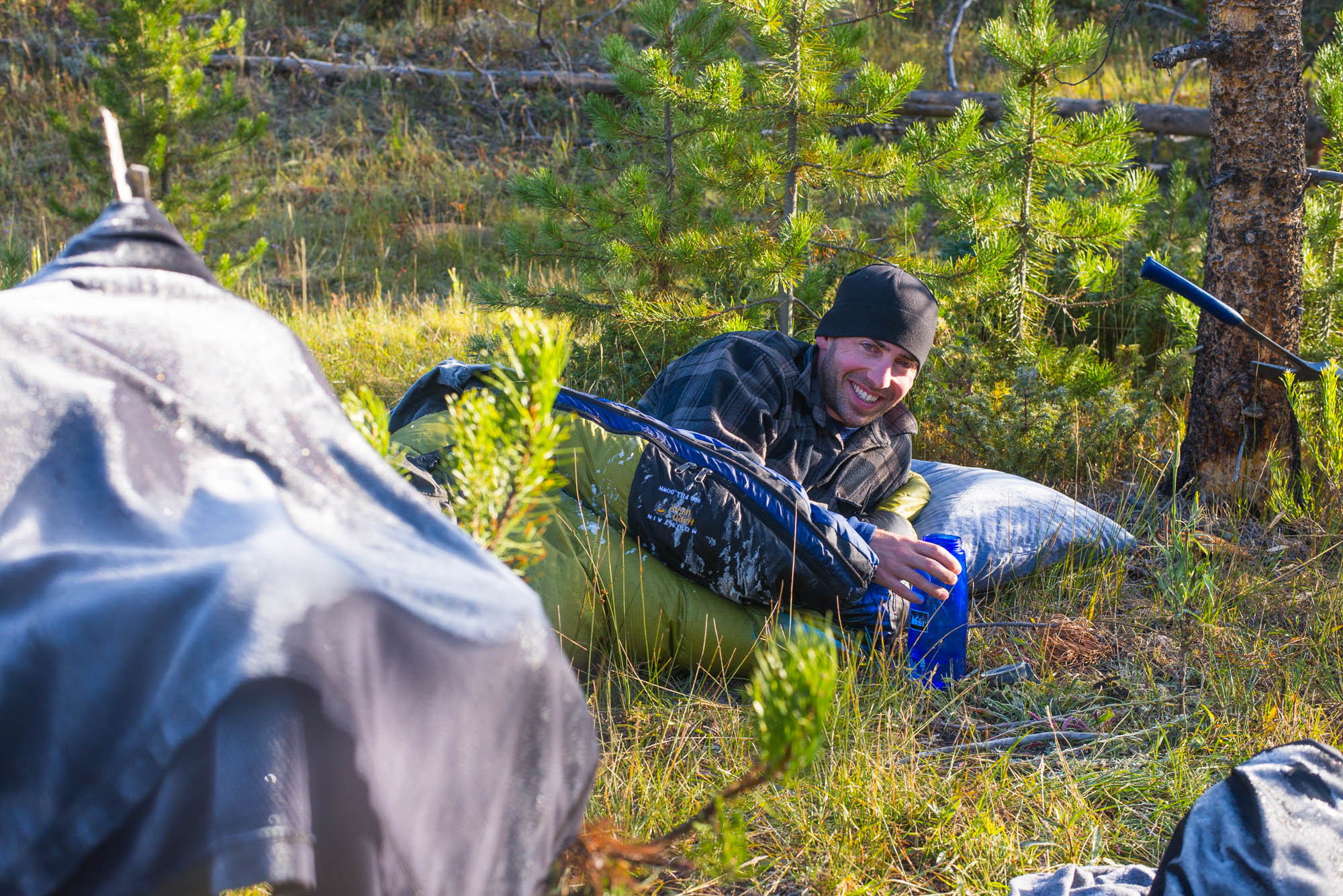 Next morning it was beautiful: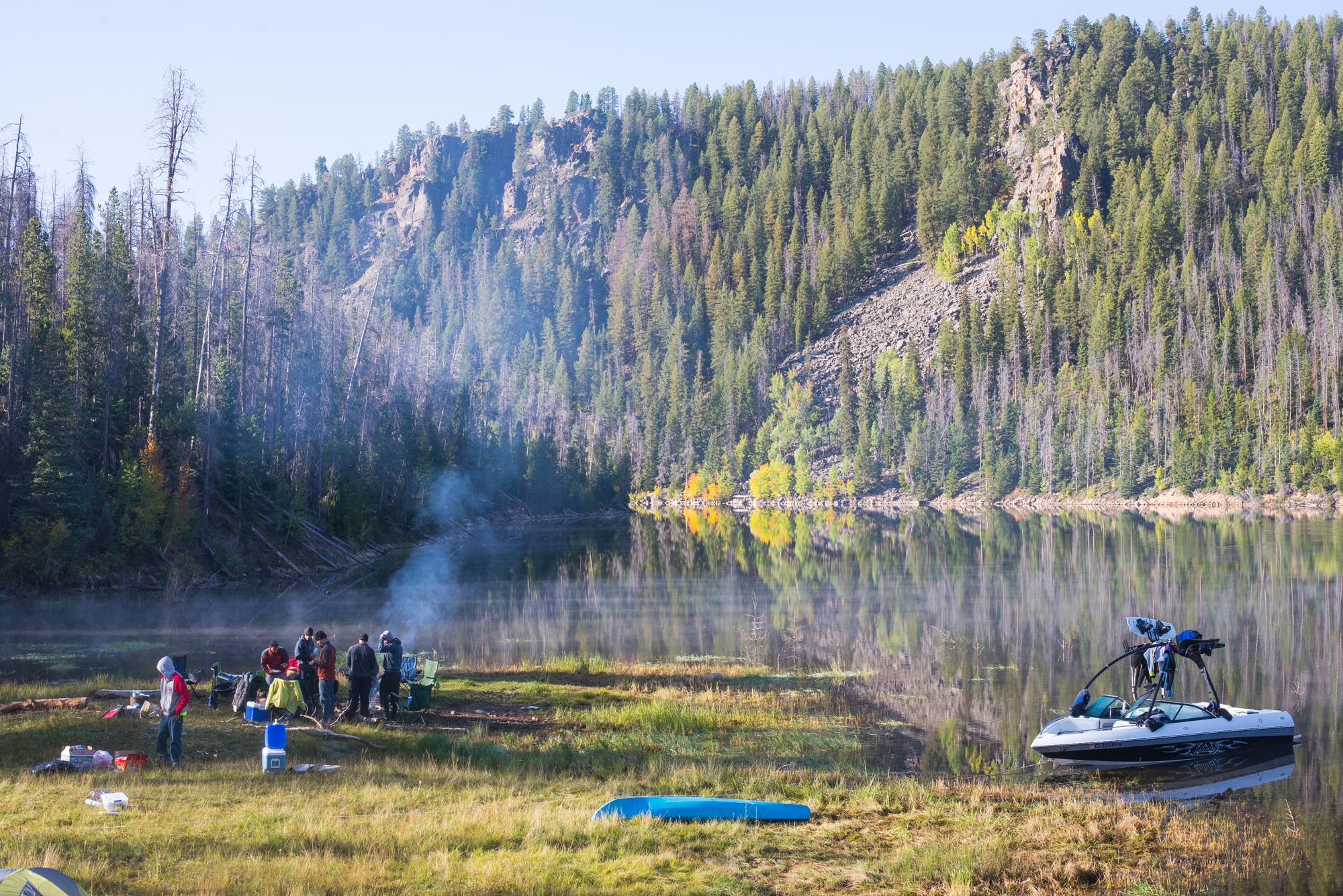 We skied the main body of water and it was perfect glass: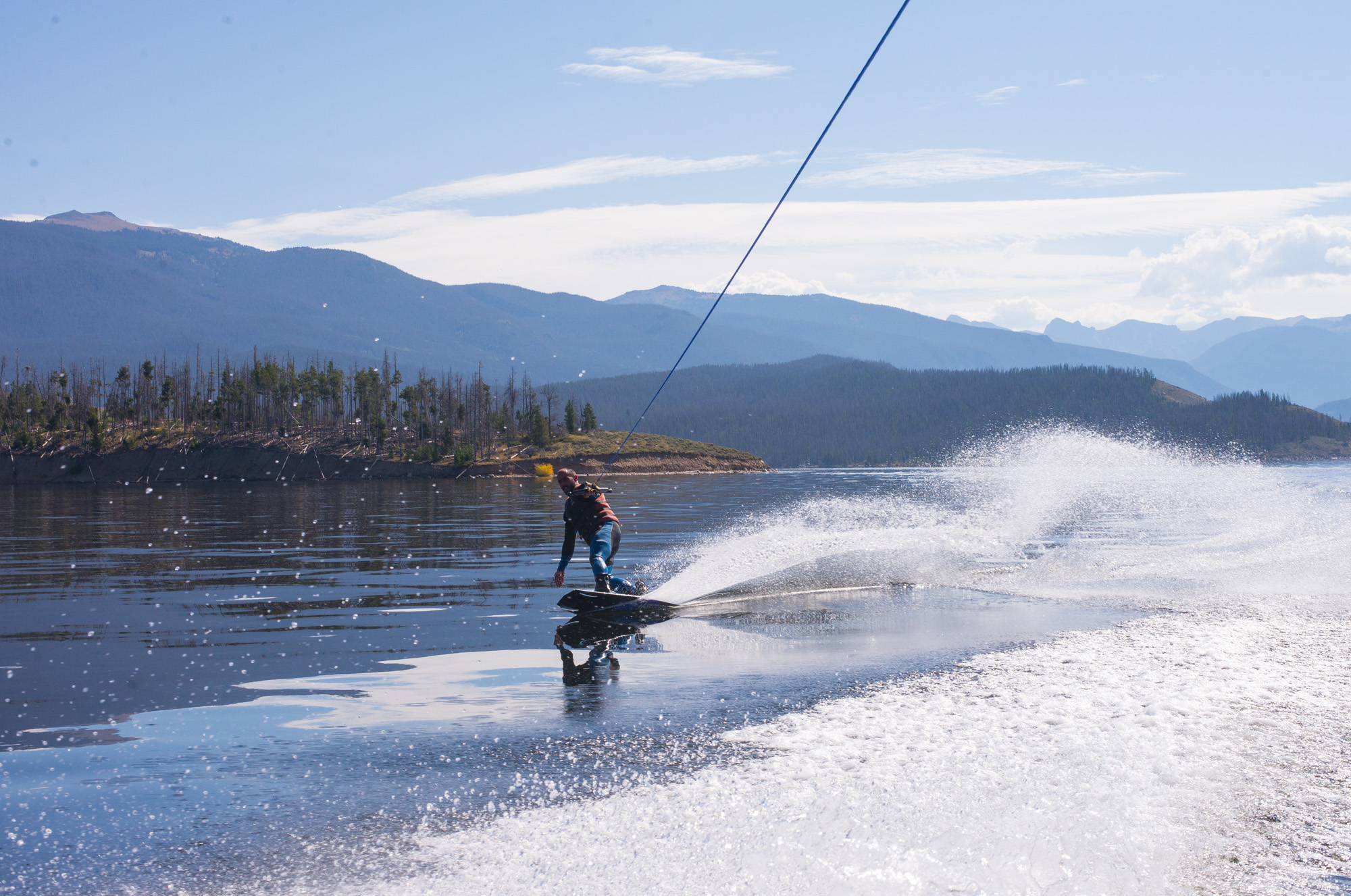 Of course the wind-pciked-up and the boat-traffic got super crazy for a bit so we hung-out for a while. After we dropped off a crew that had to leave early the wind's died down again and we skied until we were out of gas: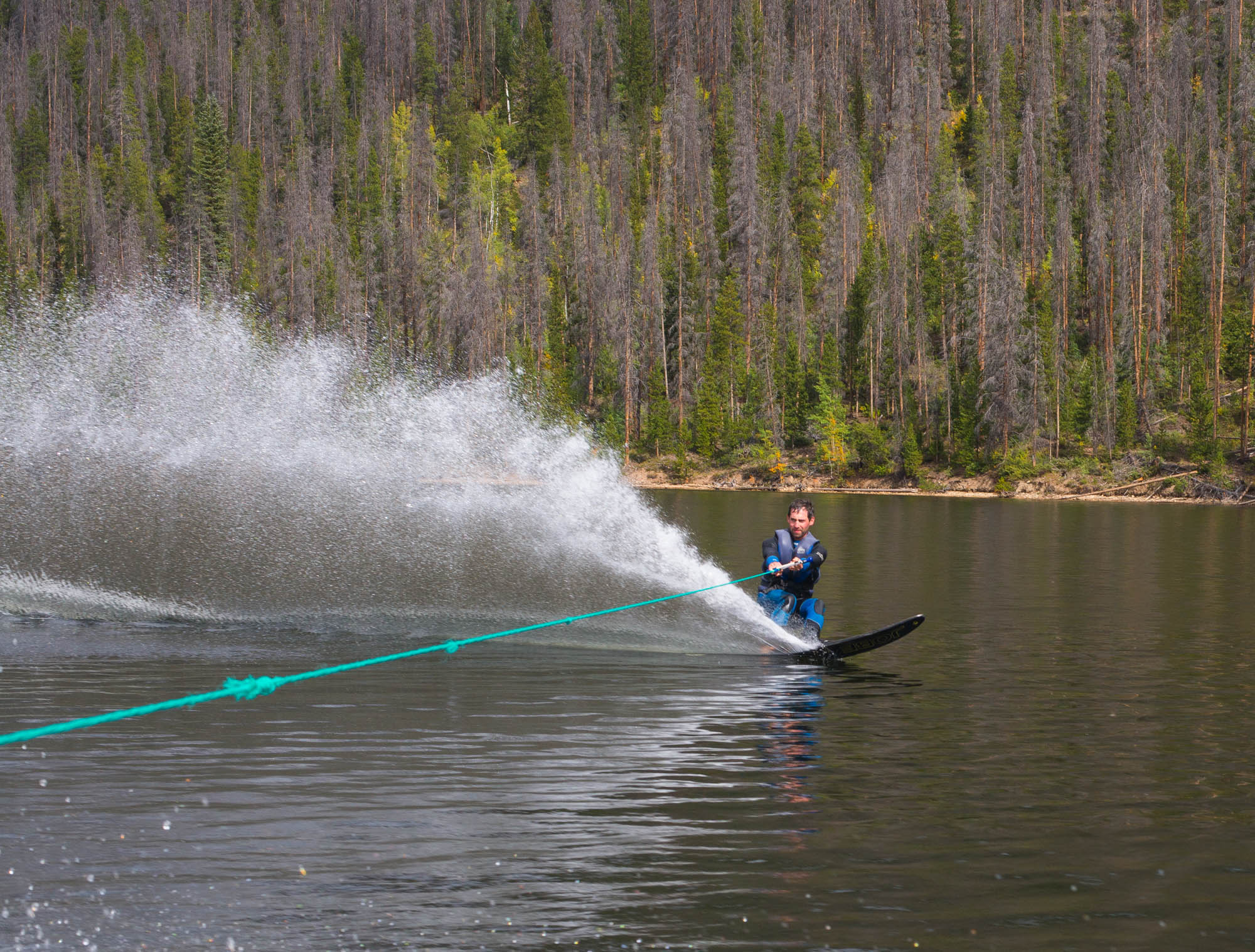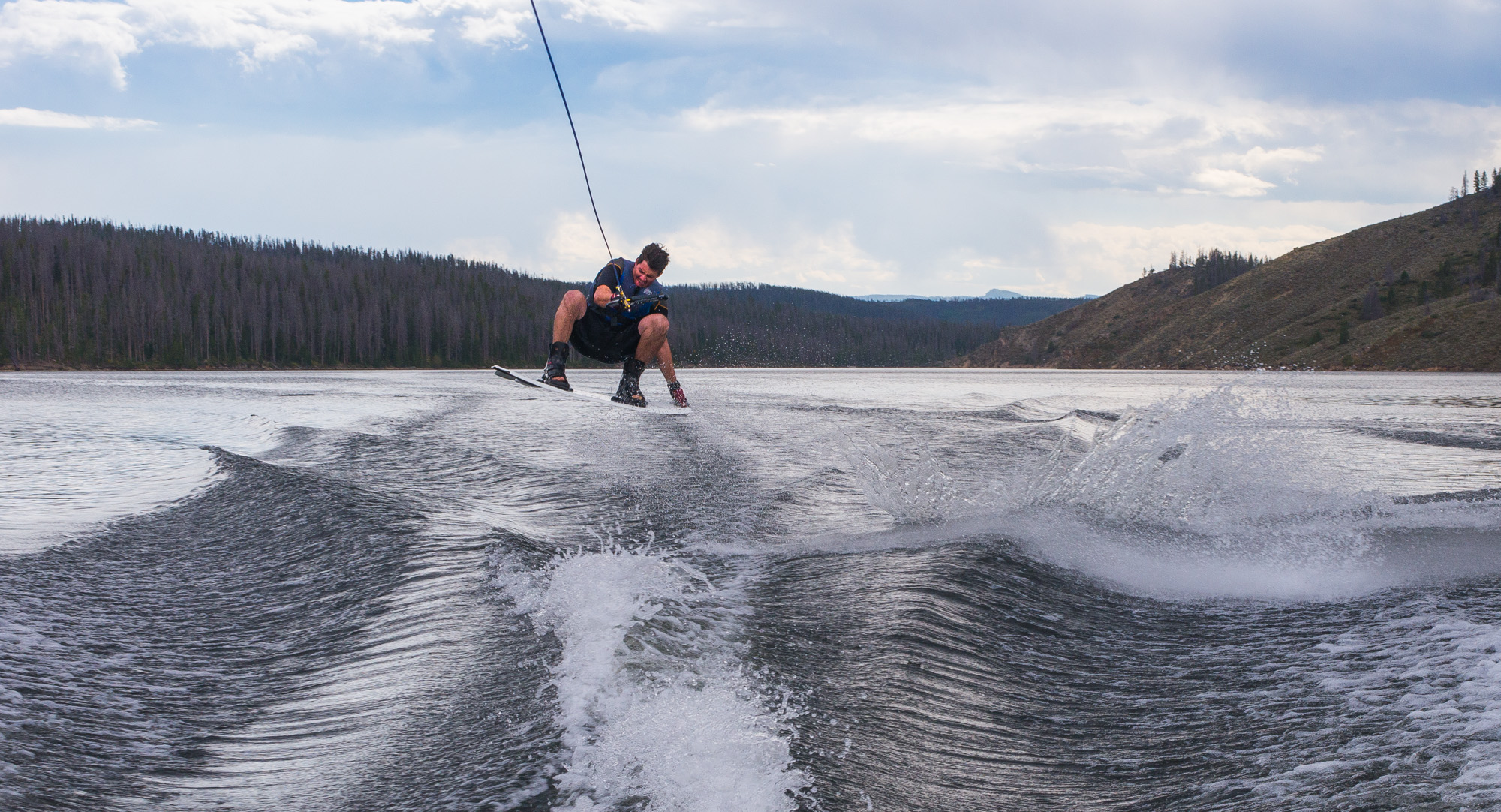 Perfect quick weekend trip!