About
---
"The Unrelenting Lowdown" is a blog/news that is authored and maintained by Andy Librande. The goal of this section is to keep the masses pleased by providing them with a desired amount of "stoke", or photos, write-ups and other blurbs of my happenings and the happenings of the many outdoor enthusiasts that I am frequently around.
My main website is at http://AndyLibrande.com and contains a lot of info about who I am and contains portfolios for photography, design, and other things I am into.
Please let me know if you have any questions or comments via leaving comments in posts or contacting me through email using this form: http://andylibrande.com/news/contact/
Andy (aka the author of this website) Bouldering at Pawtuckaway, NH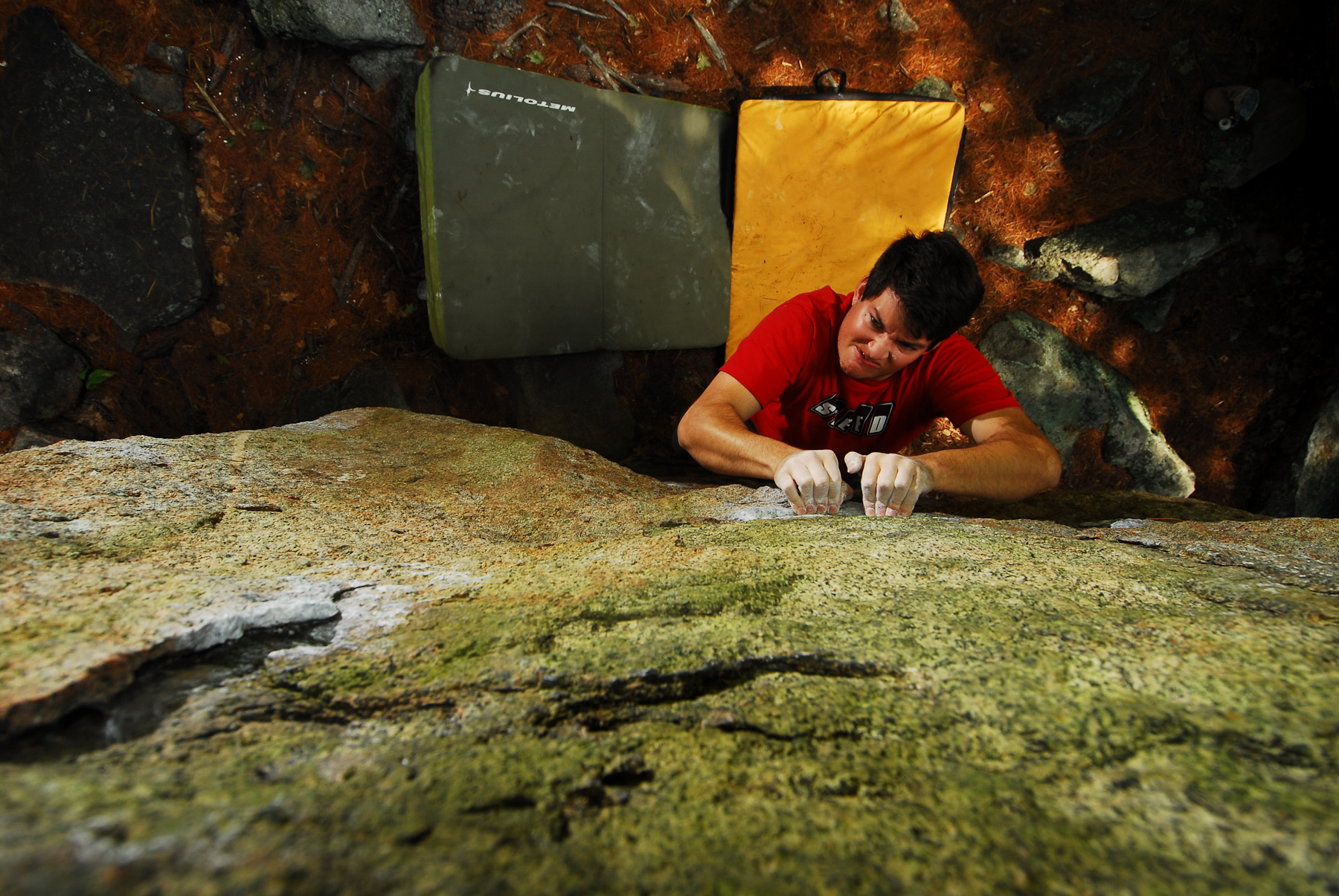 Here I am enjoying the Views of the Gore Range Wilderness, Colorado: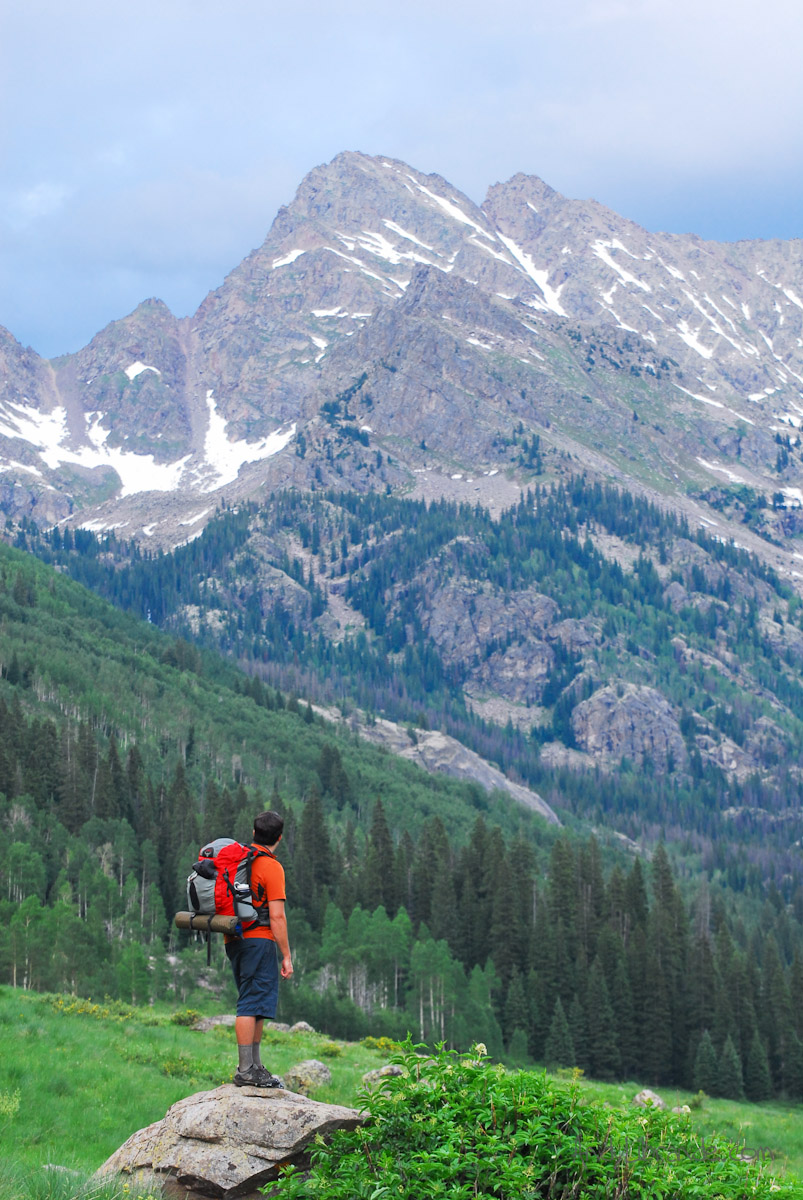 Hanging out with extremophiles in Yellowstone NP: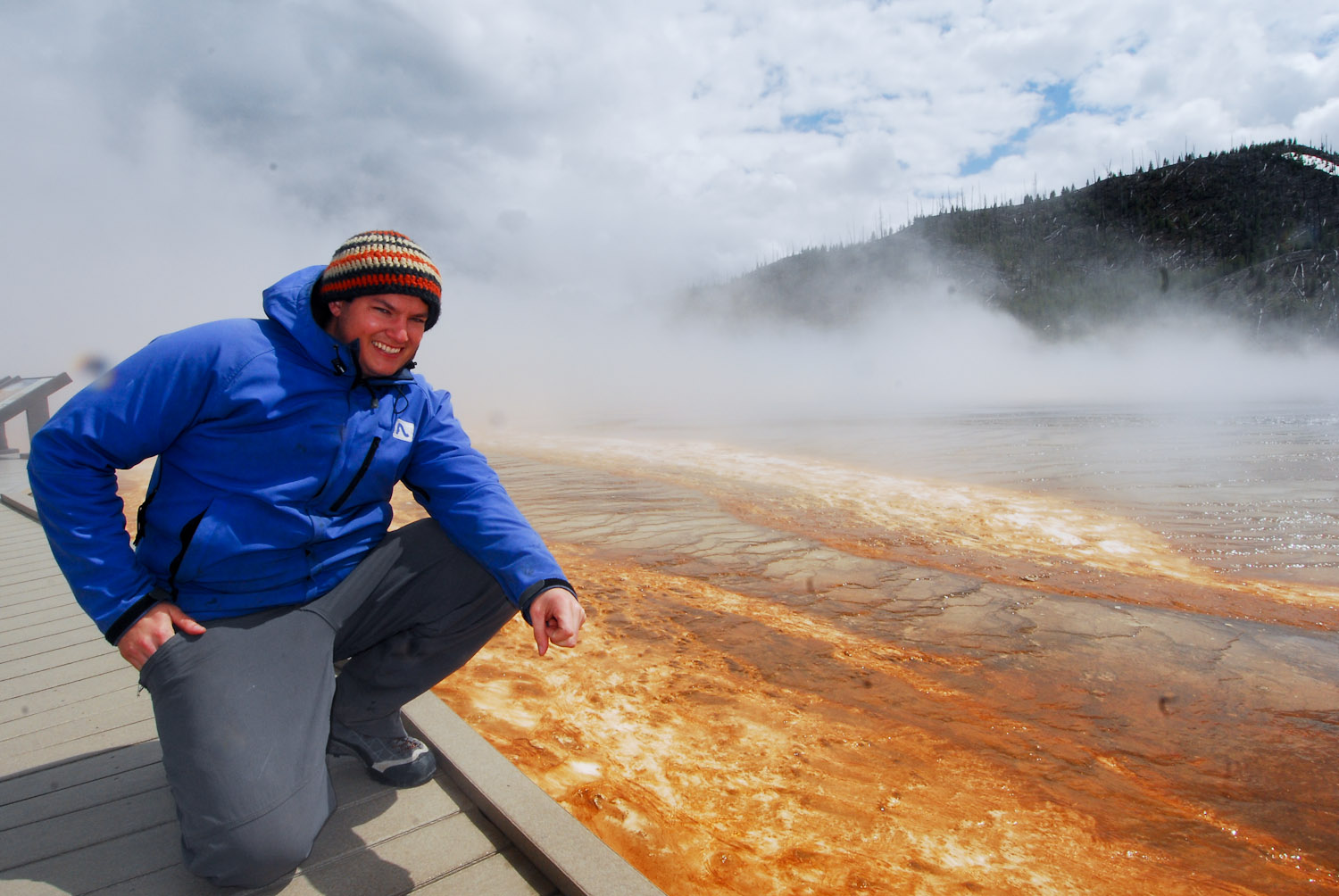 Powder Riding is Something I Love: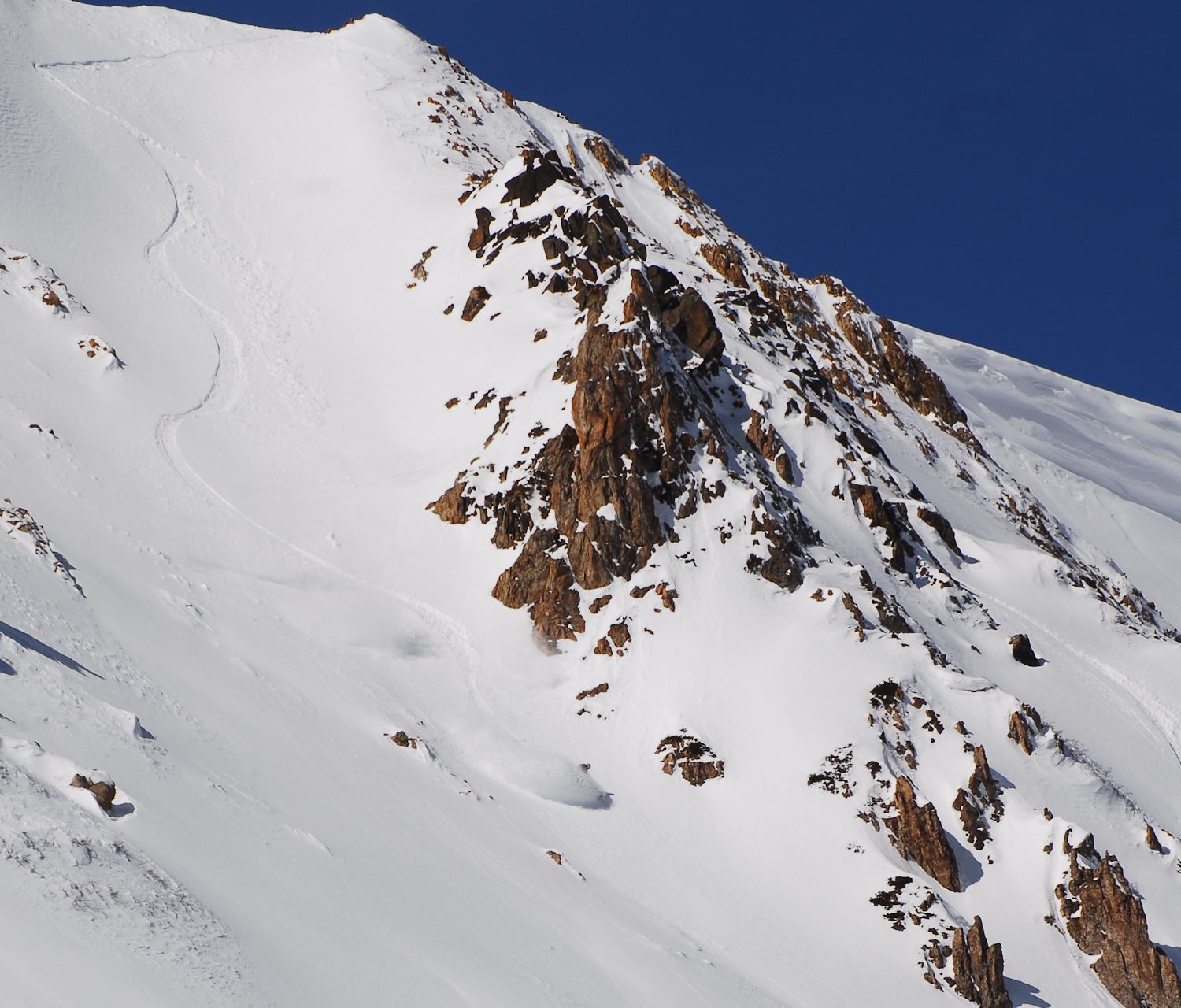 Hope you enjoy my adventures!