In Print
---
Since I started taking photos I have always been amazed by how incredible certain photos can look printed. My style of photography has always lent itself to favor large-format prints and I rarely print anything smaller then 11×14″. Lately I have been experimenting with large-format printing and photo projects which are featured below. Nothing beats a tangible photo.
Cabo San Lucas Sunrise Pano: 
Photo coming soon!
Eagles Nest Wilderness Vail, Colorado – Green Aspen Trees during a Wet Summer: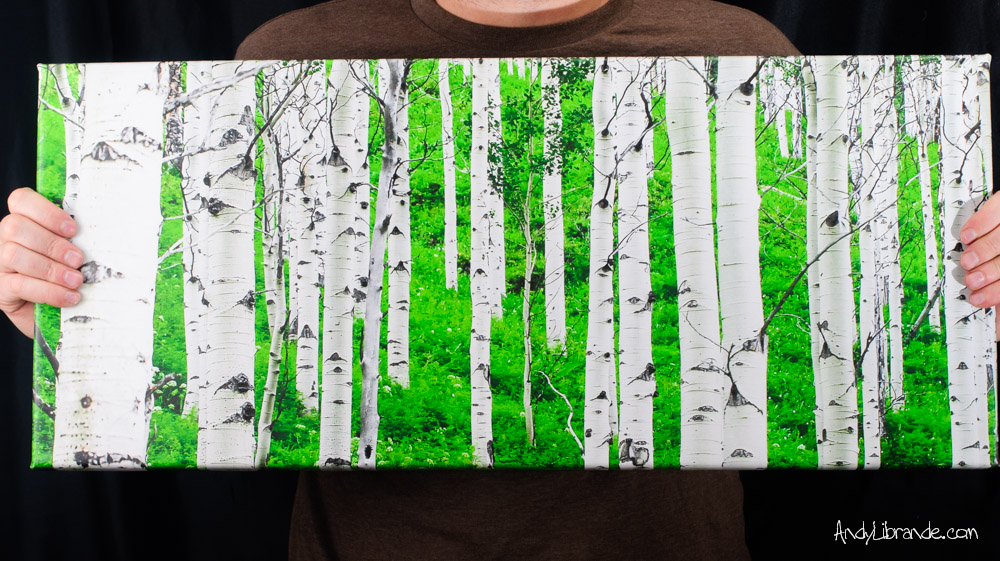 Kenosha Pass, Colorado – Panoramic with Fall Colors: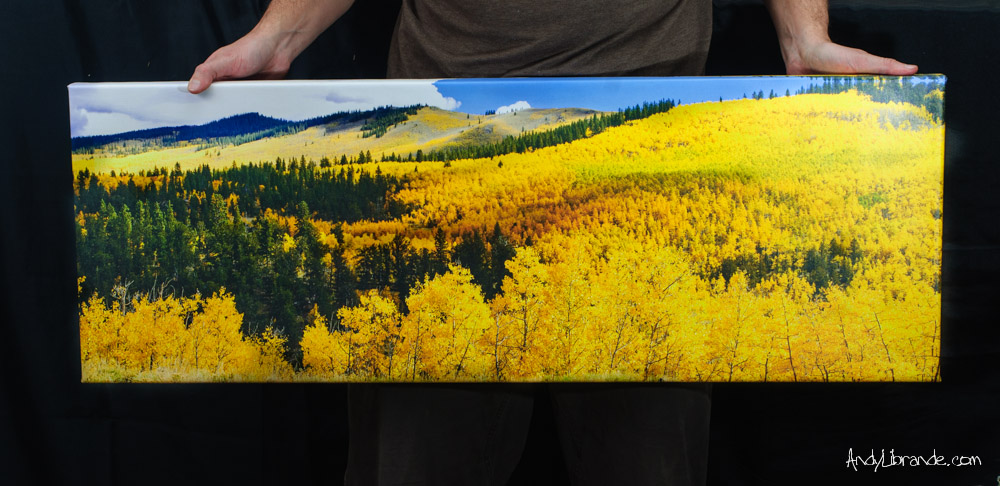 Lake Powell, Utah – Kayaking Lake Powell at Sunset: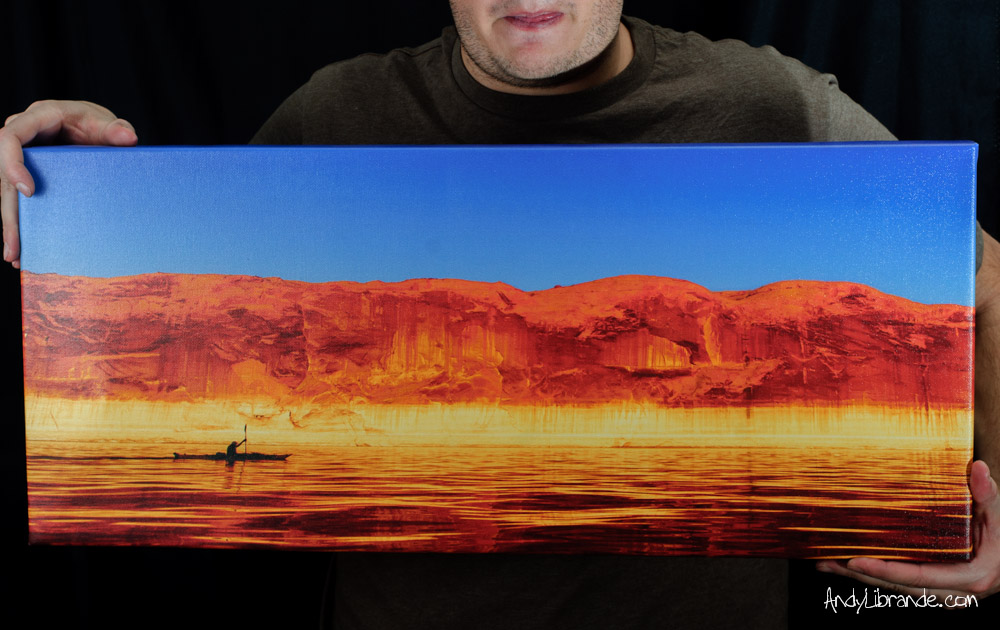 Great Sand Dunes National Park during a Windy Sunset: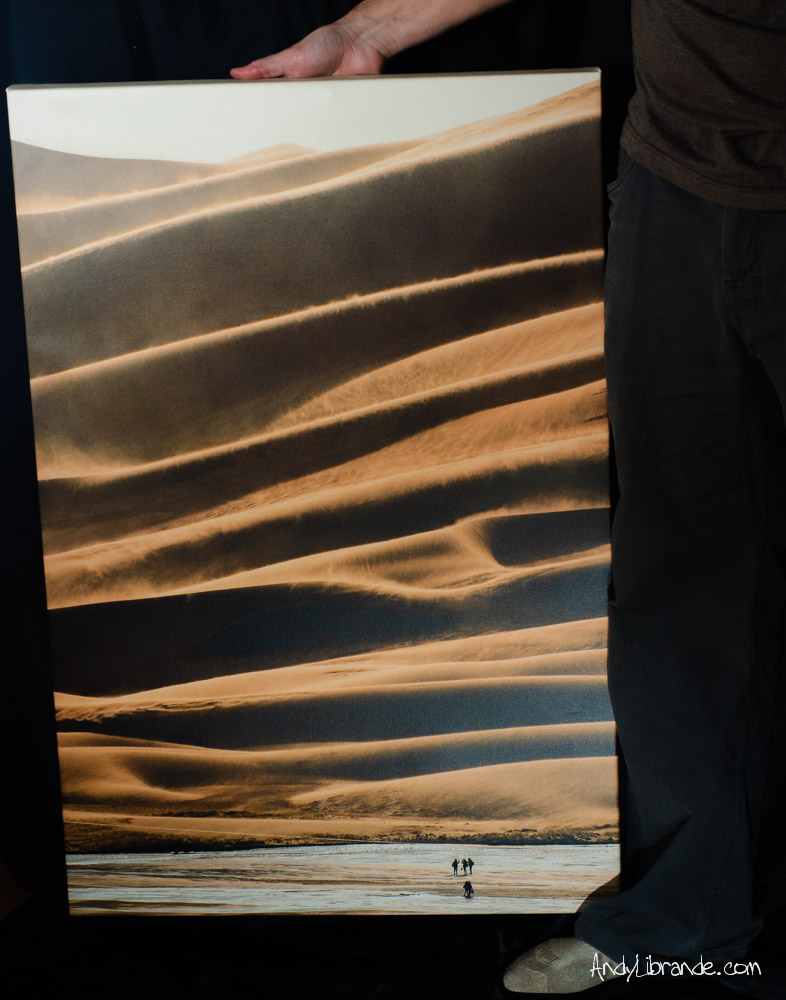 El Archo de Cabo San Lucas with Sand under the Arch (rare occurrence): 
Photo coming soon!
Copyright © Dandelion by Pexeto