Andrew and Whitney Engagement Shoot
On a beautiful day in the middle of winter we found ourselves doing an Wedding Engagement Shoot at Roxborough State Park just outside of Denver. Caitlin was my assistant as we spent the morning under perfect blue skies with a nice snow backdrop.
Below are some of the highlights from Andrew and Whitney's Engagement Shoot: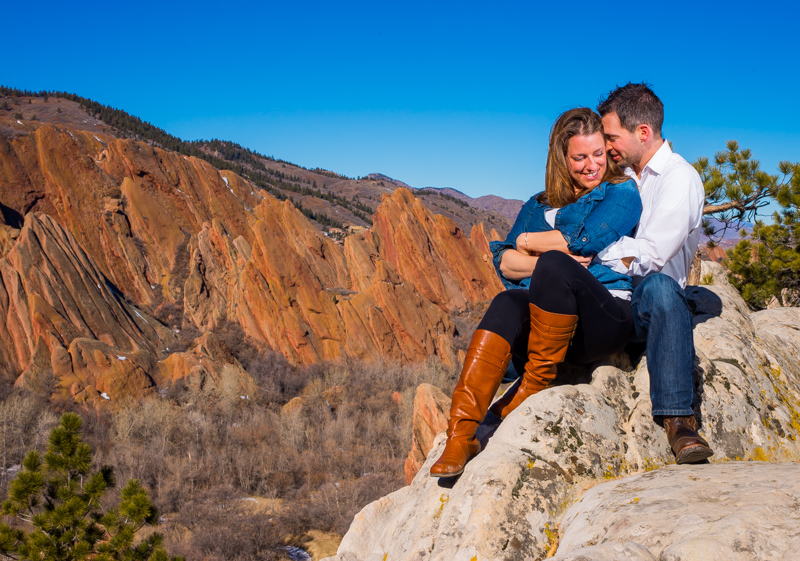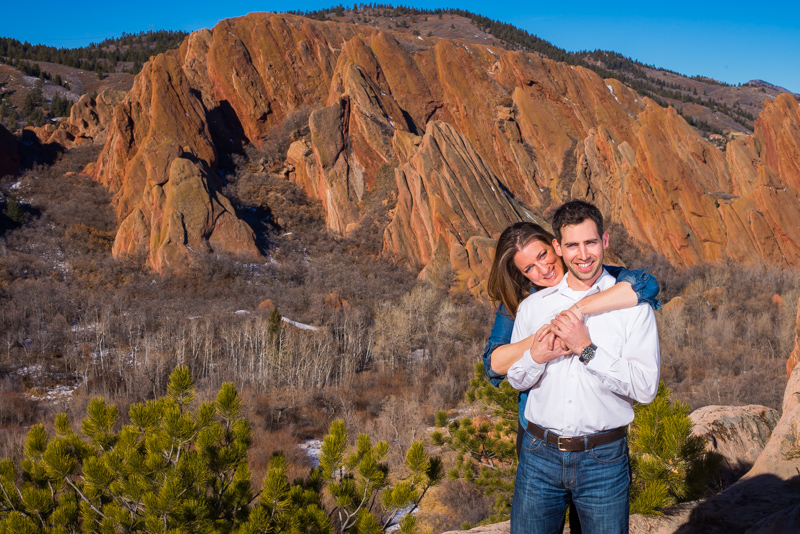 Of course this photo shoot was of our good friends Andrew and Whitney! So we had plenty of fun taking photos, goofing around, and trying not to fall off of cliffs.
Here are some of the other adventures we have been on with Andrew and Whitney: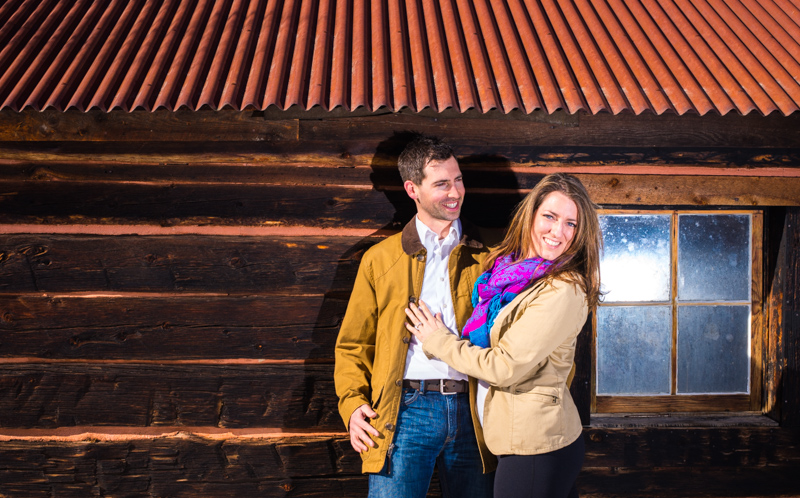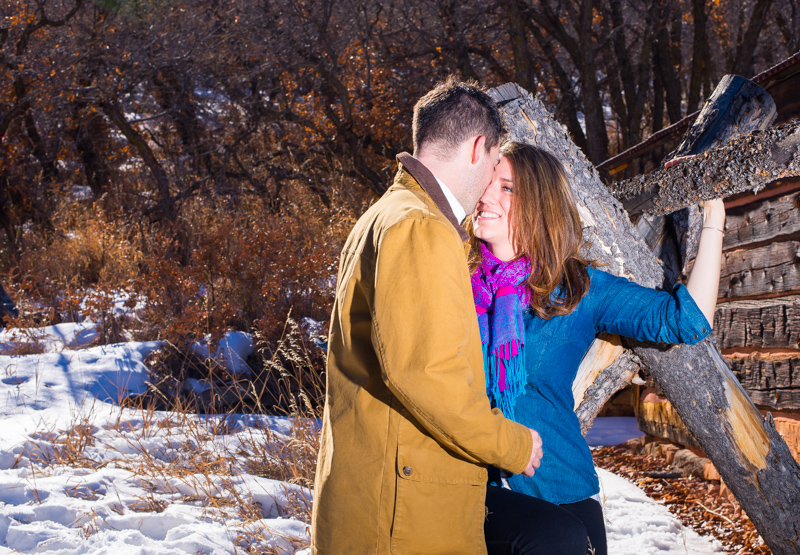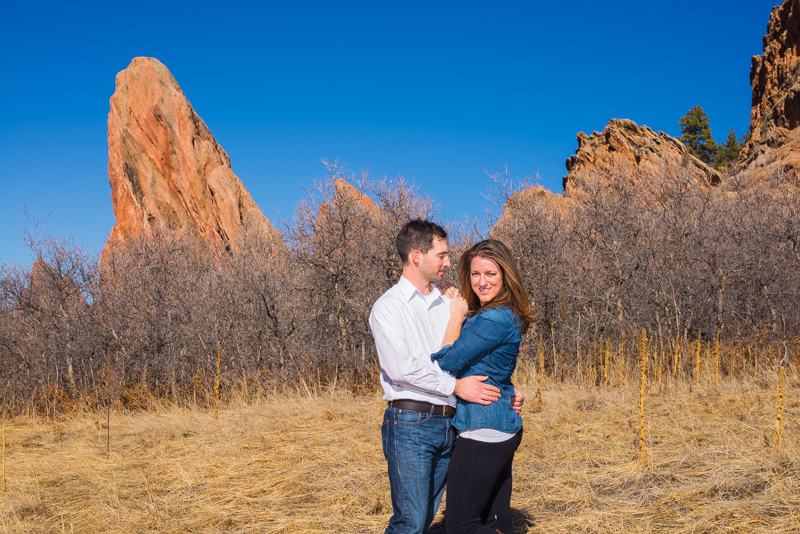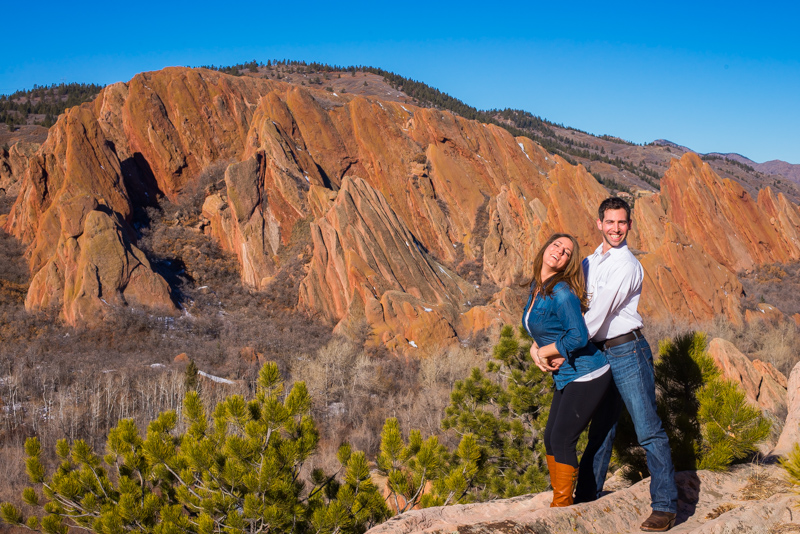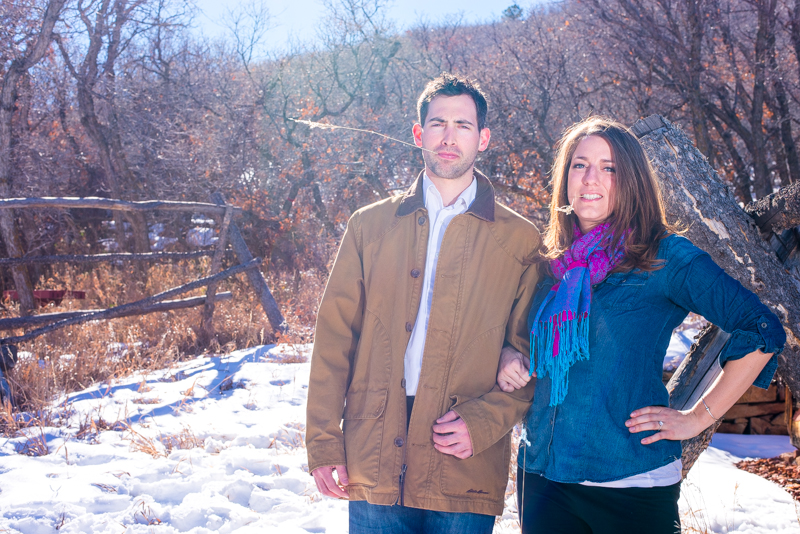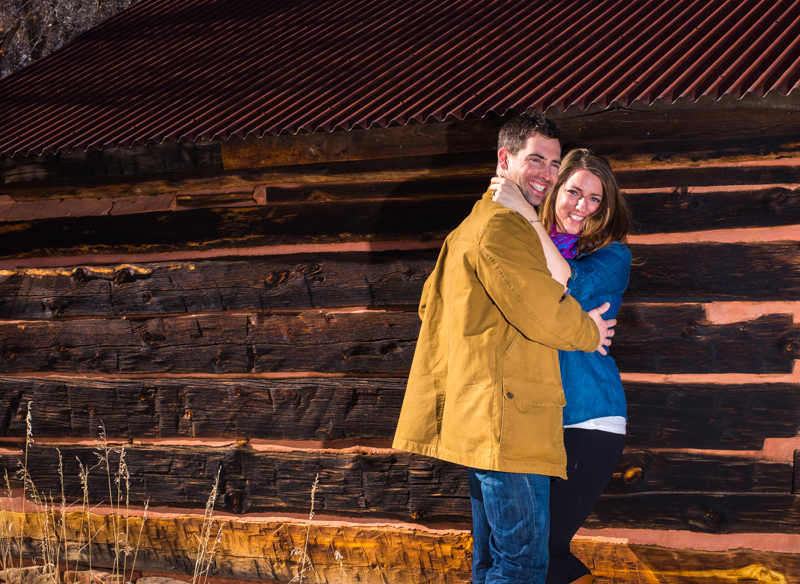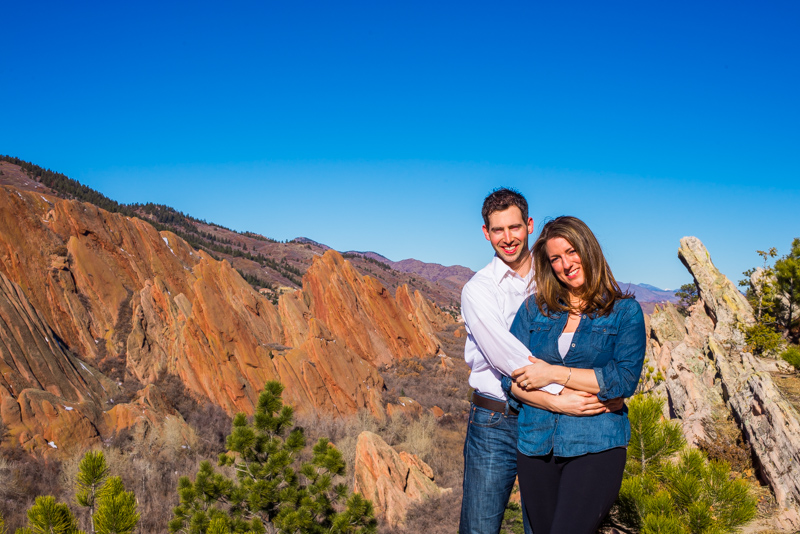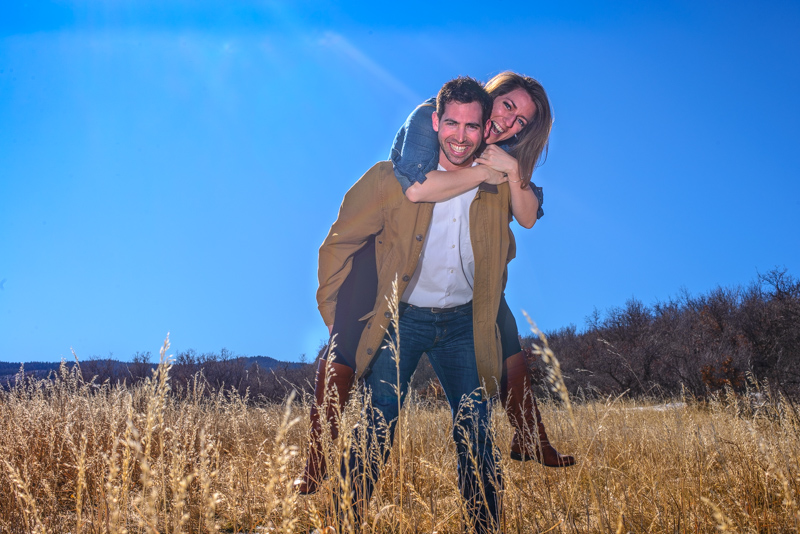 A few of my other favorites of these two that are from other adventures:  
Rock-Climbing and Camping at Devil's Head: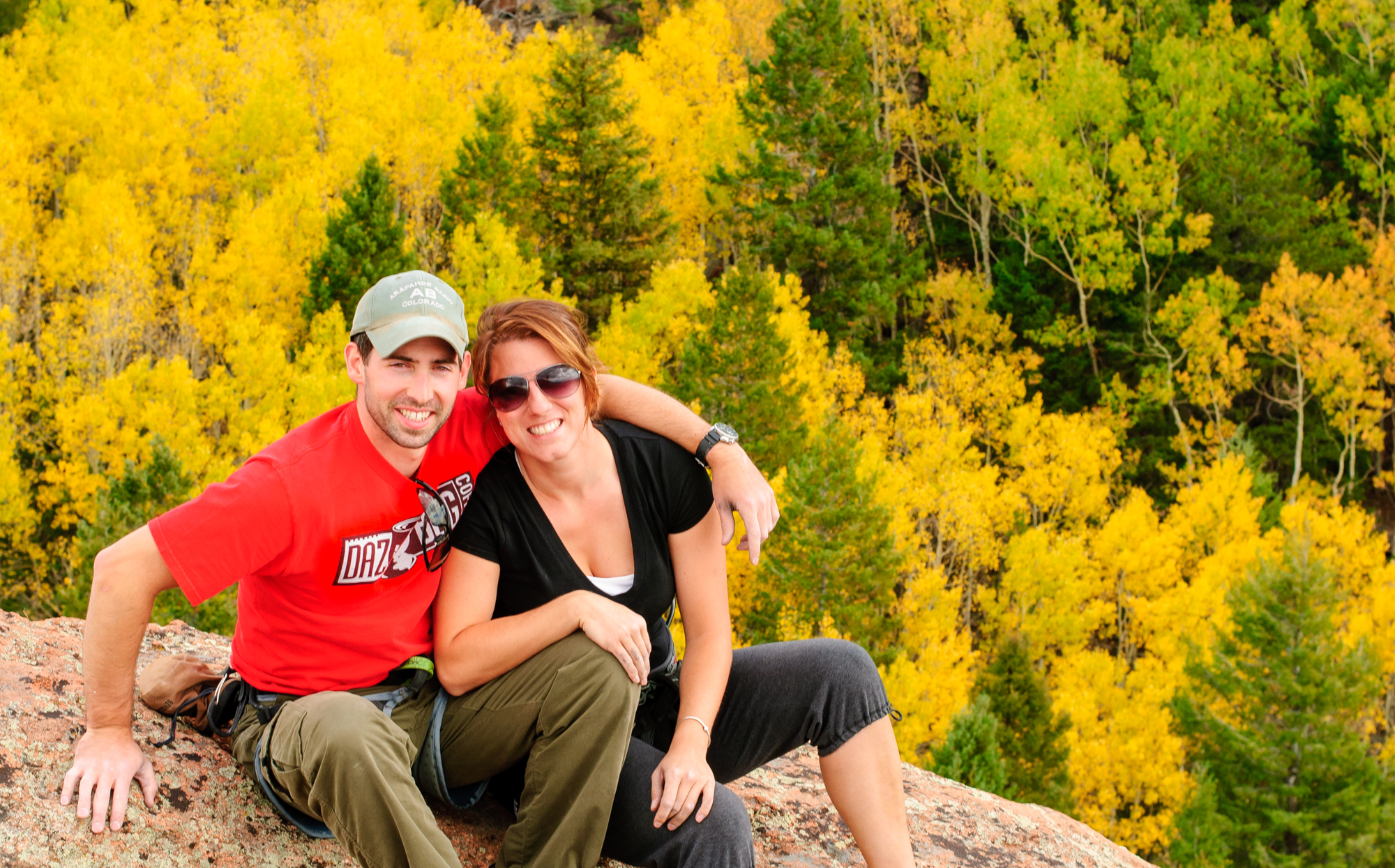 Halloween 2013: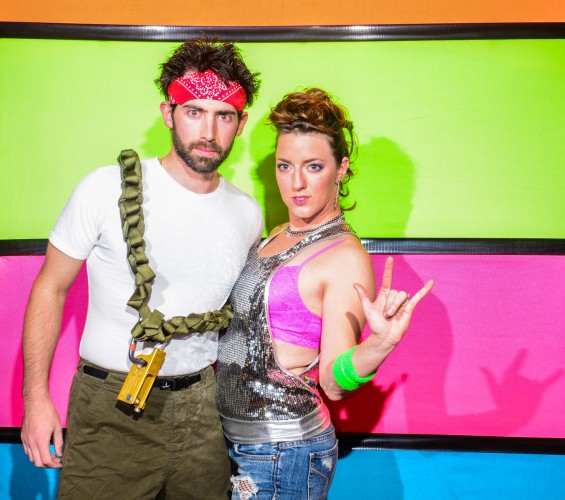 Wild West Saloon Party: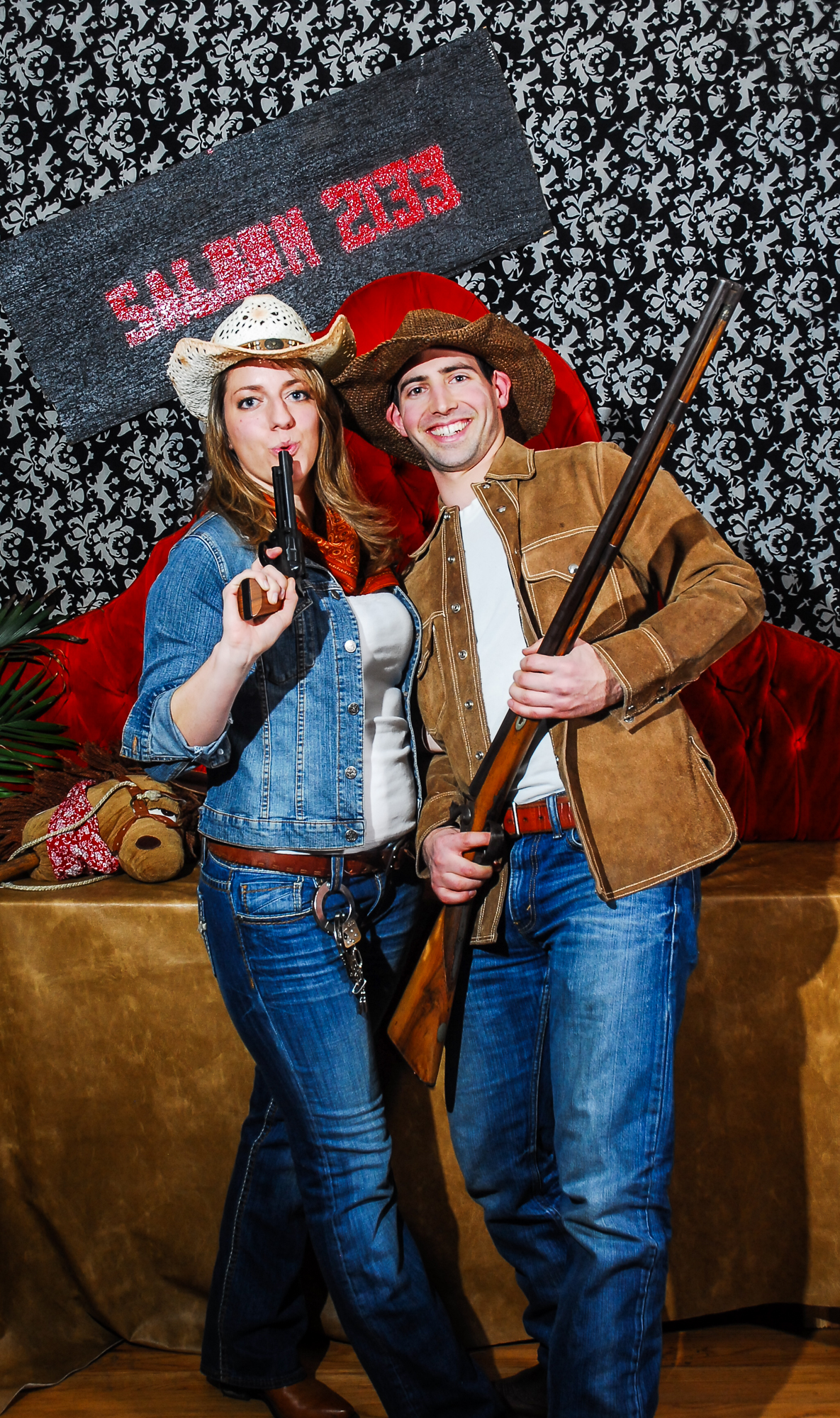 Cabo San Lucas Mexico Sunrise: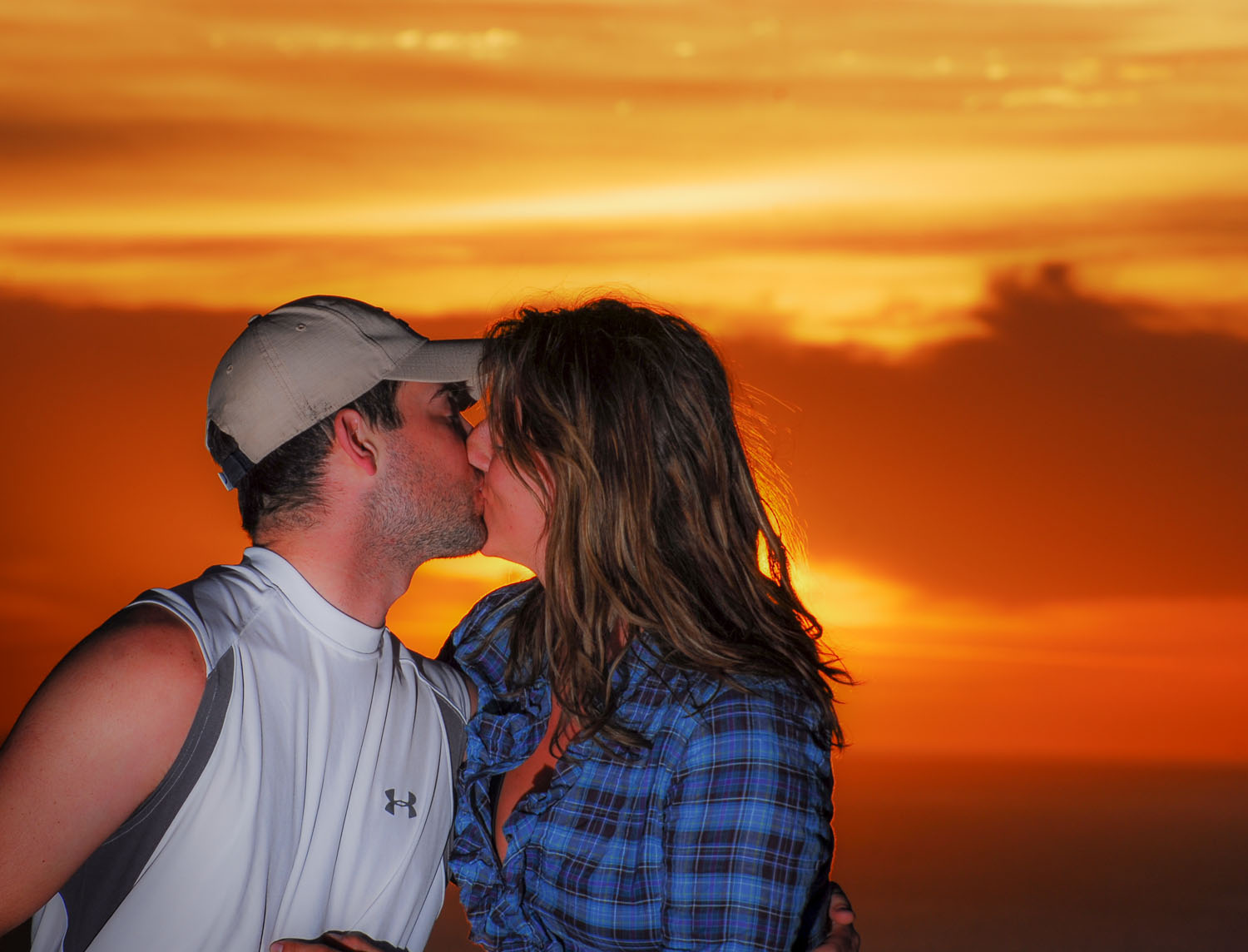 Jackson Hole 2007 Spring Break: