Dinosaur National Monument Quick Trip
What: A quick overnight stay at the Dinosaur National Monument on the northwest border of Colorado/Utah
When: April 5th and 6th, 2014
Why: Took a road trip to Utah to ski, took a detour on the way home. Good decision.
A little over three hours after skiing Snowbird resort in white out conditions we arrived at the campground. Sunset happened immediately after we arrived and we snapped a few photos before it disappeared. We set up camp for a nice early-April evening. The previous days were spent skiing decent late season snow in Park City and Snowbird for a late spring break trip.
Split Mountain at sunset. Three minutes later and the light had completely disappeared.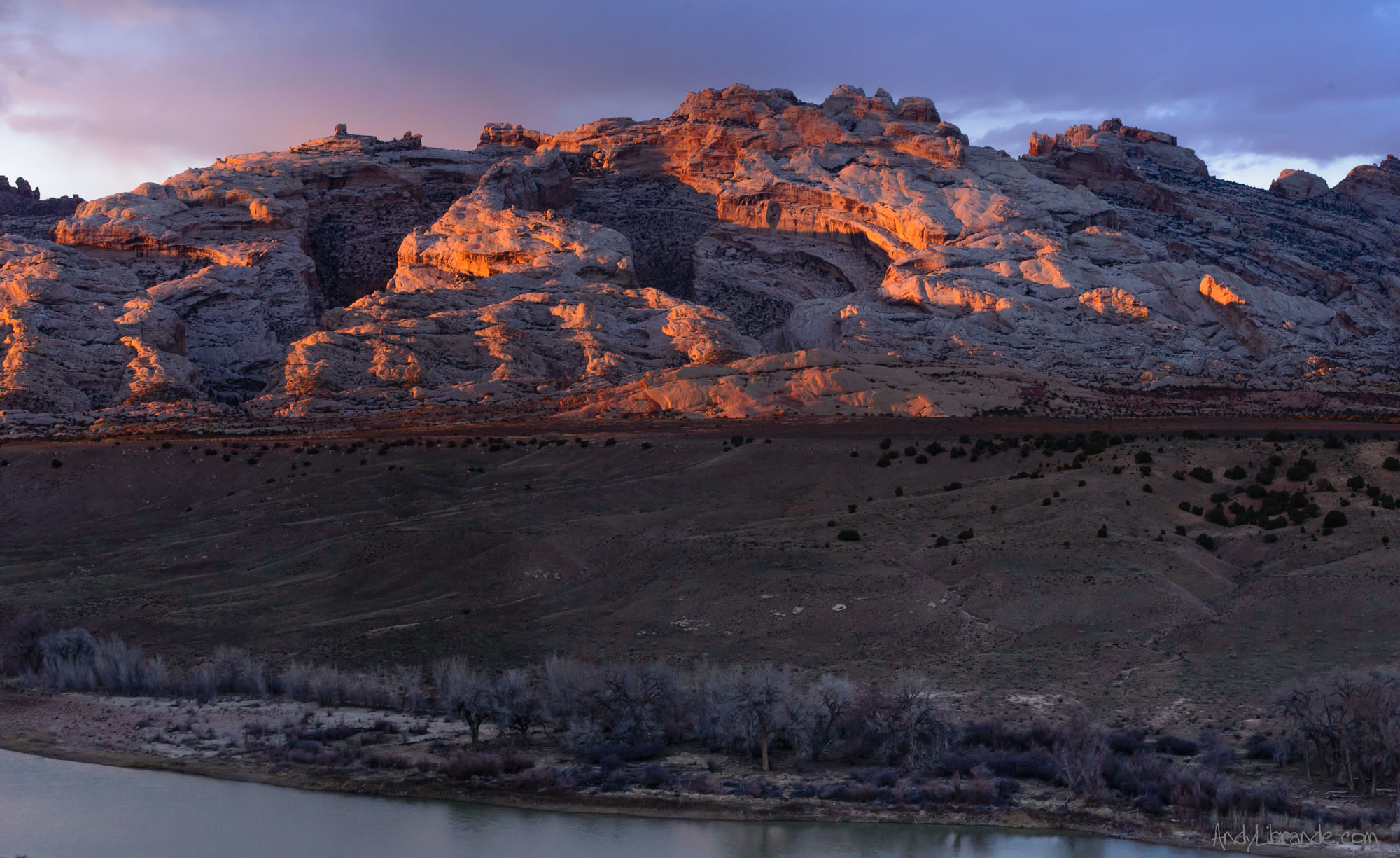 Sunset facing the other direction: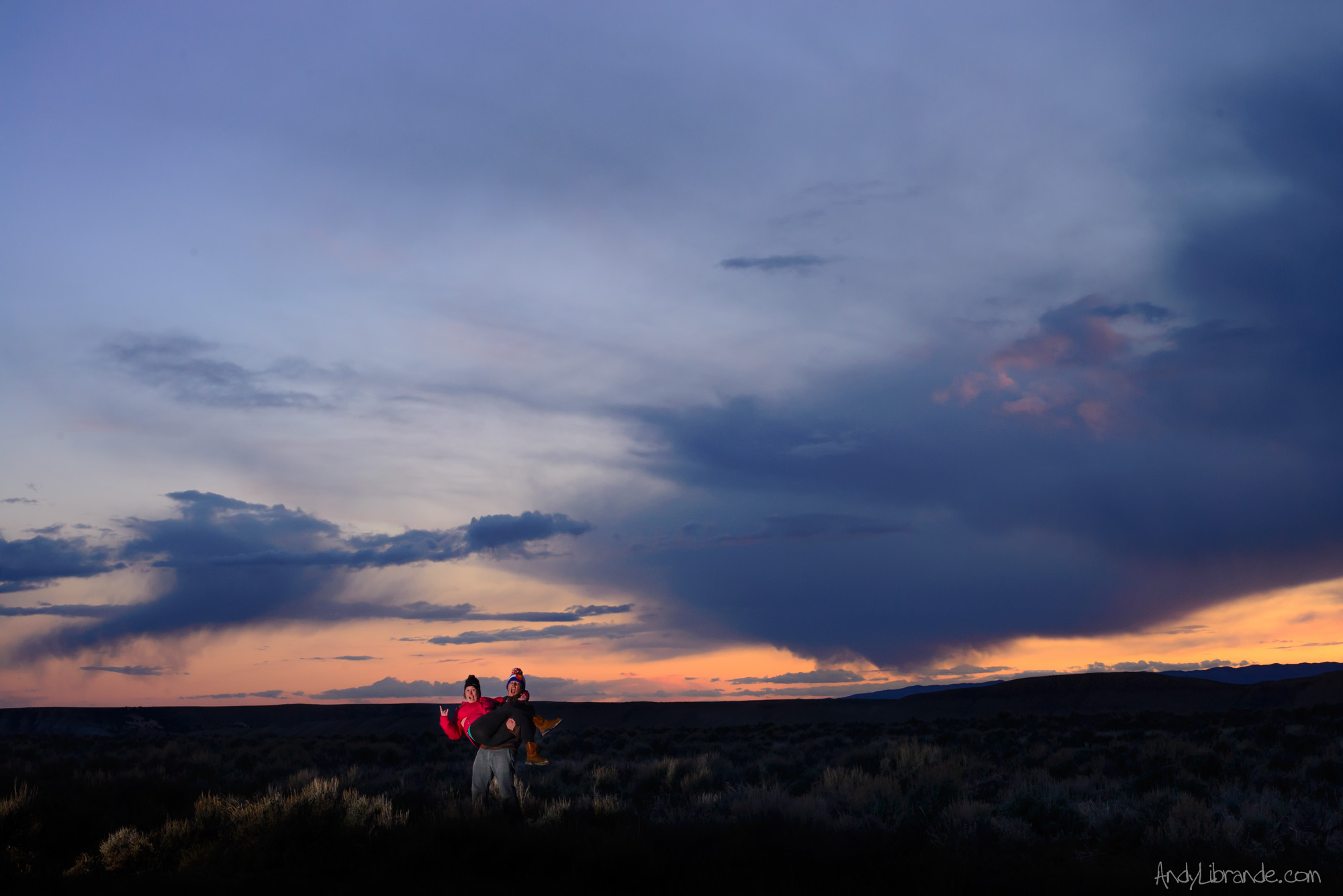 Green River campground. The Cottonwood trees looked especially creepy with no leaves and a mostly full moon: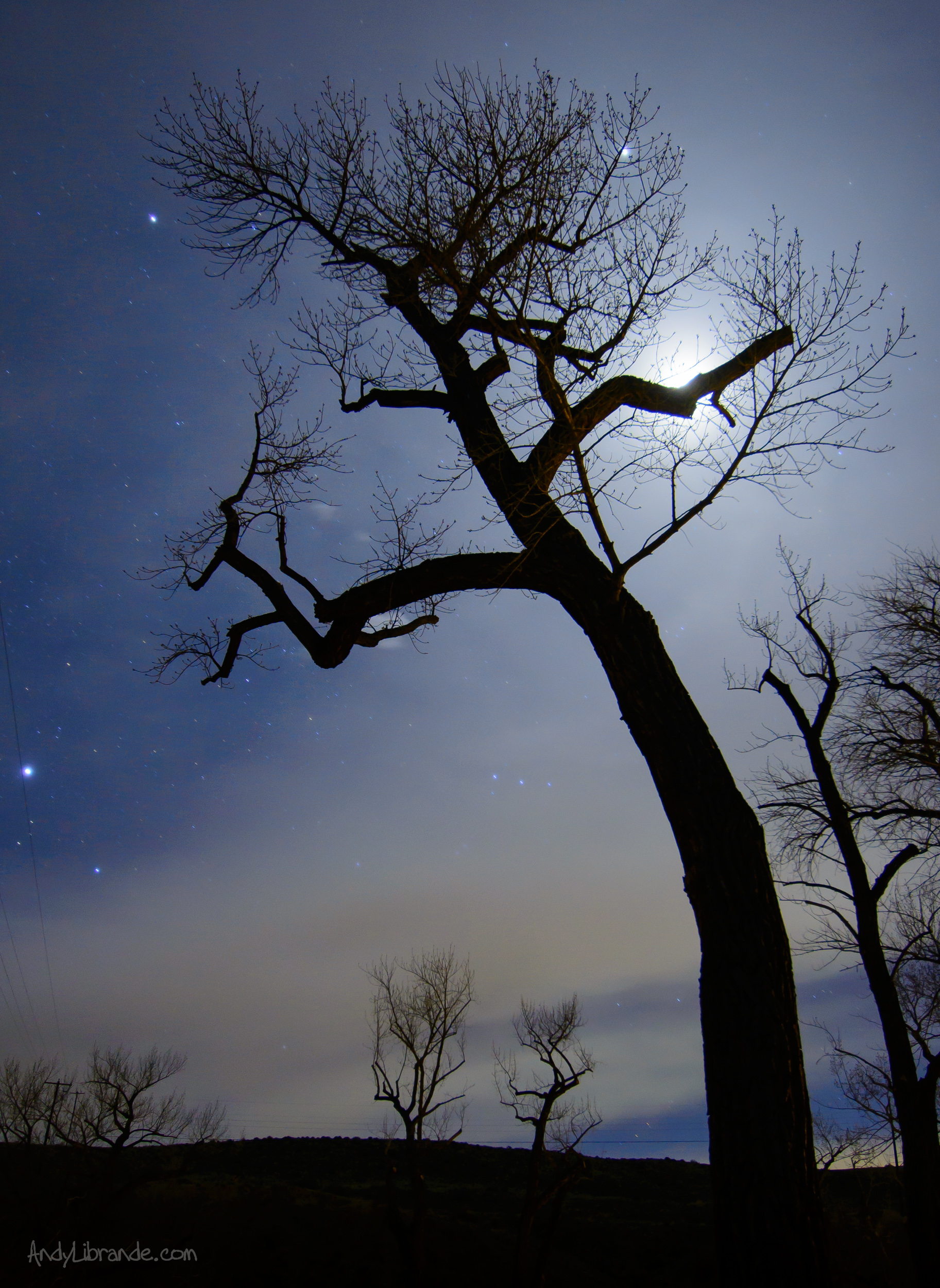 The next morning we got up and hiked around this beautiful area on the "Sounds of Silence" trail; a 3 mile loop it provided a great view of the geological insanity of the area. It was April and we started early so it was actually a bit chilly at first. Then we started climbing up a very unique trail that switch backs along the bottom of the ravine I am standing in below. Parts of the hike you were completely surrounded by tall dirt "dunes".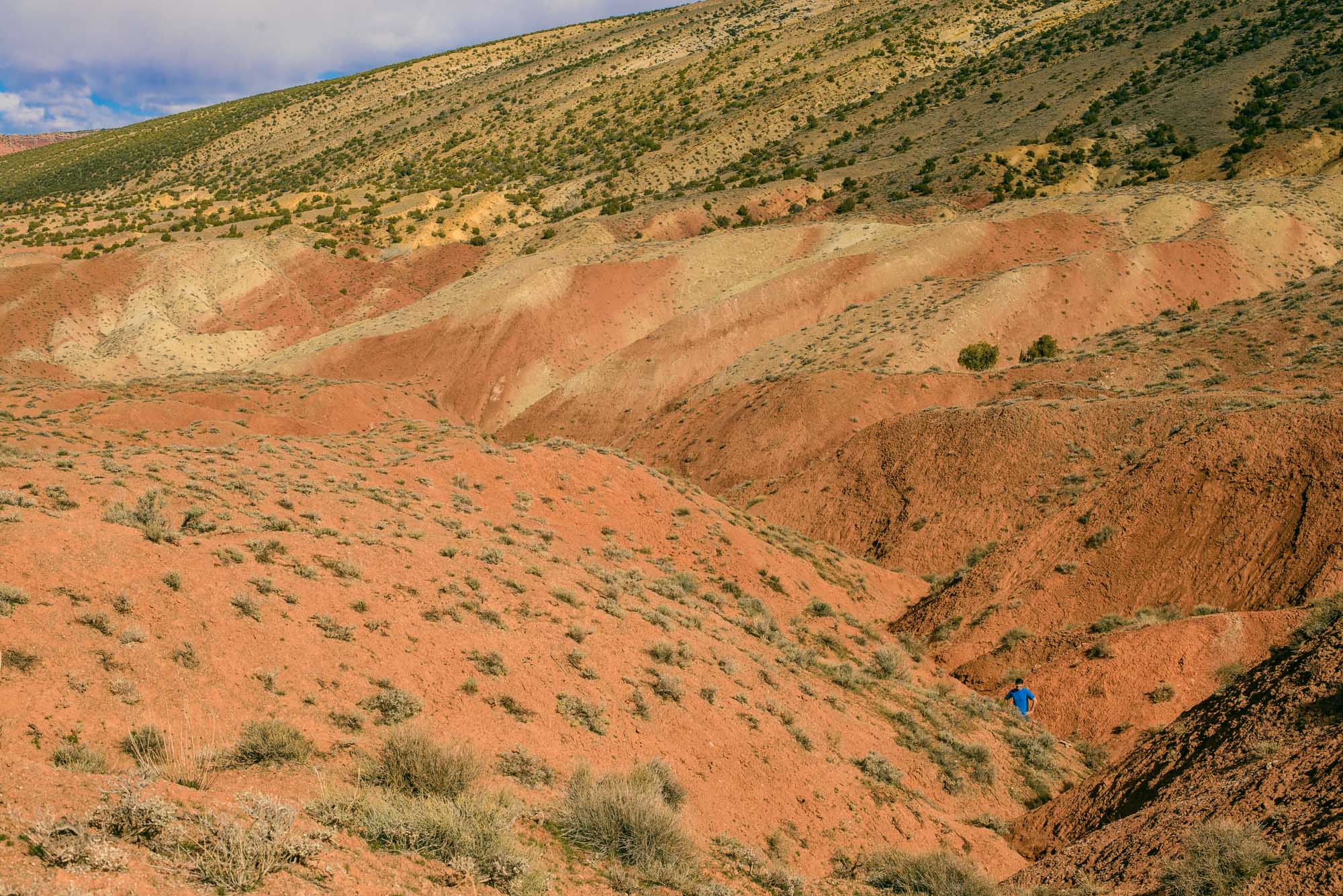 The top was worth the effort with Split Mountain looming over us: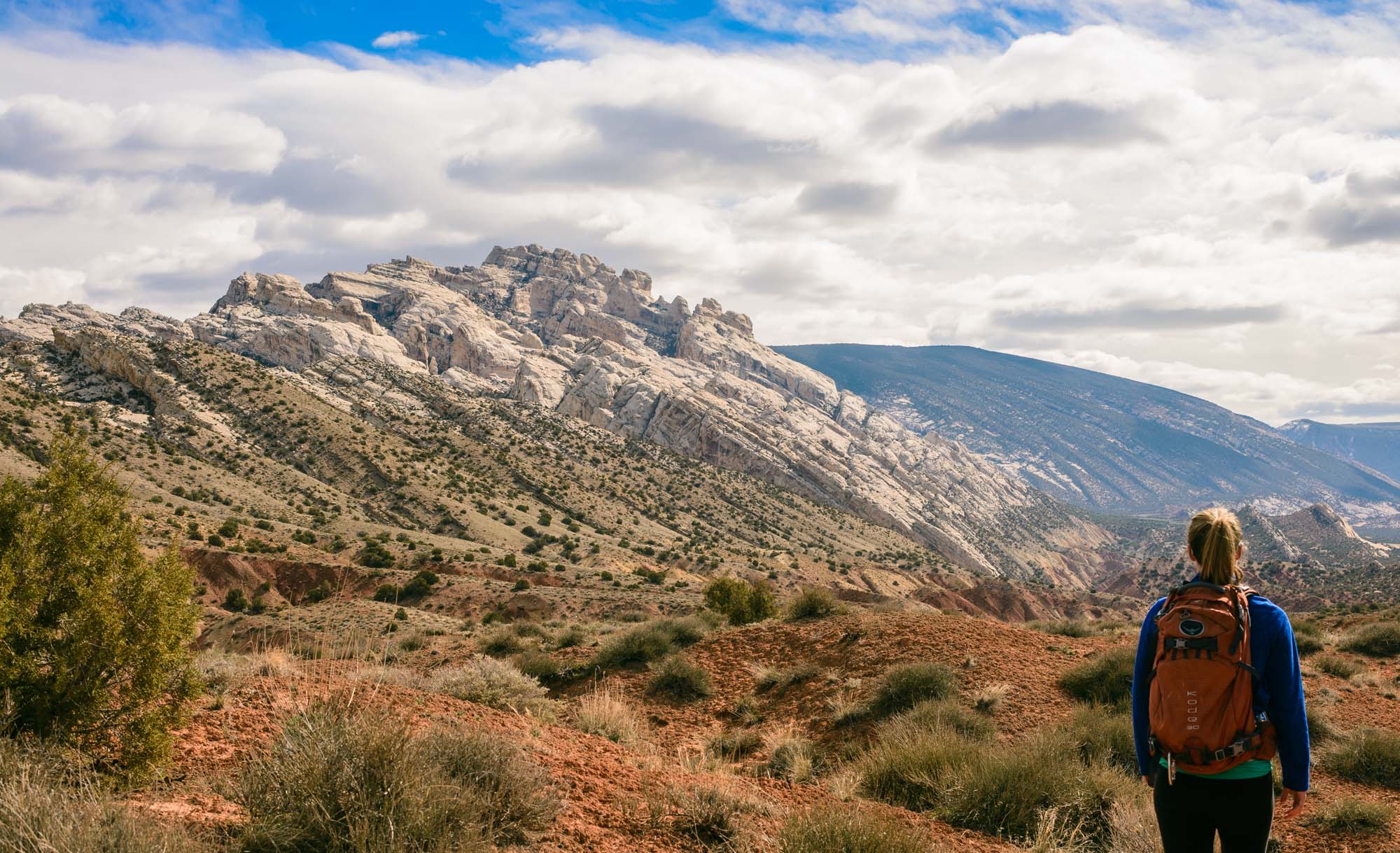 After the hike we made our way to the Dinosaur Quarry visitor center. This is a 40ft tall wall of dinosaur bones that one guy randomly stumbled upon 100 years ago. Many of the fossils ended up in the Carnegie Museum, however what is left is quite amazing to look at: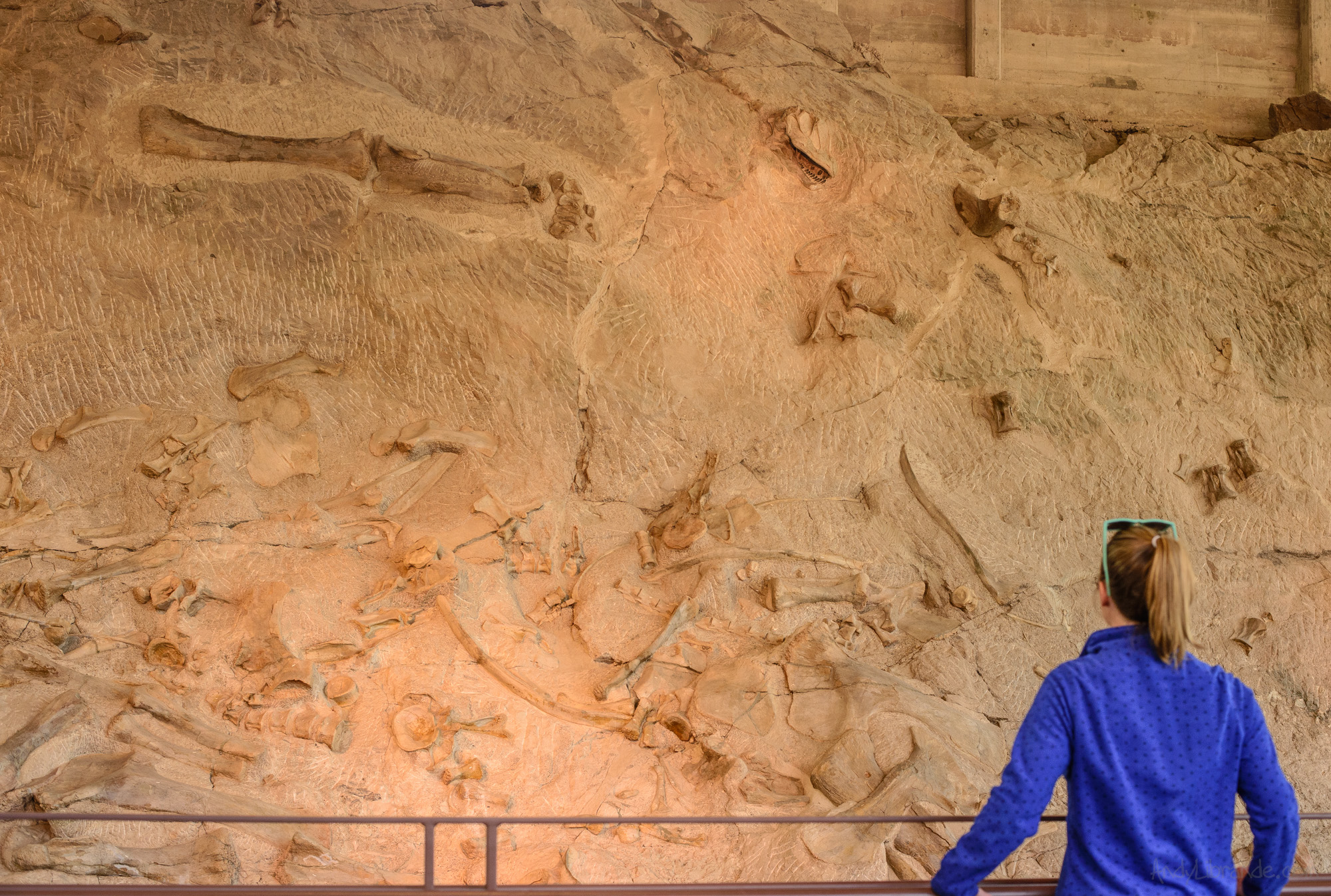 This is a massive park and we only did the easiest part. Sounds like a good excuse to go back.
On the way home we were reminded that yes, it is still winter. Gore Range outside of Silverthorne, CO.