Well going through the photos it took to compile the original post: Late Spring/Early Summer, I realized that for the first time ever I might have more then enough photos of just rain to compile a post.
Therefore I bring you the "RAIN EDITION" which highlights the serious amount of stormage that has come through our area. Please realize that the vast majority of these photos are mainly for illustrative purposes and are primarily for humor. Hope you enjoy.
Golden Gate State Park in the Rain: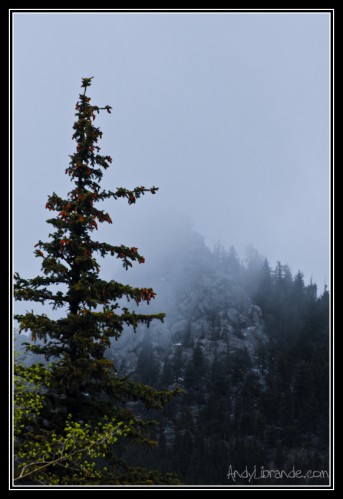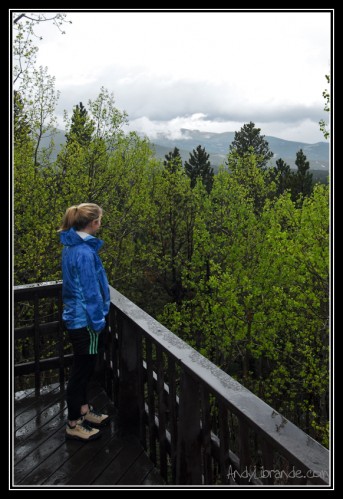 Three Sisters Park in the Rain: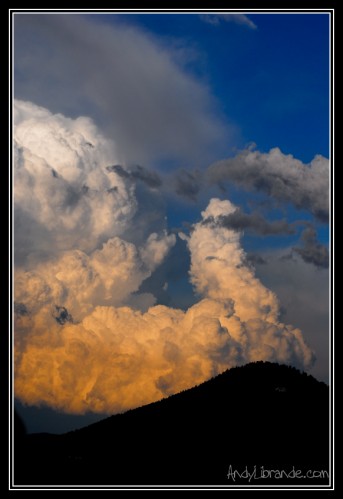 Castlewood in the Rain: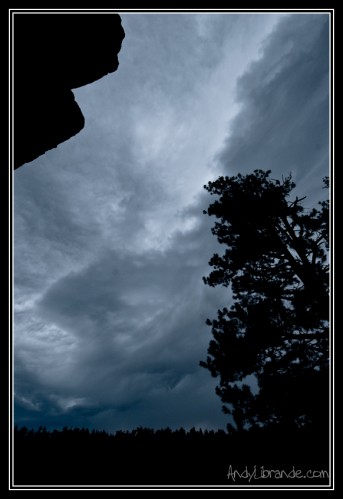 Hiding in Caves to Avoid the Rain: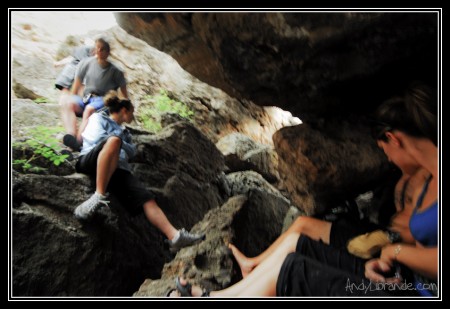 Driving in the Rain: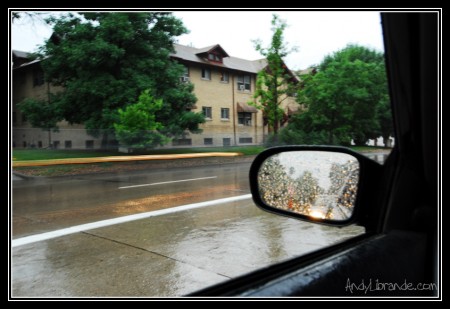 Trying not to get hurt by rain: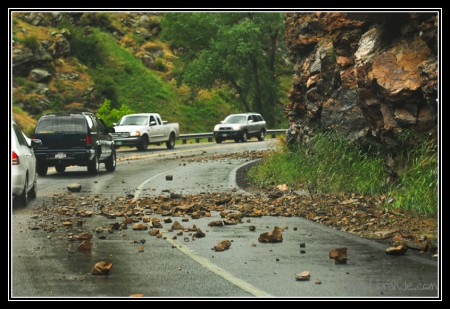 Watching Rain's close cousin Hail: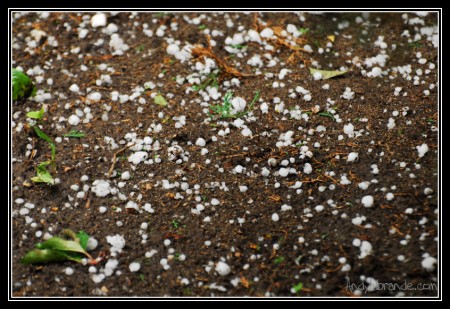 Horestooth Reservoir and trying to wakeboard in the Rain: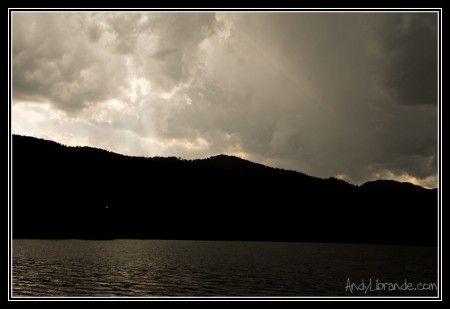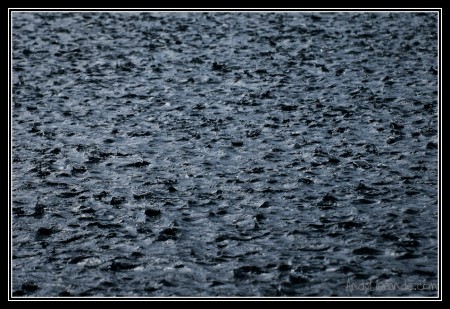 Watching Rain wreck havoc from far distances: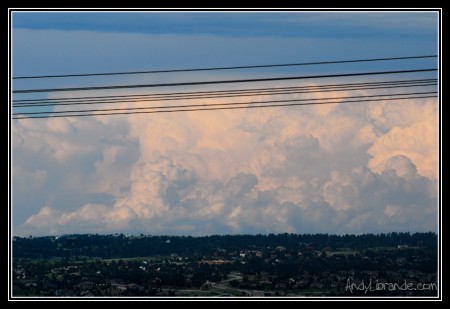 And a picture of Rain's worse enemy: THE SUN!!!!
Picture coming as soon as I am able to see the sun…