"Through sight, the colors may be seen, but too much color blinds us.

Apprehending the tones of sound, too much sound might make us deaf, and too much flavor deadens taste.

When hunting for sport, and chasing for pleasure, the mind easily becomes perplexed.

He who collects treasures for himself more easily becomes anxious. The wise person fulfills his needs, rather than sensory temptations."

– Ancient Taoism Saying
A Season in Review:
Evan Looking Over Steeps at Zuma – March 6th 2010: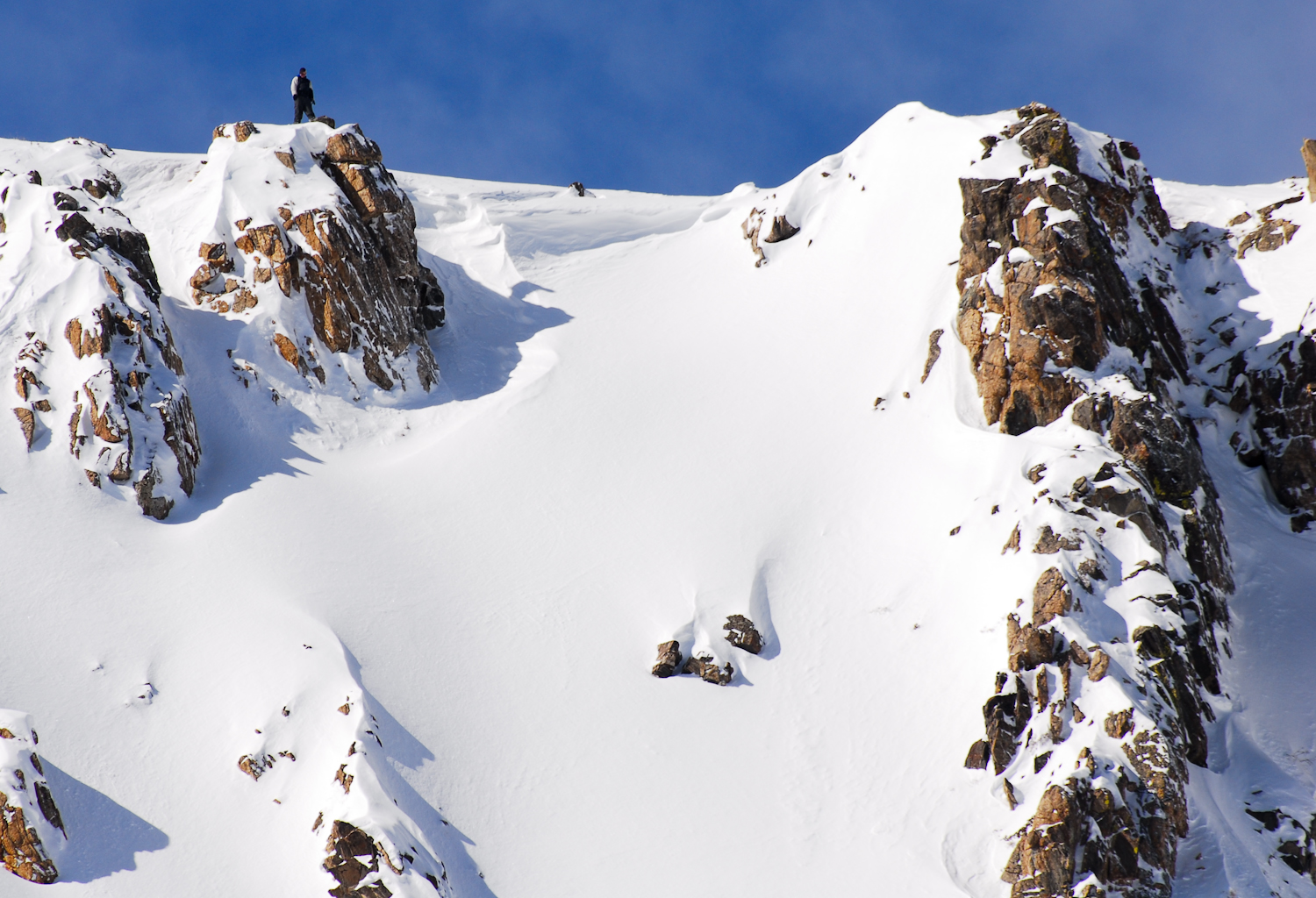 Snow is something that I have a hard time describing in words. Of everything that I have ever done in my life when a deep powder day or an backcountry adventure happens, I am never feel the rush of emotions that I do then. The emotions of excited/stoked/nervous/giddy/terrified/anxious/happy is rarely as strong in anything else as I am when I am in there in the moment.
Due to the nature of snow being so dependent on the weather, when the mountains open-up and give us their glory it is truly a wonderful sight.
Skiing powder gives you a feeling of being connected to the elements in an absolute manner; a union where skier and snow are truly meant to be. Deep powder is the epitome of weather dependency and due to its scarcity one desires it more than anything else.
Evan Dropping into Steeps at Zuma – March 6th 2010: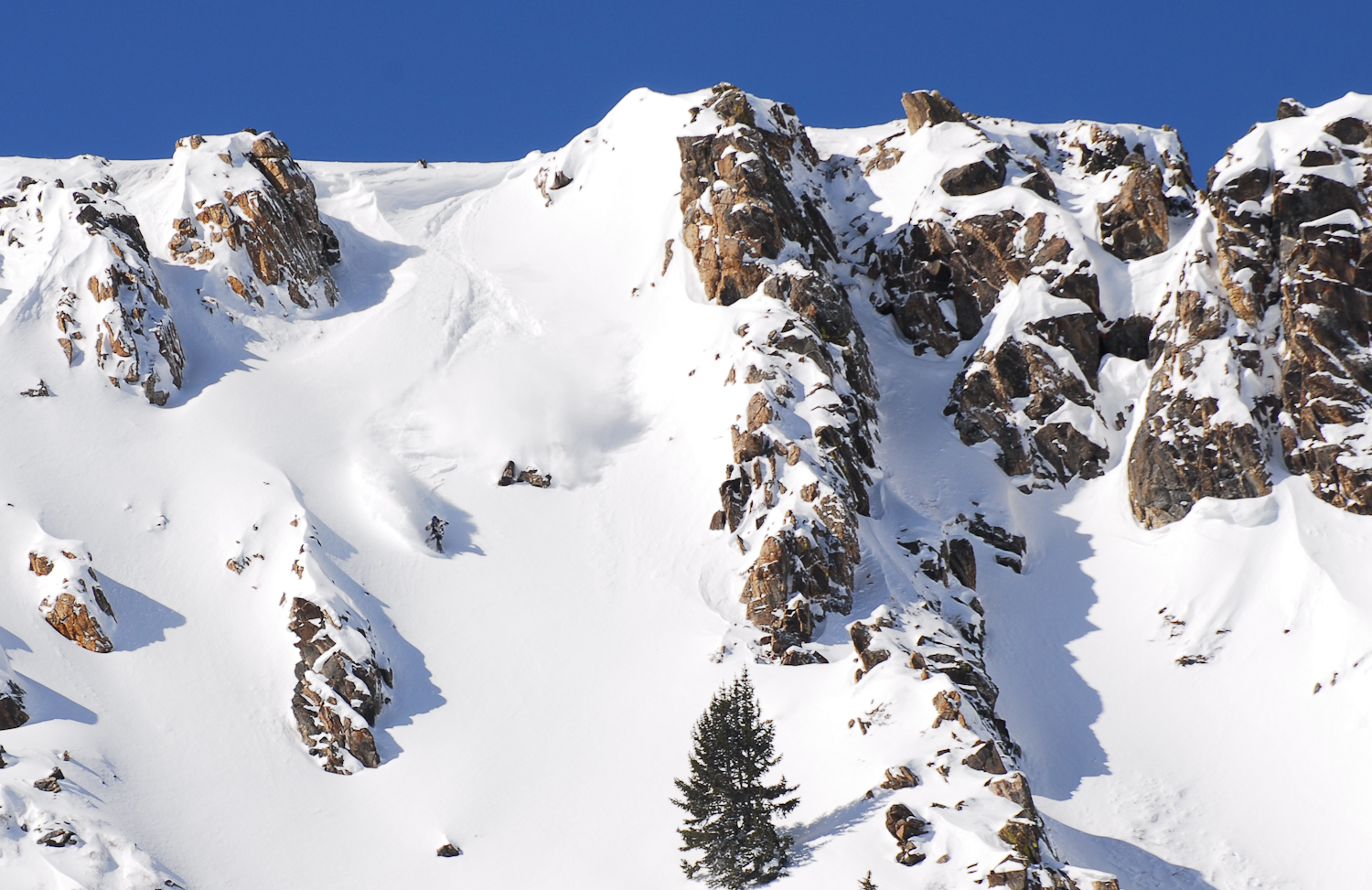 Skiing aggressive lines makes you humble to the powers of mother nature. Putting yourself in situations where you are nervous is good for ones soul; it allows you to calculate a risk that too few in humanity due today. It allows you to understand your limitations and the limitations of mother nature. The beauty in these situations is that there is rarely a margin of error; you either pass or fail.
Trent at the Bottom of Big Chute, Zuma – March 6th 2010: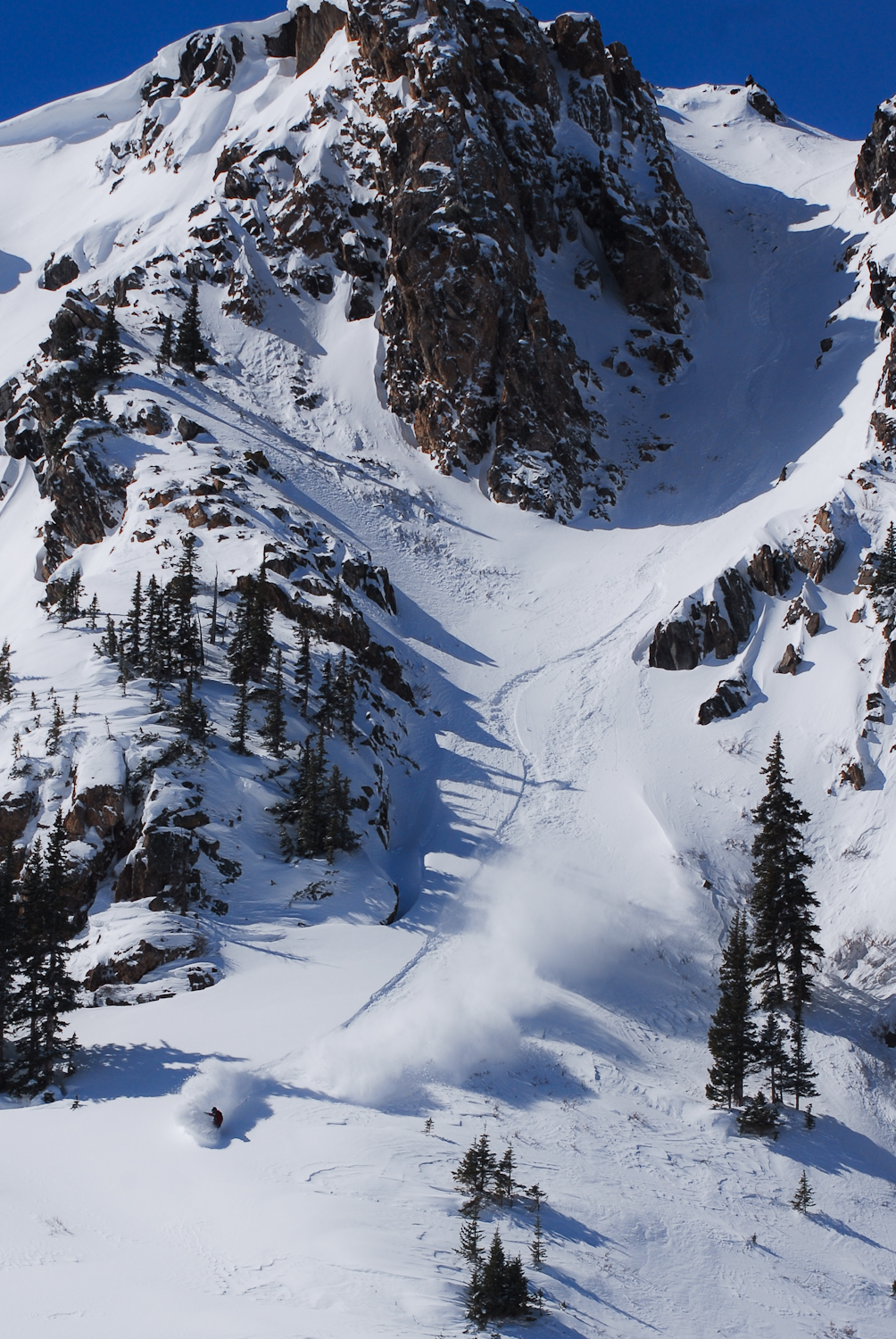 The sheer ecstasy that can come over one in the mountains in these situations is one to make you desire more than you need. Is one that leads to your vision being clouded and poor judgment being made…..
Unfortunately this winter season started as the worst season of snow that I can remember since I really started caring about powder days 6 years ago. This is precisely why I included the above Ancient Taoist Saying as a way to ground the experience as a way to help provide insight into how to" fulfill your needs" and not "your sensory temptations".
Tweak About to Get Slapped with a Little Dose of Reality – Baby Notch, Zuma – March 6th, 2010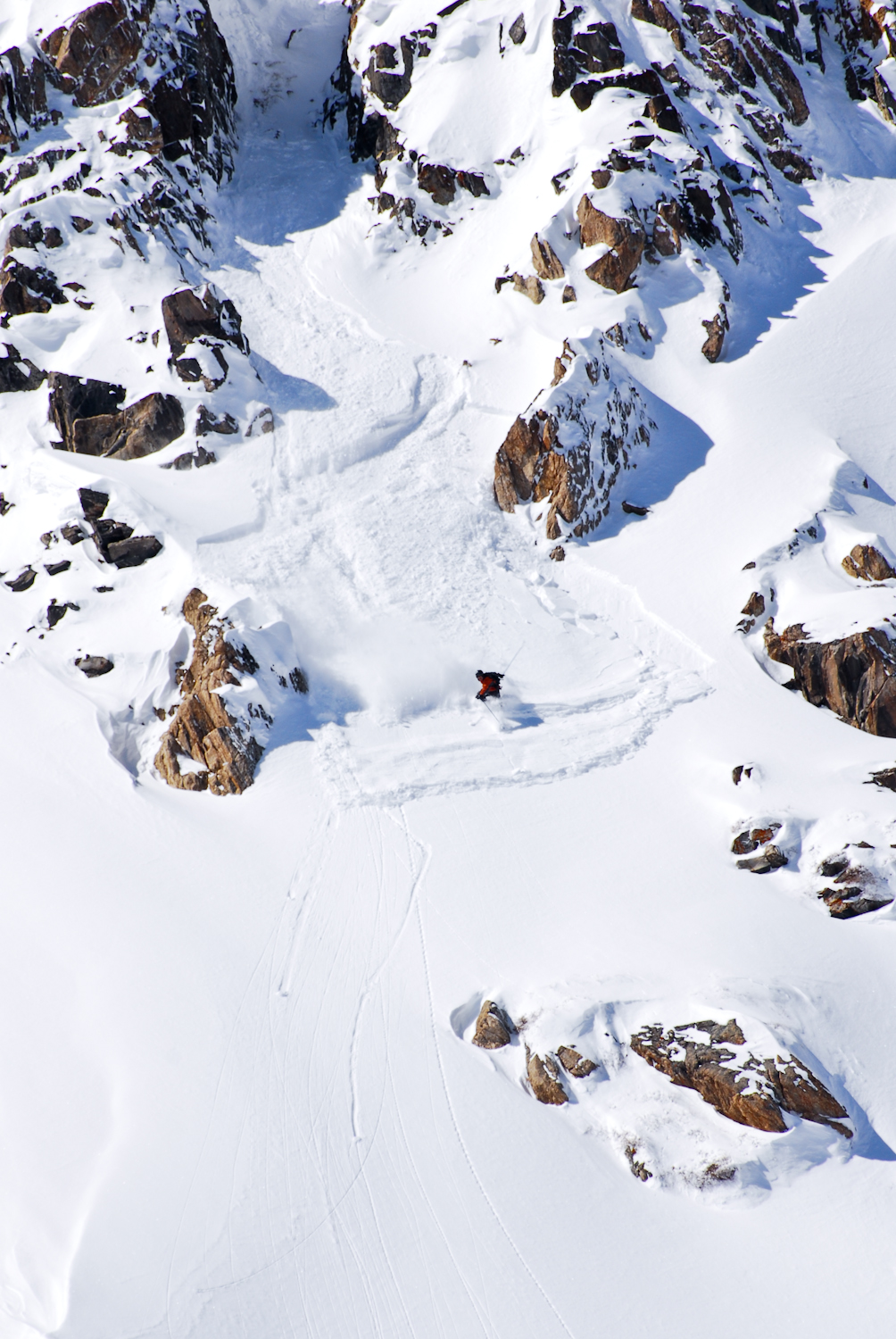 Tweak hidden somewhere in that powder cloud. After being swept over those small rocks he was luckily unharmed and able to enjoy the rest of the run: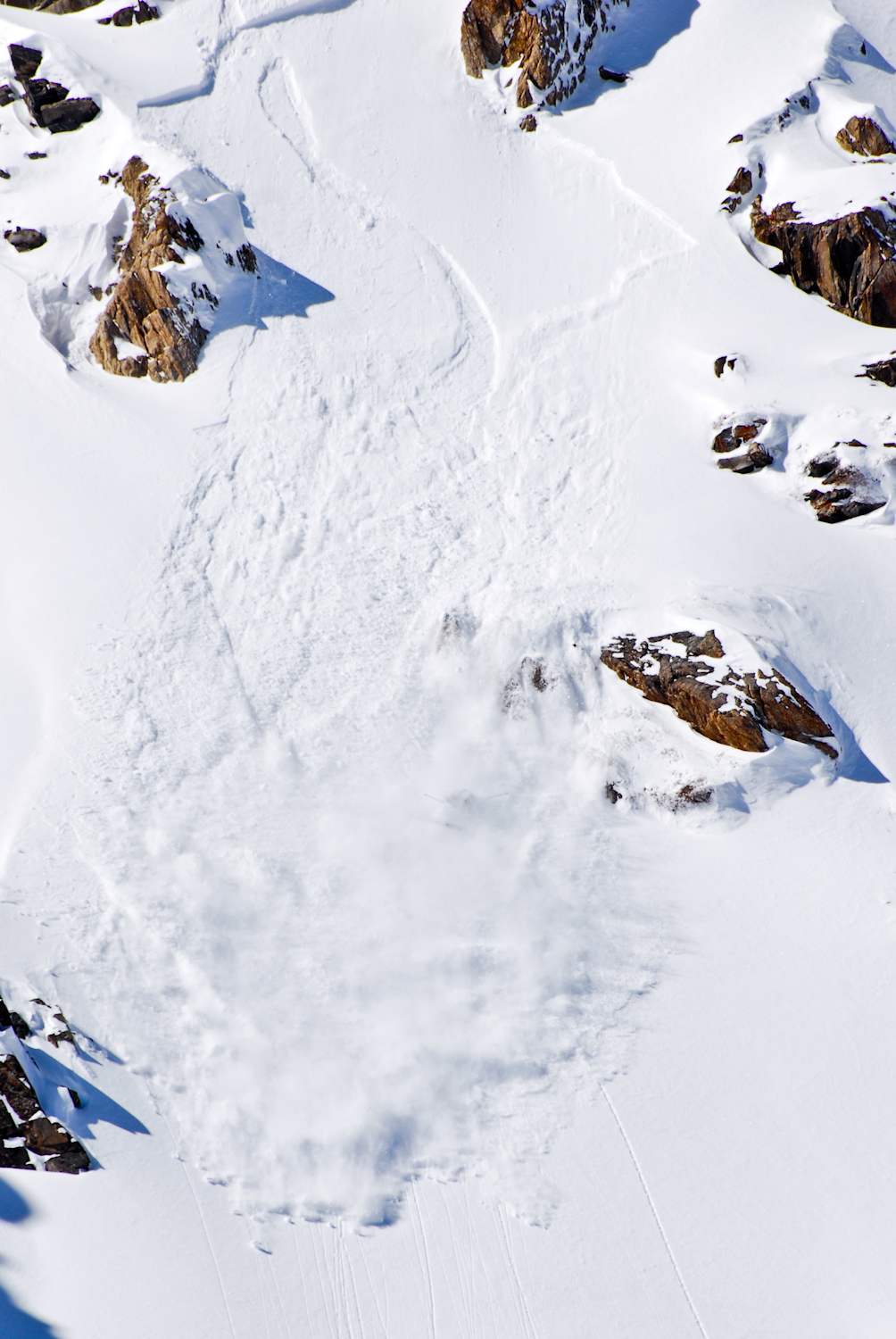 Finding powder in January and February was a activity that lead us into several challenging situations. In early January we skied the popular mellow side-country at A-Basin called the Beavers (no photos) and encountered some of the most intense moments of poor snow-pack I have ever seen. A learning experience in that even the "safe" areas can be deadly. Large sluff slides were also a concern throughout the year as though they seem minor, they can easily turn on you.
Caitlin Checking her Equipment before the BC Action Begins – March 6th, 2010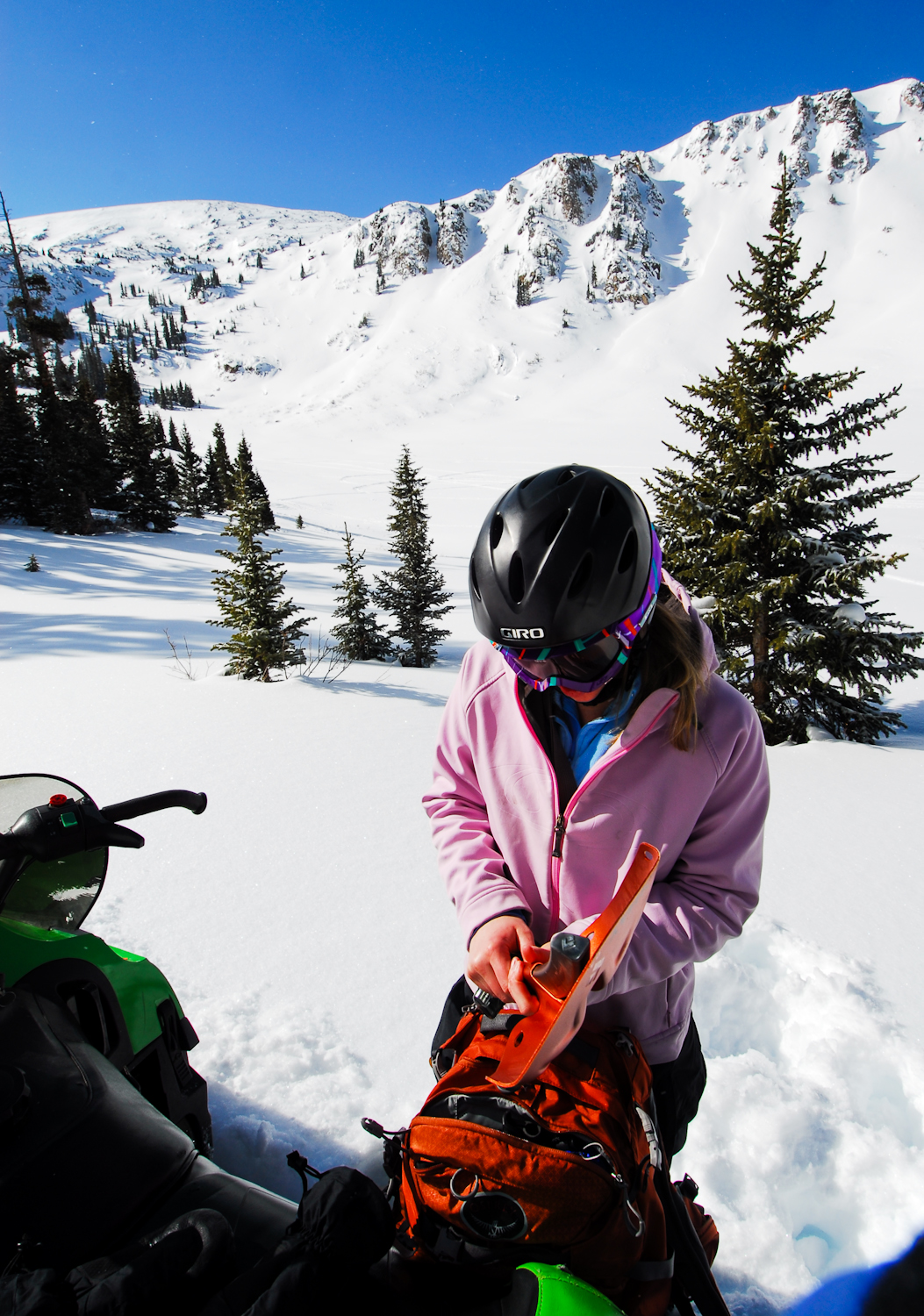 Even building the backyard park at Trent's house was a major challenge as the snow fall never accumulated enough to enjoy it as we had previously enjoyed it.
Trent Hitting his Backyard Park Moments before Ellie (the dog) took him out and my Flash (RIP)
Playing with the Light since the Flash is broken – Evan: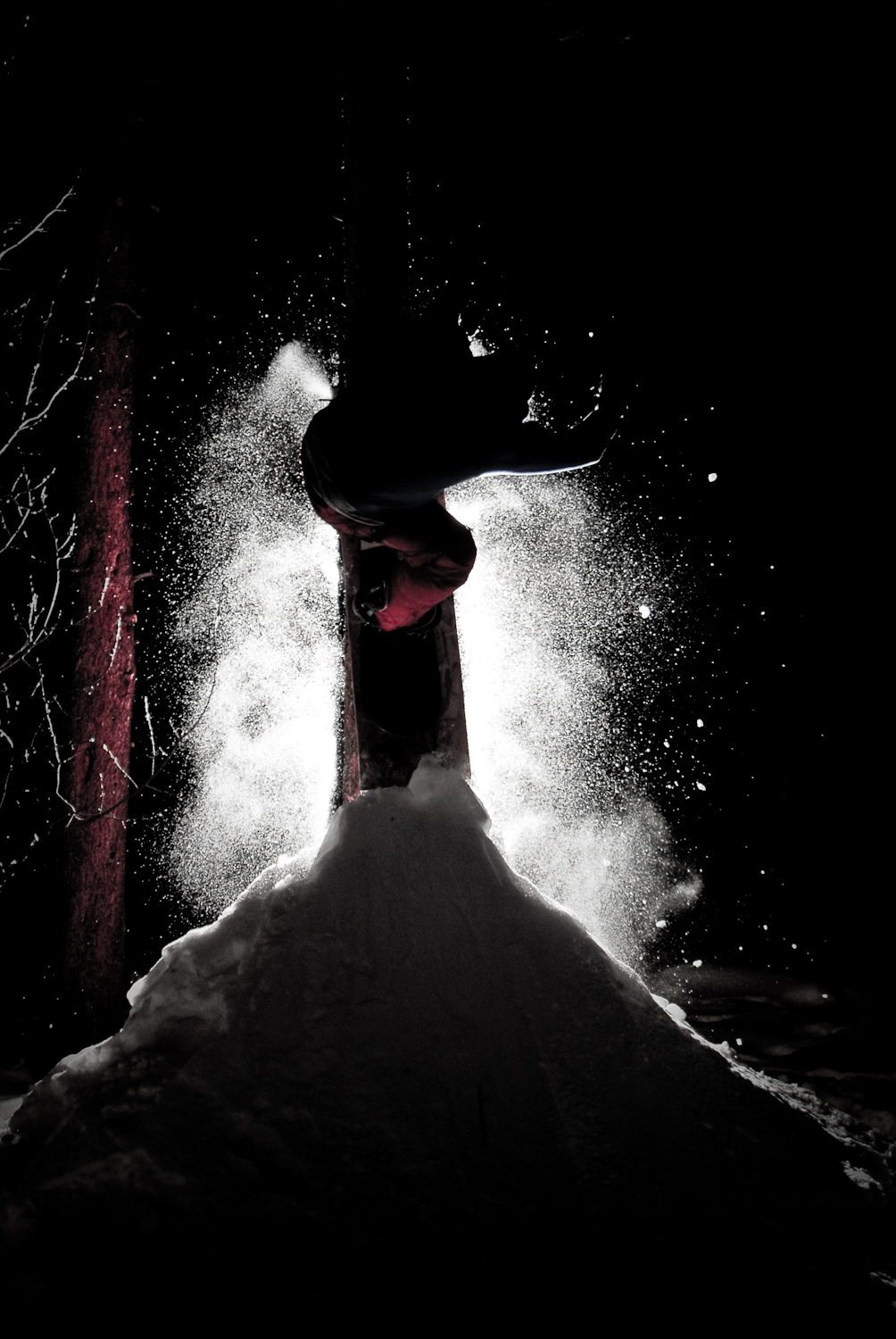 Being anxious was something that ran through all of our veins at one point during the winter. Struggling to be satisfied due to such a successful prior winter (evidence here, here, here, here), we had to accept the change and make the best of it.
"Temperatures will rise and fall. Winds will shift. Leaves will drop and buds will form. And with every transition new beginnings will be revealed."
March things become much better:
Jay Slaying at the Bottom of Steeps, Zuma – March 6th, 2010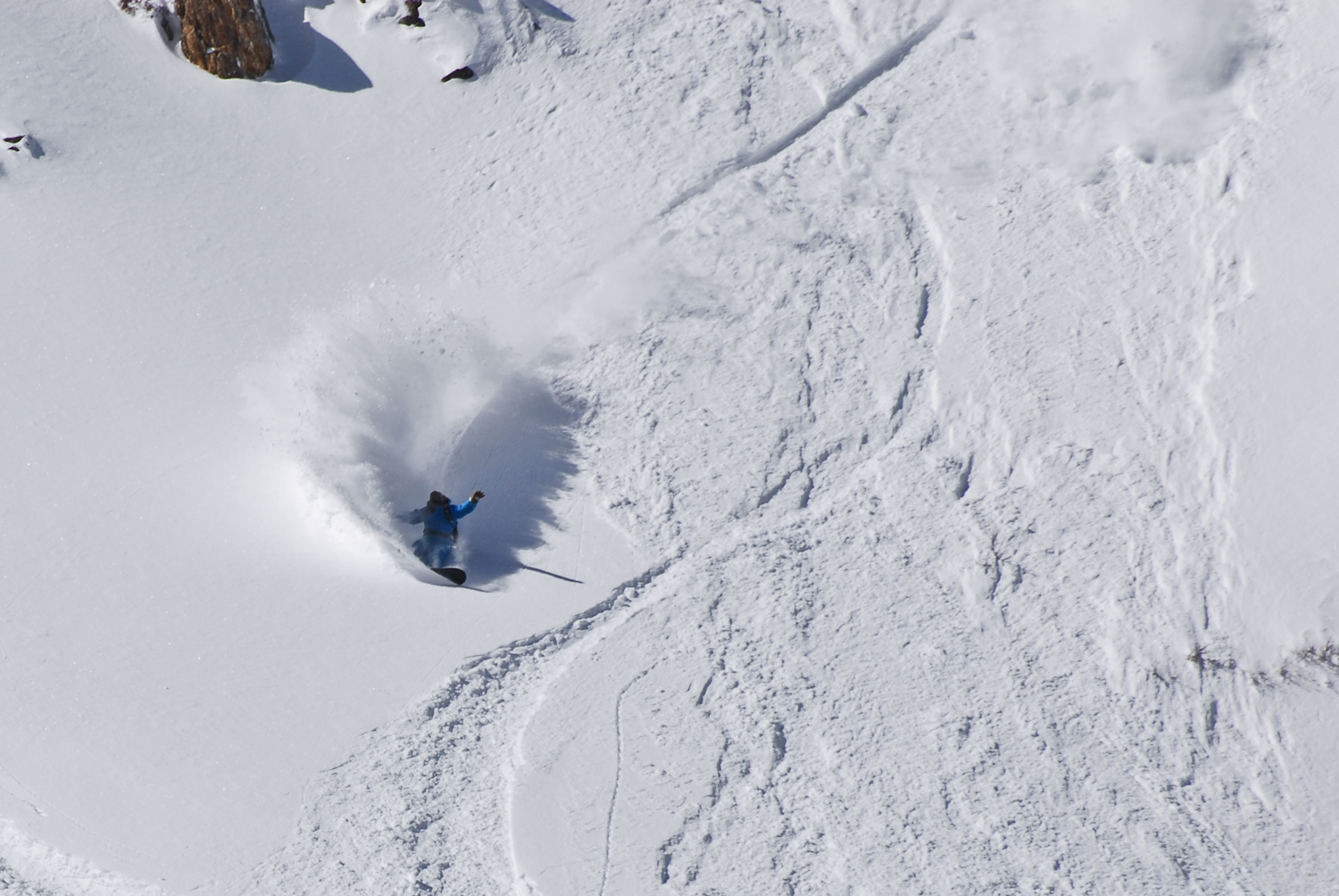 Andy (me) Checking out Cone 3 – March 6th, 2010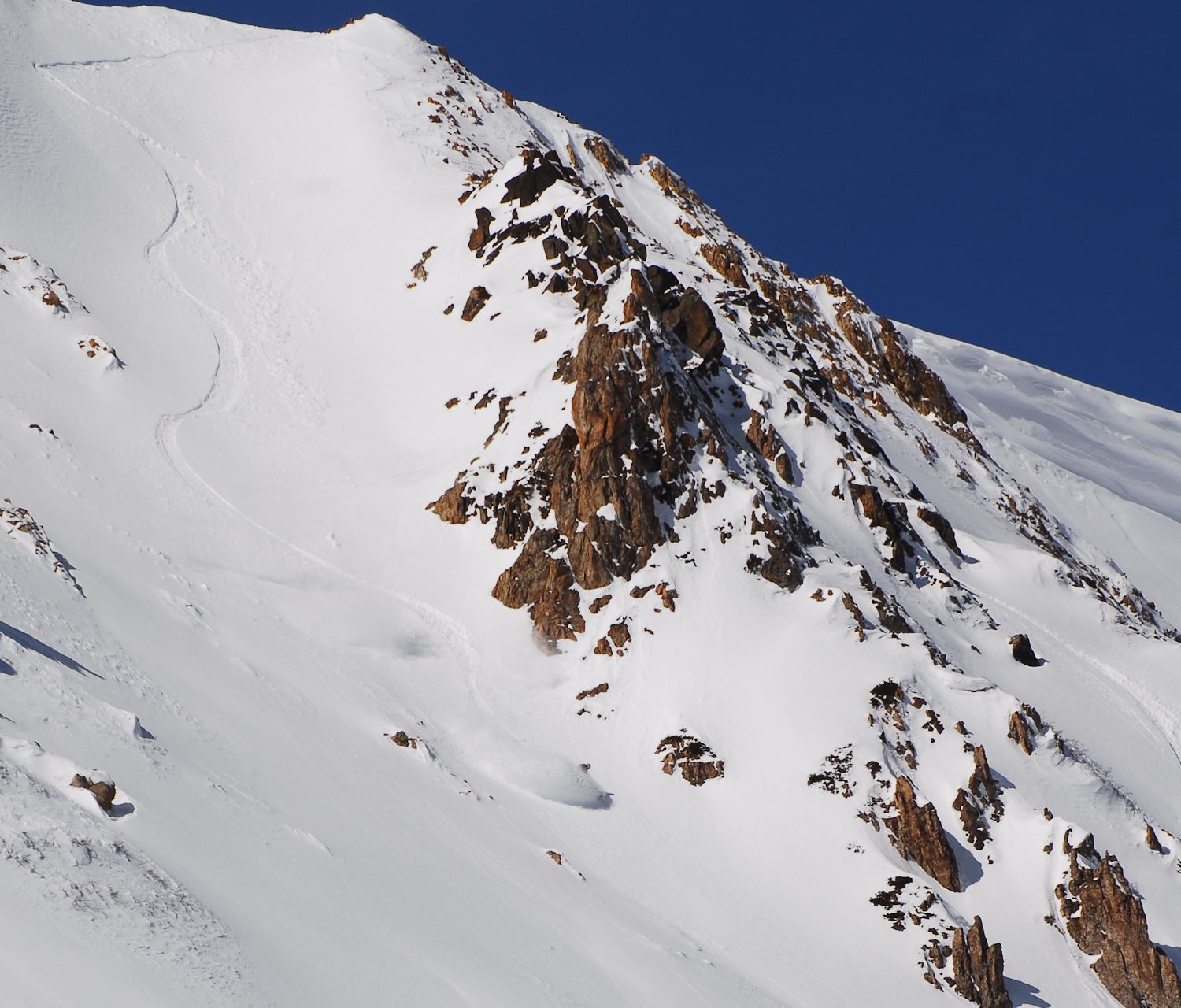 Several days not documented here completed a winter that had fulfilled my needs. It is almost time to transition to the next season in the Rocky Mountains and a time to day-dream about the past adventures.
Scott Trying to Find the Soft Stuff – March 13th, 2010: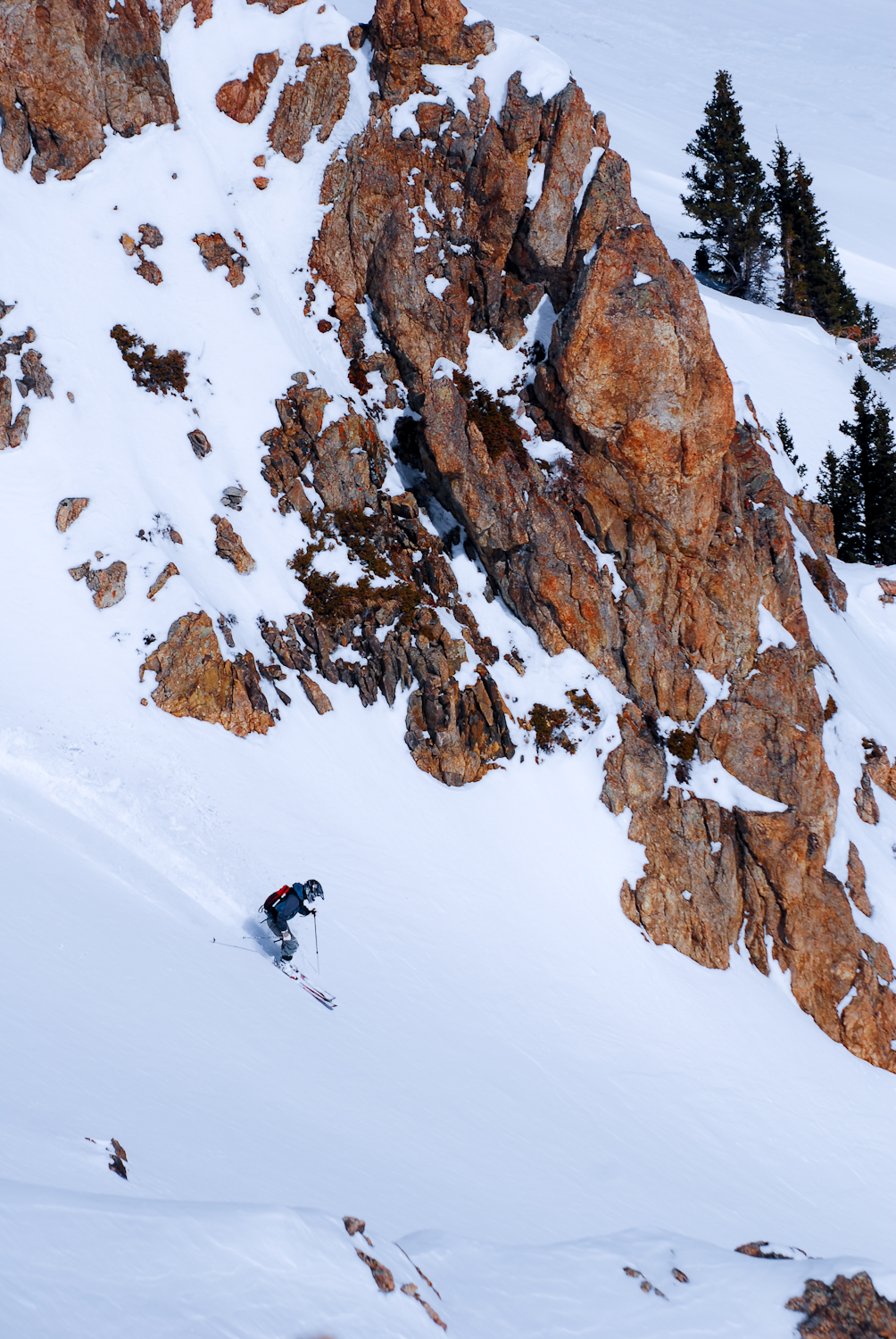 Tweak About to go a lot bigger than he realizes (hehe) – March 6th, 2010: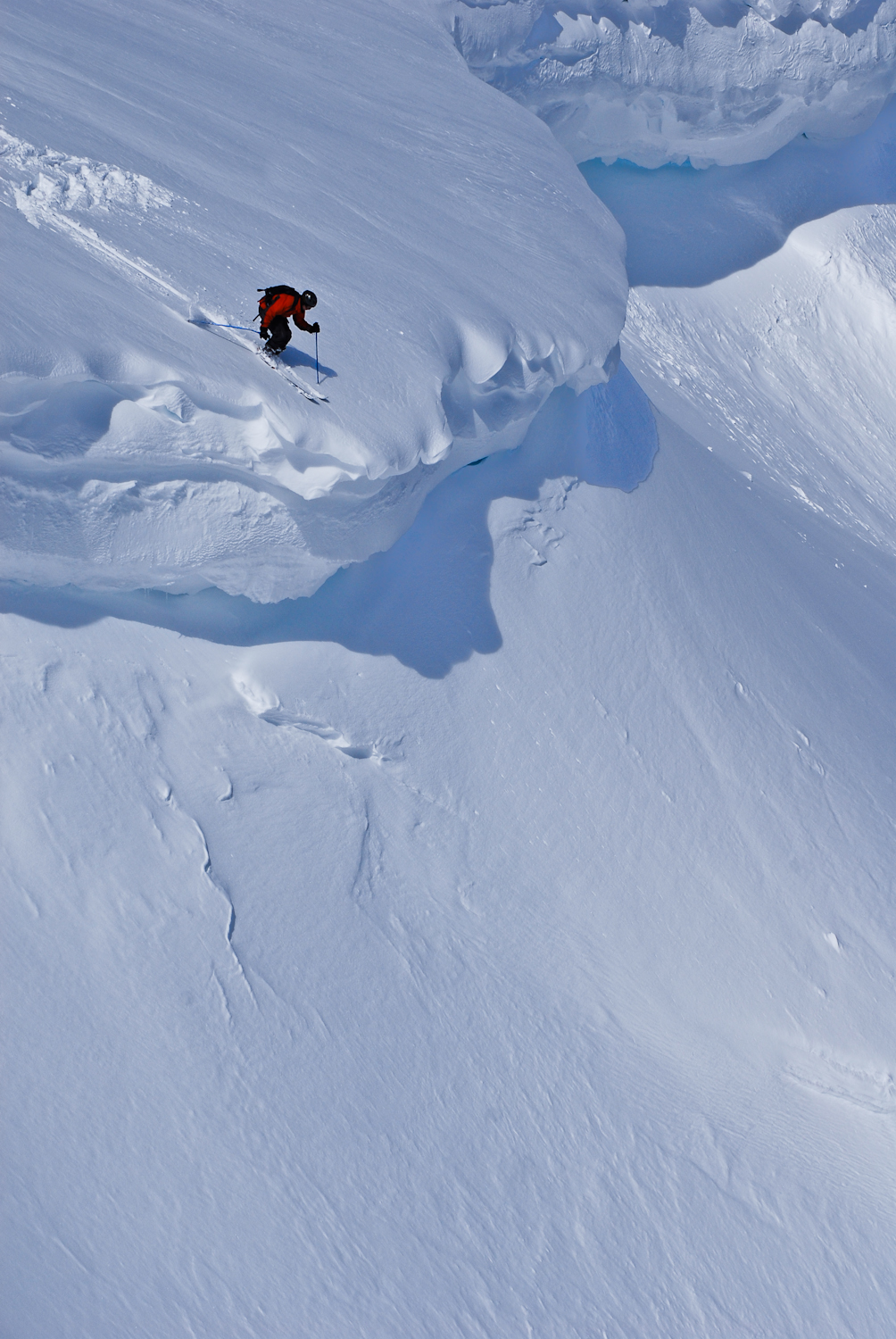 Trent Hitting the First Zuma Line of the Year in Little Chute – March 6th, 2010: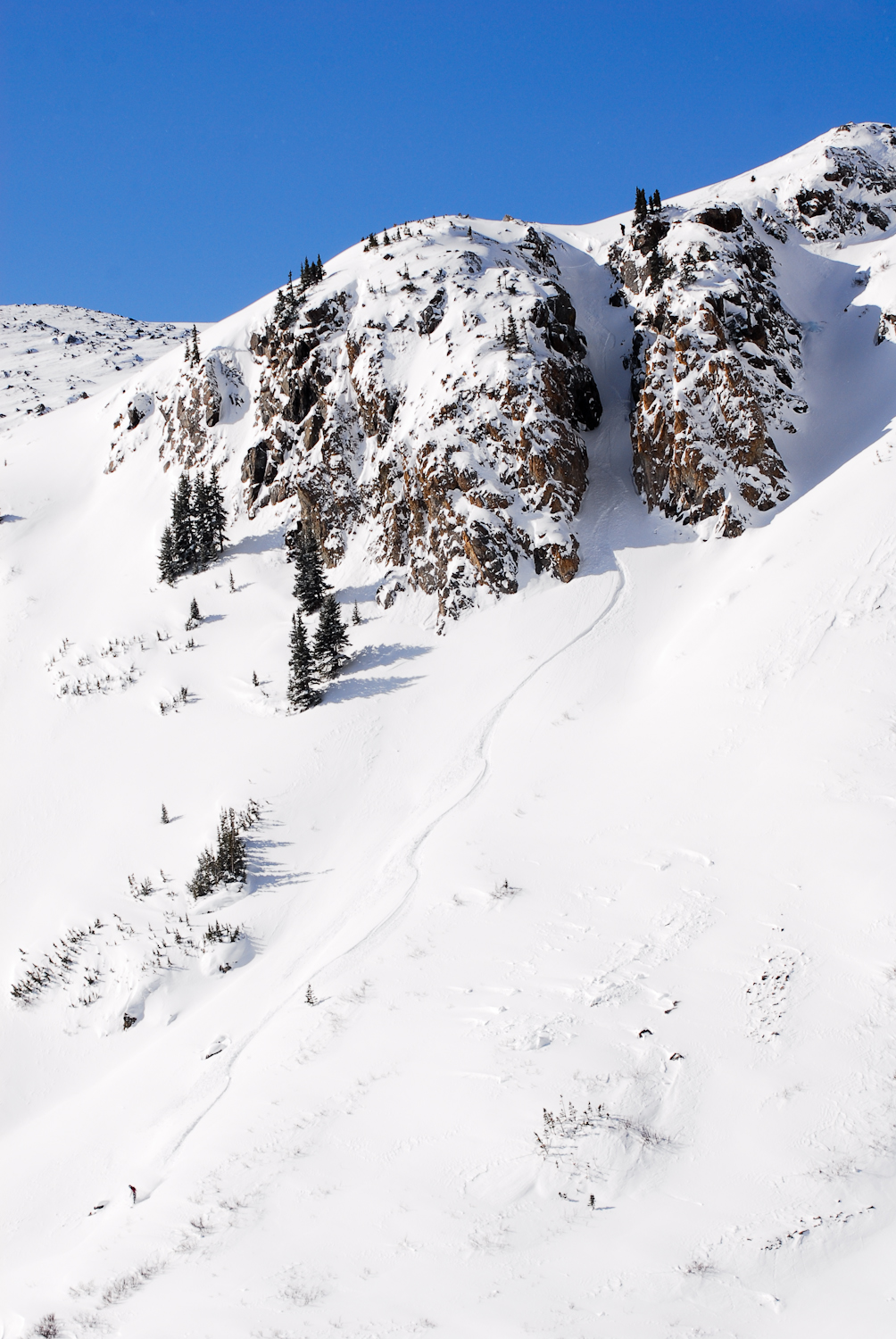 Video of the Small Sluff-Slide that Tweak was in the Above Photos. I was taking photos and you can hear my camera clicks an align them with the video:
Matt Baby Notch from Trent Cook on Vimeo.
The Wilds of Mother Nature – Afternoon Windstorm Re-purposing the Powder: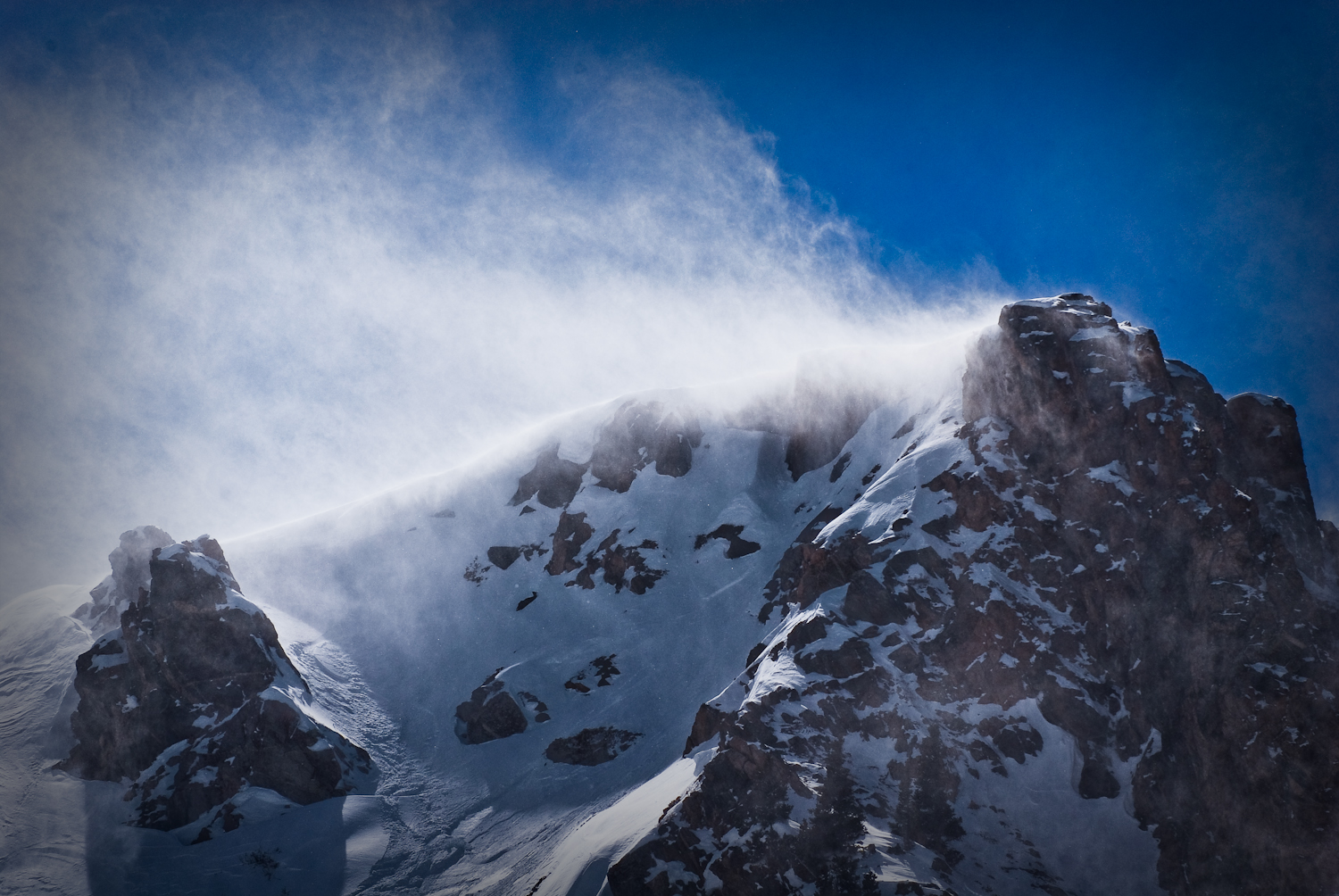 Good times were had this season (and if these late April/May storms keep up may continue!). We were granted enough to be satisfied and as we transition into the next season, we will remember the good days and look forward to future adventures.
– Andy
If you are following from some sort of feed all of my posts can be found here: http://andylibrande.com/news/